Natural Resources Canada
Committed to improving the quality of life of Canadians by ensuring the country's abundant natural resources are developed sustainably, competitively and inclusively.
About Natural Resources Canada
Features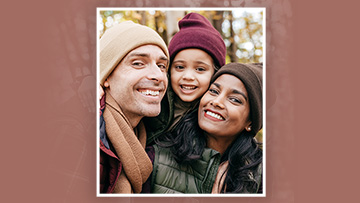 The next phase of the Government's economic plan to help create good jobs, build more homes, and make life more affordable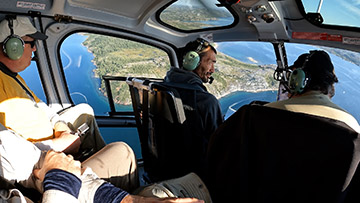 Geologists from Natural Resources Canada head to northern Labrador to map the surficial geology impacted by the last ice age. Join Roger Paulen, Pierre-Marc Godbout and Jessey Rice as they use their detective skills to map the former paths of these once great ice sheets.