Natural Resources Canada
Committed to improving the quality of life of Canadians by ensuring the country's abundant natural resources are developed sustainably, competitively and inclusively.
About Natural Resources Canada
Features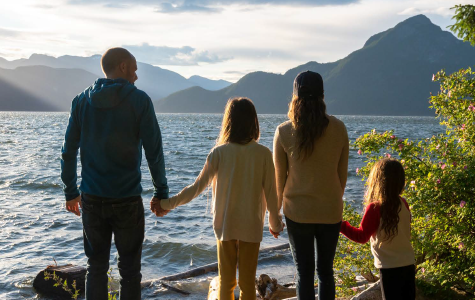 Canada's first National Adaptation Strategy presents a blueprint for whole-of-society action on climate change adaptation.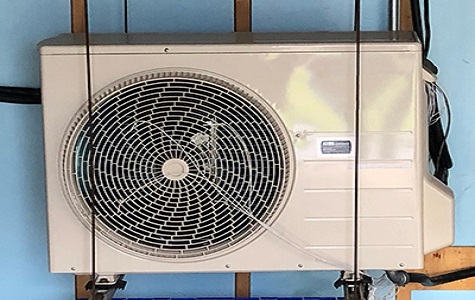 There's nothing quite like a Canadian winter. Majestic scenery, fun outdoor activities, and brutally cold days that cause your heating bill to skyrocket. Scientists and engineers at Natural Resources Canada believe a promising technology can help reduce your energy consumption, the heat pump. What are heat pumps? How do they work? Why is everyone talking about them? Are they right for you? Listen to find out.