NTSC - training and data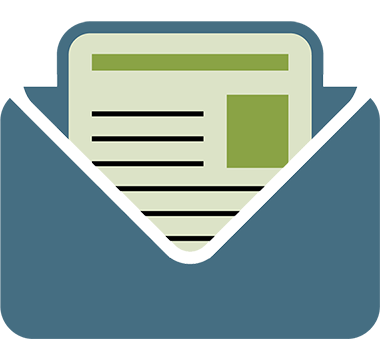 The National Tree Seed Centre (NTSC) is Canada's only national seed bank preserving the genetic diversity of our forests and home to +13,000 unique seed collections. While we do not provide seed for operational production, our experience with over 200 native tree and shrub species can help organizations, including Indigenous-led organizations, scale up their efforts.
Knowledge exchange is essential to ensure sustainable development and use of Canada's natural resources.
Knowledge exchange requests can include:
species-specific recommendations for seed collection, extraction, stratification, storage and seed quality verification
virtual training and consultation sessions
real-time field training and technical support
facilitating collaboration with local seed expertise and policymakers
historical data on our collections
Contact the NTSC Coordinator for more information about training / knowledge exchange possibilities. At least 60 days' notice is required to tailor training to your interests and needs.
Indigenous Seed Collection Program
Indigenous peoples have been the stewards of forests for generations, relying on them for food, shelter, medicine, spirituality and culture. The Indigenous Seed Collection Program supports Indigenous communities and organizations interested in developing their own seed collection programs or storing seed collections at the NTSC. The principles of tree seed conservation also apply to many non-timber forest species and other plants with Indigenous values.
While protecting communities' treaty rights and harvest locations, the NTSC can help grow capacity for Indigenous-led restoration through our expertise in:
low-cost equipment
seed processing
seed storage
optimal germination treatments
The NTSC can also provide hands-on training at our facility to Indigenous students and researchers looking for seed-based solutions.
In 2019, the Centre reached out for help in collecting ash seeds, a species under threat from the invasive emerald ash borer. An overwhelming response was received from coast to coast, particularly from Indigenous communities who wanted to help collect seeds for this species of great cultural significance. Indigenous forest values must be included in efforts to preserve and protect our forest resources for the future, particularly as forest pests, development and climate change threaten these values.
Contact the NTSC
Atlantic Forestry Centre, National Tree Seed Centre
1350 Regent Street
Fredericton, NB E3C 2G6
Tel: 506-452-4162
Fax: 506-452-3525
For more information contact the National Tree Seed Centre.
Donnie McPhee, NTSC Coordinator
Mobile: 506-260-7309
Fax: 506-452-3525
Mary Knockwood, Indigenous Seed Collection Program Coordinator
Mobile: 1-506-434-1075