Office of Energy Research and Development Programs

Current initiatives are delivering high-quality research, development and demonstration (RD&D) projects for Canadians
Recently completed Programs. All funding under these programs has been allocated and projects continue to report on progress and achievements.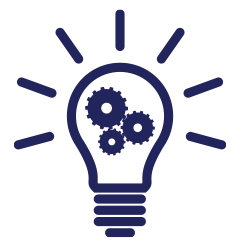 $155 million over 4 years ended March 31, 2022
Projects addressed pressing environmental challenges and economic opportunities in Canada's energy, mines and forestry sectors, for an expected GHG reduction of 0.3 to 0.7 Mt/year by 2026.
Impact Canada Clean Tech Challenges
$75 million over 4 years ended March 31, 2022
Under six Clean Tech Challenges, innovators unlocked breakthrough solutions to complex and persistent problems in developing clean technology.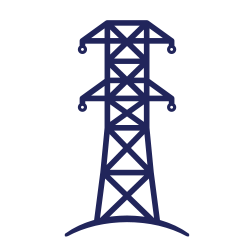 Green Infrastructure: Smart Grids
$100 million over 5 years ended March 31, 2023
Funding utility-led projects are reducing GHG emissions, better utilizing existing electricity assets and fostering innovation and clean jobs by demonstrating smart grid technologies and integrated systems.