Canada Greener Homes Grant
Helping you save energy and make your home more comfortable
We want to help Canadians make where they live more energy efficient. The Canada Greener Homes Initiative will help homeowners save money, create new jobs across Canada for energy advisors and fight climate change.
NOTE: This information is for applicants residing in: Alberta, British Columbia, Manitoba, New Brunswick, Newfoundland and Labrador, Northwest Territories, Nunavut, Prince Edward Island, Saskatchewan and Yukon.

Grants from $125 to $5,000
To get back a portion of your costs for eligible home retrofits

Up to $600
As a maximum contribution toward the total costs of your pre- and post retrofit EnerGuide evaluations
Find the path that is right for you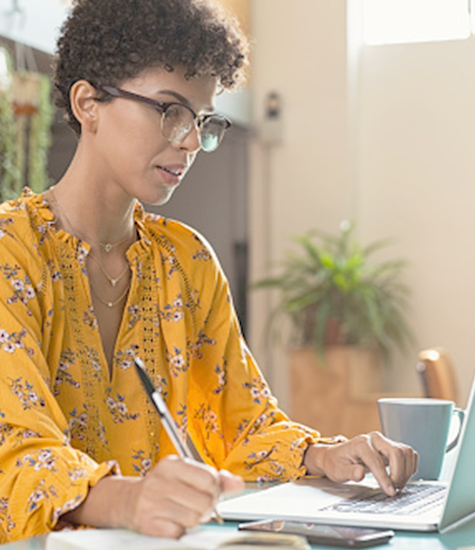 I'm a new applicant.
Learn about the grant process to submit an application. Find out what eligibility criteria you must meet to be approved and receive a grant as part of this initiative.
---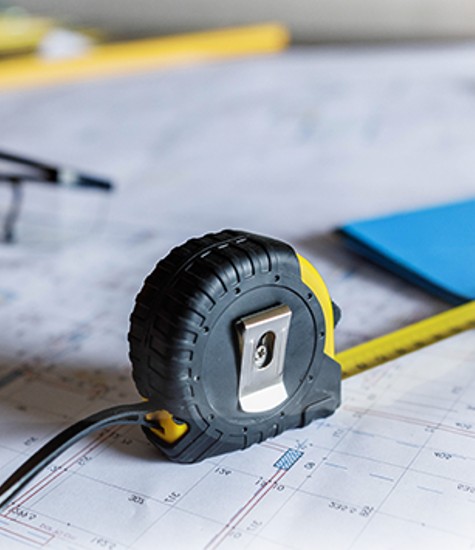 I'm an existing applicant.
Welcome back! Log in to the Canada Greener Homes portal if you need to make changes to your application, send or receive documents, or request your funding.
How it works
Unsolicited phone calls or door-to-door visits—Remain vigilant!
NRCan has not approved any third parties to make unsolicited contact with homeowners to register for or participate in the Canada Greener Homes Grant. The Government of Canada, NRCan and its family of brands (ENERGY STAR, EnerGuide) never solicit over the telephone, or by email or go door-to-door asking to enter Canadians' homes to inspect, sell, or rent heating and cooling products. EnerGuide home energy evaluations are performed by licensed service organizations only at the request of homeowners. Learn how to recognize energy scams.