ENERGY STAR for Buildings Recognition and Awards

Recognition through ENERGY STAR building certification
Commercial and institutional buildings that earn a score of 75 or higher with ENERGY STAR® Portfolio Manager® are eligible for ENERGY STAR certification in Canada. A building with this recognized symbol means it's certified as energy efficient and will receive:
Certification is given on an annual basis. Your building must maintain its high performance to be certified each year.
Join the Canadian Circle of Champions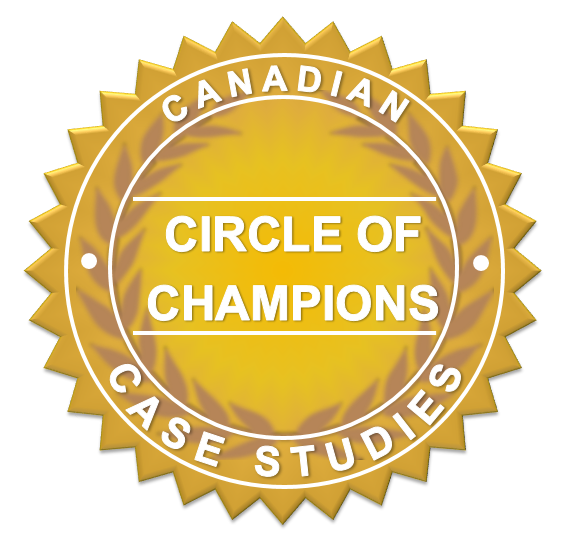 The Canadian Circle of Champions recognizes stakeholders in the commercial and institutional buildings sector that have successfully integrated benchmarking as part of their overall energy management strategy. Check out their success stories to learn how you can do the same.
Win an ENERGY STAR Canada Building of the Year Award
The ENERGY STAR Canada Awards recognizes the energy achievements of ENERGY STAR certified commercial and institutional buildings.
The ENERGY STAR Canada awards for existing commercial and institutional buildings are awarded to ENERGY STAR certified buildings that demonstrate exceptional performance.
To be eligible, buildings must be ENERGY STAR certified for the current award year - no other application is required. The Building of the Year award categories include:
Hotel and Motel
Multifamily Housing
Retail Store
Warehouse