Canadian Circle of Champions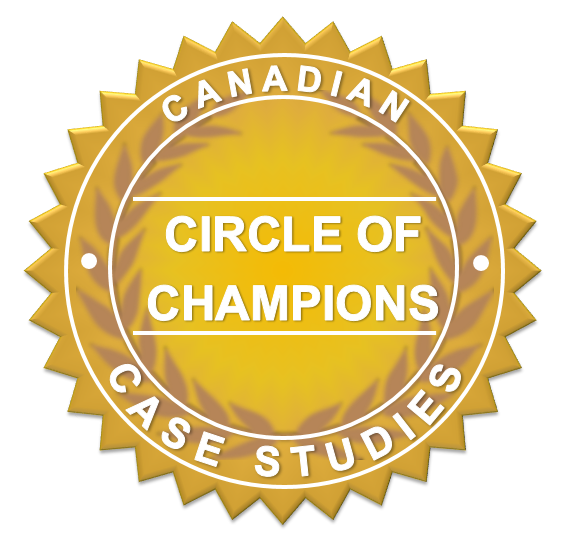 The following energy benchmarking champions are stakeholders in the commercial and institutional buildings sector who have committed to the routine practice of energy benchmarking and use benchmarking data to develop and implement energy-saving action plans that contribute to a healthier environment.
These organizations have successfully integrated benchmarking as part of their overall energy management strategy. Check out their success stories to learn how you can do the same.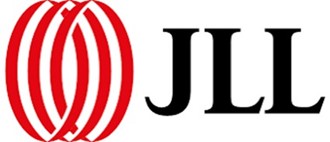 JLL helps Canada Post deliver energy savings
A service provider to Canada Post, JLL manages over 1,000 postal plants, offices, service centres and mail depots across Canada and manages facilities that are up to 130,000 square metres in size. David Faltenhine, JLL's Portfolio Energy Manager, explains how JLL and Canada Post have become ENERGY STAR Portfolio Manager benchmarking Champions:
In 2019, the JLL Energy team started using ENERGY STAR® Portfolio Manager® to benchmark a few dozen sites, gradually working up to several hundred sites. Now, we're using ENERGY STAR Portfolio Manager regularly to benchmark over 650 buildings. Before starting in earnest to validate the ENERGY STAR scores, we conducted two site visits – one to a location with a high score and one with a low score. We soon discovered several energy-saving opportunities at the low-scoring site and only a couple at the high-scoring site.
Armed with that validation, we set a plan in motion to engage stakeholders and educate them on the benefits of benchmarking with ENERGY STAR Portfolio Manager. As part of our plan, we developed a checklist to help people located on-site diagnose inefficiencies that could be negatively affecting their ENERGY STAR score such as simultaneous heating and cooling, failed controls, and lack of silent hour temperature setbacks. With this plan in place, we refreshed our scores bi-monthly and worked closely with our Facility management teams to improve our scores.
We observed that some sites had extremely low scores, so we developed an 'Outlier Checklist'. The checklist helped us ensure that we weren't paying someone else's electricity bill in a multitenant building and that all the Property Use Details in ENERGY STAR Portfolio Manager, such as hours of operation and gross floor area, were accurate. We also noticed that some facilities still had problems after completing the basic checklist, so the JLL Energy team developed a 'Technical Checklist' to dig a little deeper and discover more technical, nuanced problems like variable air volume boxes and controls issues.
As a result of these efforts, I'm proud to say that we've seen our average ENERGY STAR scores ̶ across the entire portfolio ̶ steadily increase while our energy bills are steadily declining!
Build up your savings and increase worker productivity! Read about organizations that have committed an energy benchmarking routine in the commercial office sector, including financial offices. See how their energy benchmarking routines have made them energy champions and how you can become one too!
Turn your energy dollars into education dollars. Find out which champions are in a class of their own. These champions include organizations within the education institutions sector, including school boards, K-12 schools and universities.
Never miss a beat with champions who call the shots! Find out which medical facilities, including hospitals, long-term care facilities and senior care communities, have been titled energy benchmarking champions.
Winning is a habit and success is a choice for these champions. Find out which sports facilities, including ice/curling rinks, have adopted gold medal standard energy benchmarking routines.
Eager for some bargains? Read which champions within the retail sector have saved money and energy by committing to an energy benchmarking routine.