CO2 Capture, Utilization and Storage (CCUS)
Controlling and reducing carbon emissions through an industrially focused research and development (R&D) program
Our areas of focus
CanmetENERGY Ottawa's CCUS program consists of R&D in carbon capture, utilization, and storage. Currently, we are focused on:
capture: identifying, developing, and testing technologies with competitive costs and energy efficiency levels – at the bench and pilot scale – that energy/emission-intensive industries may implement, to capture their CO2 emissions
utilization: pursuing proof-of-concept processes that convert carbon to fuels, chemicals, or carbonate minerals through mineralization processes, with higher conversion efficiency and lower energy requirements, compared to incumbent technologies
storage: improving accessible capacity in existing reservoirs and assessing the storage capacity of carbonate reservoirs, with the aim of opening up new potential storage sites in Canada
CCUS projects at CanmetENERGY in Ottawa
Our current suite of R&D projects aims to reduce the cost and energy requirements of CCUS, facilitating future large-scale deployment:
Disclaimer

Links to websites not under the control of the Government of Canada (GC) are provided solely for the convenience of users. The GC does not offer any guarantee and is not responsible for the accuracy, currency or reliability of the linked content, nor does it endorse the sites and their content. Information offered by non-GC sites to which this website links is not subject to the

Privacy Act

or the

Official Languages Act

and may not be accessible to persons with disabilities. Please see our

Terms and conditions

for more information.
Featured item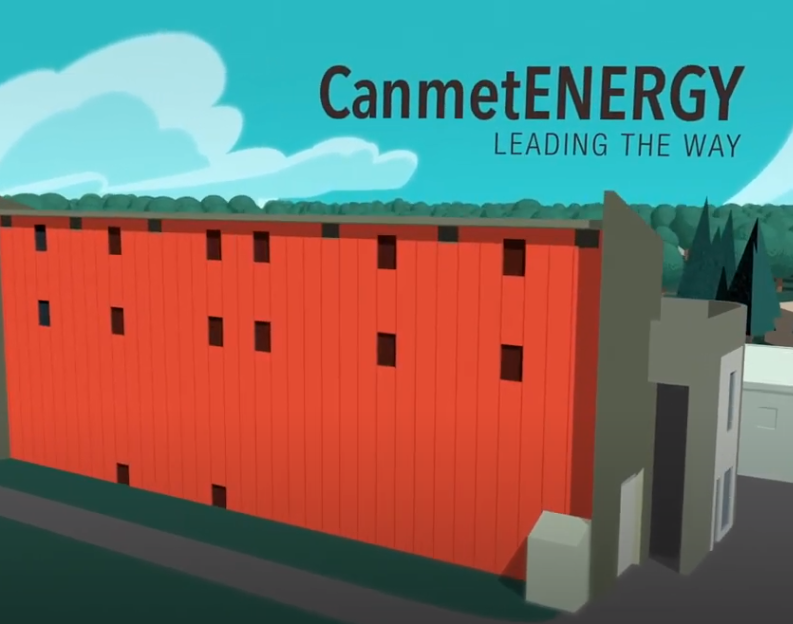 Clean heat and power
CanmetENERGY in Ottawa leads the development of energy science and technology solutions for the environmental and economic benefit of Canadians. We specialize in carbon capture, utilization, and storage technologies, leading the effort to deal effectively with CO2 emissions, and even derive benefits from it by utilizing CO2, while generating clean heat and power for industry and for consumers.
Watch: clean heat and power video