CanmetENERGY research centres
Canada's leading research and technology organization in the field of clean energy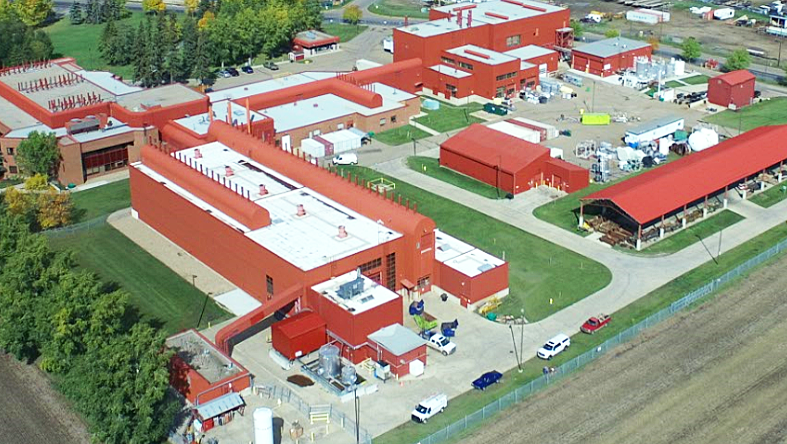 CanmetENERGY in Devon is at the forefront of technology innovation for developing energy resources, to reduce the carbon intensity of hydrocarbon products and mitigate impacts to land, water and greenhouse gas. We focus on novel technologies for extraction, upgrading, refining, bioenergy/biofuels and oil spill science.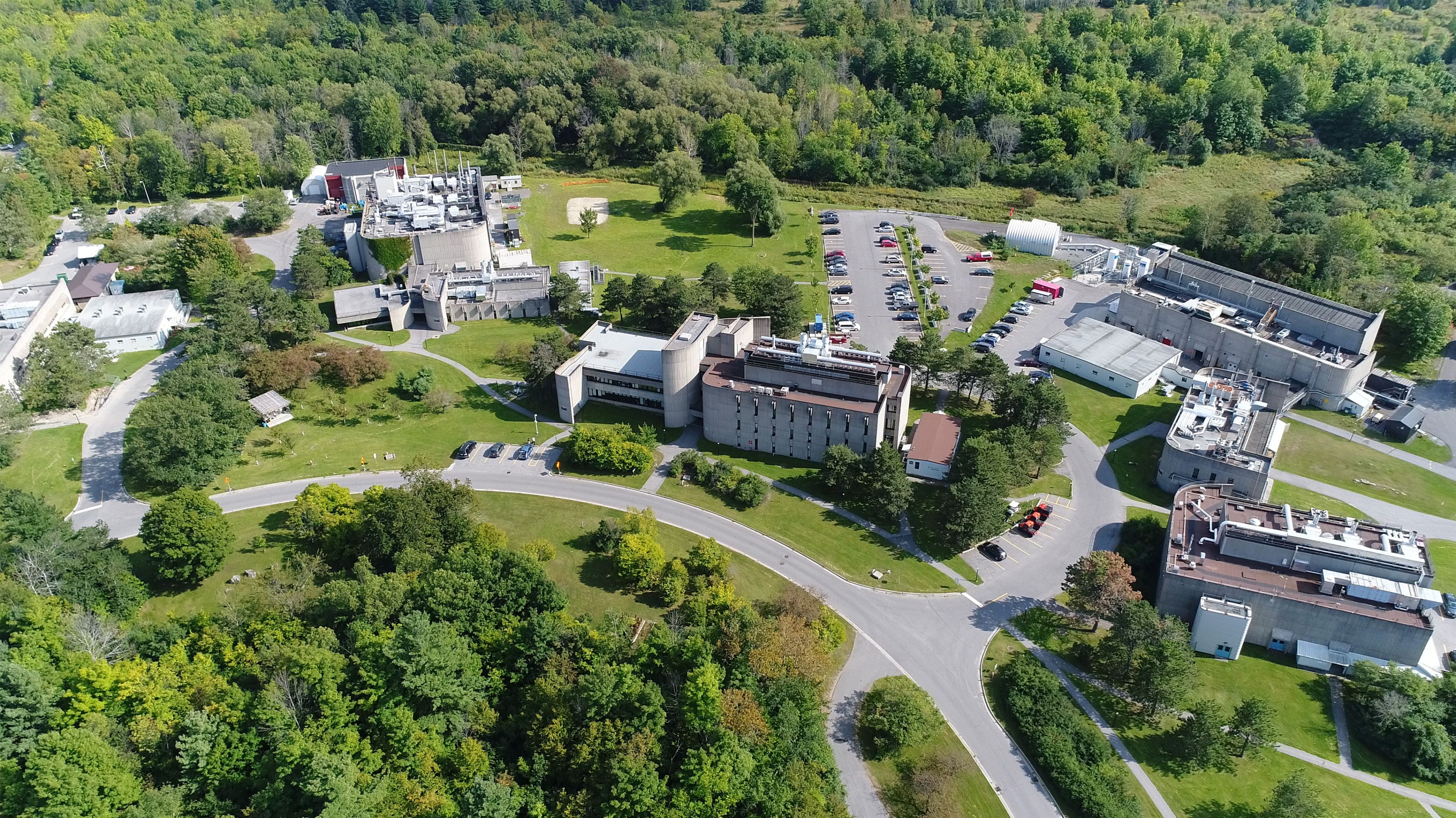 CanmetENERGY in Ottawa conducts R&D on a wide array of clean energy technologies. We are working to improve existing technologies and methods, while pioneering novel ones, with the goal of reducing greenhouse gas emissions, improving energy efficiency, and making clean energy technologies economically competitive with traditional approaches.
CanmetENERGY in Varennes leads innovative science research and activities for the industry, buildings and renewable energy sectors. Our teams of experts design and implement clean energy solutions, and build on knowledge that helps produce and use energy in ways that are more efficient, valuable and sustainable.
Learn more about us and what we can do together