Electric Vehicle Infrastructure Demonstration (EVID) Program

Program Background
Canada's transportation sector accounts for approximately 25% of national greenhouse gas (GHG) emissions. The increased adoption of zero-emission vehicles (ZEVs) is key to decarbonizing the transportation sector and transitioning to a low-carbon future.
The Government of Canada allocated up to $76M in funding under Budgets 2016 and 2017 to the EVID program to support demonstrations of next-generation and innovative electric vehicle (EV) charging and hydrogen refuelling infrastructure. Projects are addressing technical and non-technical barriers to the installation, operation and management of charging and refuelling technologies.
Program Objectives
The EVID program aims to accelerate the market entry of next generation clean energy infrastructure, by supporting demonstration projects of innovative EV charging and hydrogen refuelling technologies, in order to lead to an increased uptake of ZEVs.
One of the requirements for the demonstration projects is to have a technology readiness level (TRL) of at least 5 at the beginning of the project and must achieve a TRL of at least 8 at the end of the project.
Program Results to date
To date, over 20 demonstration projects are addressing key technical and non-technical barriers in a range of applications focussing on challenges to the implementation of EV charging infrastructure. Projects span across the country, covering 6 provinces and 1 territory, in a combination of urban, rural and remote settings, and in partnership with a variety of proponents including industry, utilities, municipal governments and not-for-profit organizations.
Projects to date are addressing challenges in a number of applications, such as:
load management and novel business models at multi-unit residential buildings and workplaces;
curbside charging;
charging infrastructure for autonomous vehicles;
bi-directional charging with energy storage;
fast-charging in the North;
development of infrastructure standards and interoperability for electric bus overhead charging;
repurposing used batteries for fast-charging;
grid impacts and vehicle-to-grid applications; and
innovative charging hardware and software.
In the Spotlight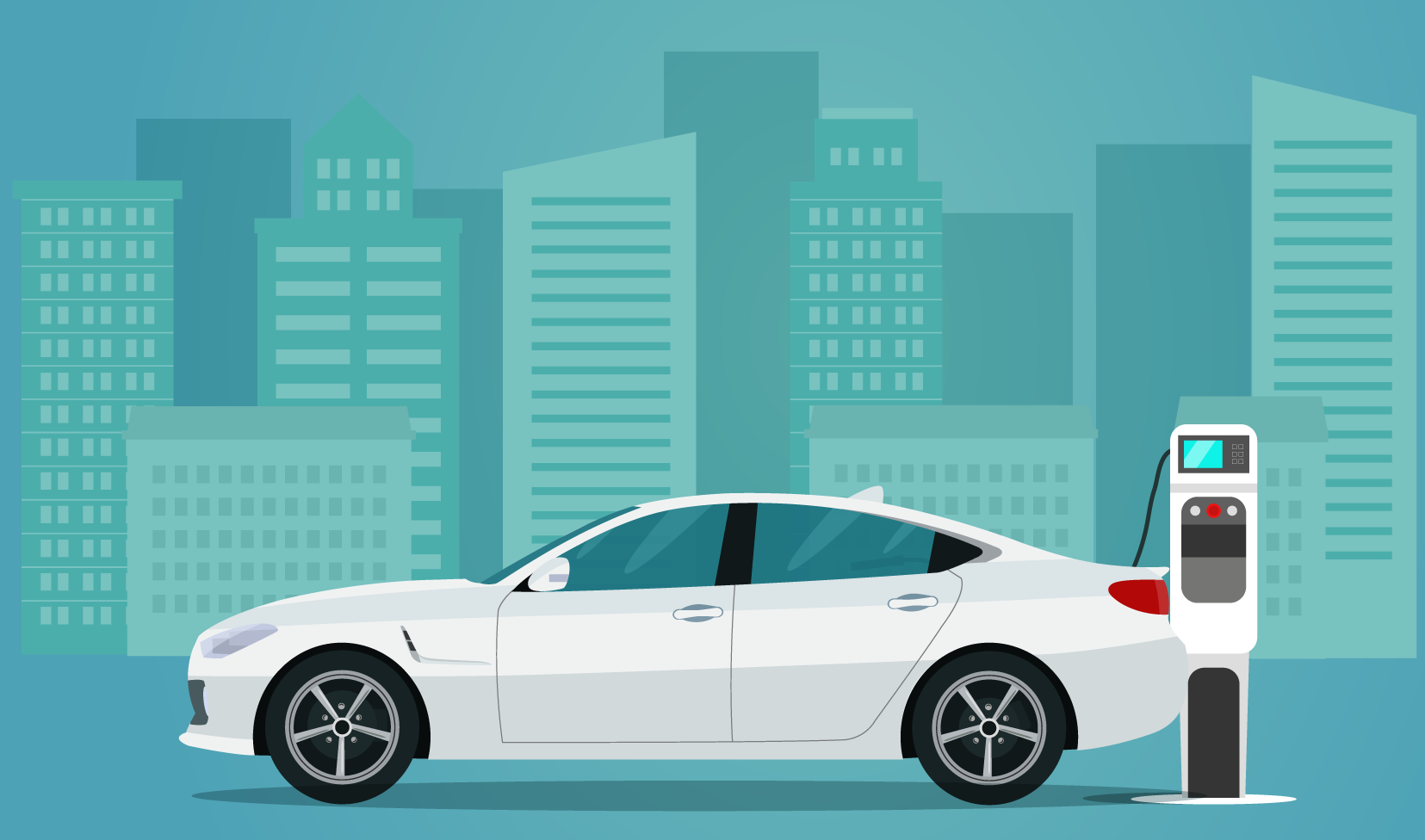 Minister Mendicino Announces Federal Funding for EV Chargers in the Greater Toronto Area
The EVID program is providing more than $1.2 M to the Ontario Charging Network LP and SWTCH Energy for projects which will help to support EV Charging in the Greater Toronto Area.
Read about these projects:
---
Stay connected
Join our electronic mailing list for up-to-date information on our funding calls, and follow us on social media and join the conversation using #EVCharging