Procurement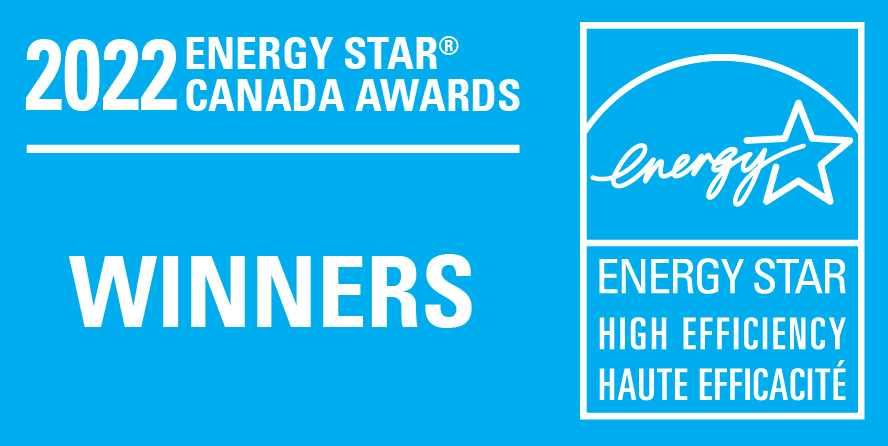 Getting the best value for your organization.
Purchasing high efficiency products for your organization is an important element of cost management. Products that have earned the ENERGY STAR® add to your competitive advantage by reducing operating costs, while also reducing your carbon footprint.
ENERGY STAR tools, like our product finder, calculators, and rebate finder help you quantify the savings to make the most cost-effective purchases and simplify the procurement process.
Over 80 certified products
Integrating ENERGY STAR equipment into your procurement policy is simple! There are over 80 ENERGY STAR certified products in Canada, from ventilating fans which use up to 50% less energy than standard models, to computers, which use up to 25% less energy, to commercial kitchen products that use up to 90% less water than standard models.
Here's how you save energy, lower utility bills, and reduce your impact on the environment without sacrificing quality, performance or style:
high efficiency: A typical ENERGY STAR certified product is on average 10 to 30% more efficient than standard models. This helps reduce your utility bills and lower operational costs.
tested and certified: All ENERGY STAR certified products must be tested to meet strict efficiency levels and be certified by an independent third party.
high quality: Certification also ensures products perform the same as or better than standard ones without compromising performance in any way.
cost-effective: ENERGY STAR certified equipment cost less to operate over their lifespan than standard models, sometimes saving you thousands of dollars on just one product. The more equipment, the more savings!
widely available: Variety means your organization can easily choose from many options for a competitive procurement process.
rebates and incentives: Rebates for energy efficient products are available across the country - search now for a rebate in your region!
Calculate your savings
To calculate how much money and energy you can save for your business, use our ENERGY STAR calculator tool for free. And we have a list of calculated energy use and cost examples which show you how you can save on certain products.
Organizations enjoying green success
Get inspired by Canadian organizations that have saved money and helped the environment by buying ENERGY STAR certified product.
Join ENERGY STAR: become a Participant
Joining the ENERGY STAR initiative in Canada gives you access to one of the most recognizable brands in the country, and it's free to join! You will become part of a broadly based, voluntary industry-government partnership—a national network that is transforming the way Canadians use energy. Lead by example in your community!
Find out who's already on our list of ENERGY STAR Participants.
And read more on joining ENERGY STAR!
---
The ENERGY STAR name and symbol are trademarks registered in Canada by the United States Environmental Protection Agency and are administered and promoted by Natural Resources Canada.