Join ENERGY STAR Canada
Be a leader in Canada's energy efficiency movement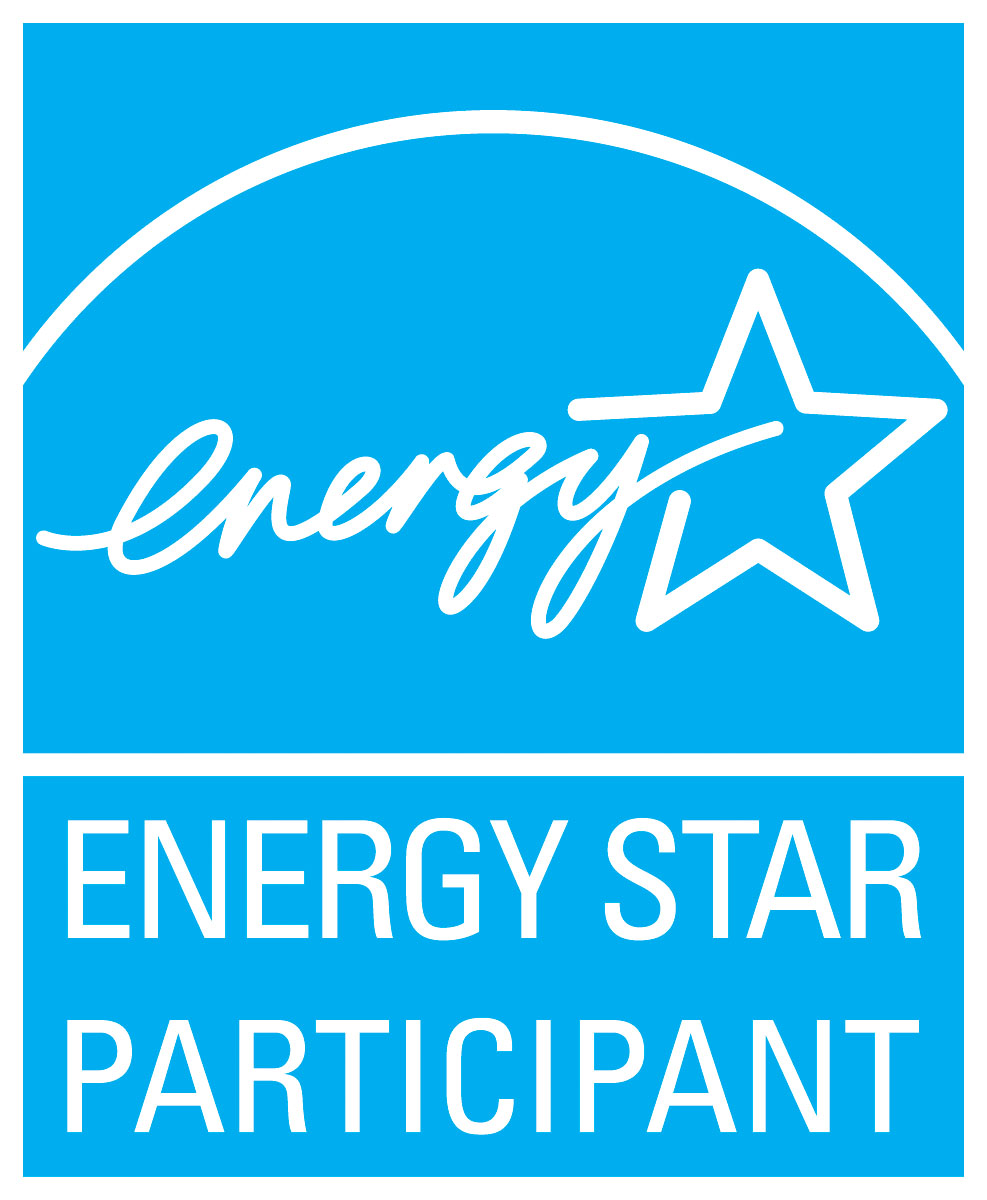 ENERGY STAR® for Products Participants are the voluntary champions of energy-efficient products in Canada. They innovate, develop, buy or sell, and promote the high efficiency products that help Canadians save energy, save money and reduce our impacts on the environment.
ENERGY STAR Canada is a highly successful, voluntary industry-government partnership that is transforming the way Canadians use energy.
Who can join?
Our ENERGY STAR for Products Participants include organizations that are:
a manufacturer, distributor or retailer of ENERGY STAR certified products
a municipal, provincial, or territorial government department or agency
a utility or energy efficiency program admnistrator
a U.S. ENERGY STAR partner that sells or manufactures products for sale in Canada
an association or not-for-profit entity which promotes energy efficiency
an enterprise that uses a large amount of energy in its buildings and operations, e.g., national bank, major retail chain, hospital, university or college.
Join this exceptional list of participants who work on a daily basis to improve energy efficiency. Apply to join ENERGY STAR Canada now!
Why join?
Joining the voluntary ENERGY STAR for Products program in Canada is easy, makes good business sense and is free! ENERGY STAR Canada gives you access to a first-class brand—tested, certified and backed by Natural Resources Canada. 88% of Canadians recognize the little blue symbol and know what it represents.
Becoming a Canadian Participant gives you access to:
exclusive bilingual ENERGY STAR Canada marketing and co-promotion materials
a dedicated ENERGY STAR Canada Account Manager with expertise in your sector
access to the ENERGY STAR Canada Participant Awards, which gives you greater visibility and exclusive promotional materials
your business will be listed on the ENERGY STAR Canada website and mentioned on our social media channels.
networking opportunities with other ENERGY STAR Canada Participants
ENERGY STAR Canada has program input into the U.S. Environmental Protection Agency's specification and product development process
How to join
As an applicant, you will need to:
sign an Administrative Arrangement (see sample) with Natural Resources Canada
manufacturers must demonstrate—via testing and certification by an accredited third-party—that the products being promoted meet ENERGY STAR technical specifications.
If the application is accepted, an ENERGY STAR Canada Participant must:
observe the ENERGY STAR Canada Brand Book, and
upon request, report to Natural Resources Canada on ENERGY STAR promotional activities, complete program surveys, and respond to other similar research and inquiries.
Interested in learning about other ENERGY STAR Canada programs?
---
The ENERGY STAR name and symbol are trademarks registered in Canada by the United States Environmental Protection Agency and are administered and promoted by Natural Resources Canada.