Canadian Circle of Champions – medical institutions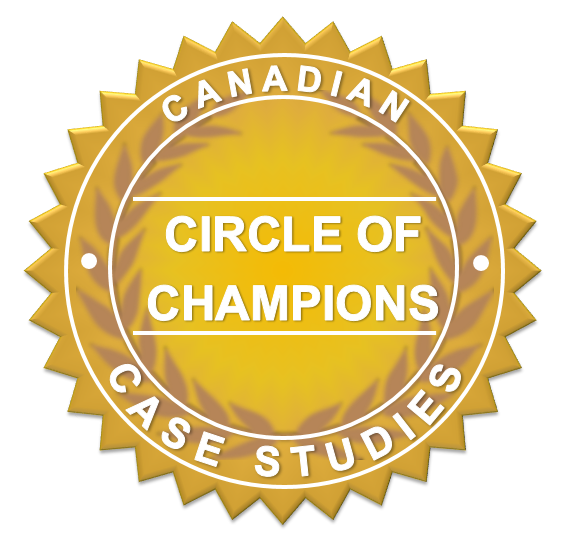 The following energy benchmarking champions are stakeholders in medical institutions, which includes hospitals, senior care communities and long-term care facilities. Find out their stories to learn how you can do the same.
NRCan is working hard to routinely update and promote our Canadian Circle of Champions. Stay tuned for more stories from our benchmarking champions!