ENERGY STAR – General updates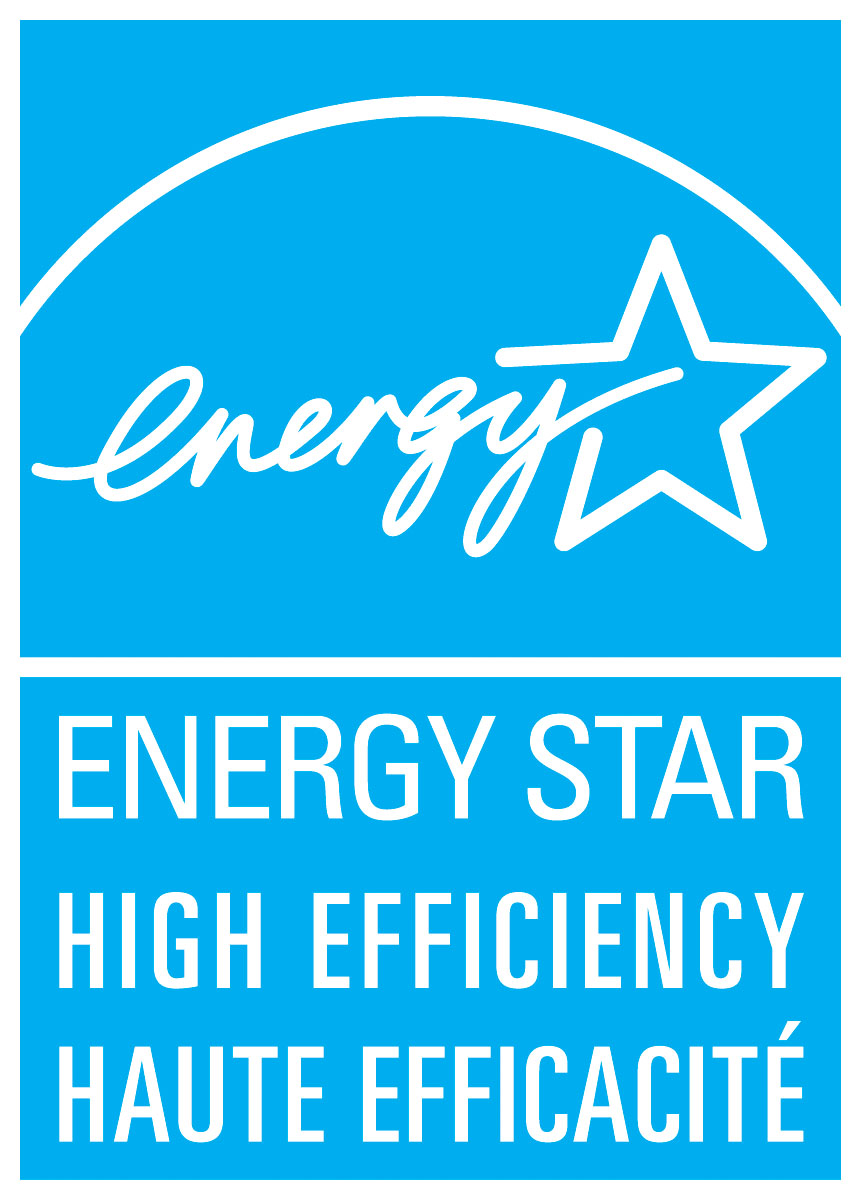 Promotions
ENERGY STAR® Day
ENERGY STAR Canada celebrates its eighth annual ENERGY STAR Day on October 11, 2023!
The purpose of ENERGY STAR Day is to raise awareness of the important role that energy efficiency plays in helping Canadians combat climate change; and to celebrate the great strides our participants, stakeholders and citizens have made together in saving energy. If there's one day to sing the praises of the role that ENERGY STAR plays in Canada's energy efficiency efforts, it's this one. Find out more details on what is planned for this year.
Notices
Disqualified Heat/Energy recovery ventilators (H/ERVs)
Natural Resources Canada (NRCan) is pleased to launch the Disqualified H/ERVs web page. Disqualified H/ERVs are now listed publically to promote transparency and help Canadians make informed choices.
A disqualified product is one that was previously certified as ENERGY STAR but no longer meets the technical requirements of the ENERGY STAR program. Technical requirements for ENERGY STAR products are updated periodically to keep up with market trends and emerging technologies. These updates are at the heart of the ENERGY STAR program's work to direct Canadians to more efficient products and to keep ENERGY STAR products on the cutting edge.
You can use the Disqualified H/ERVs webpage to identify disqualified products and the year in which an H/ERV was originally certified.
H/ERVs are a Canada-only ENERGY STAR product category.
Consumer caution! Be aware of deceptive sales tactics
The Government of Canada does not provide rebates for energy products
The Government of Canada does not provide rebates or incentives for energy products. If you see a website purporting to represent the Government of Canada and promising rebates, please contact the appropriate provincial or federal consumer protection authorities. Please let us know if they claim to represent ENERGY STAR Canada. Natural Resources Canada does have a searchable database to locate regional energy product rebates across the country.
Deceptive door-to-door sales tactics
Be aware of companies that claim to have Natural Resources Canada backing. The Government of Canada, Natural Resources Canada and its family of brands (ENERGY STAR, EnerGuide and ecoENERGY) NEVER go door-to-door asking to enter Canadians' homes to inspect, sell, or rent heating and cooling equipment.
Events
12 Days of ENERGY STAR
Wondering what to give your loved ones this holiday season? Check out our #12DaysOfENERGYSTAR campaign on Twitter and Facebook for gift ideas that will help your family save energy and money for years to come. Not only will you discover some great gift ideas, but you have the chance to win an ENERGY STAR certified product from one of our ENERGY STAR Canada Participants. Check out the full giveaway details.
2022 ENERGY STAR Canada Awards
Each year ENERGY STAR Canada recognizes businesses and organizations that have made outstanding contributions to protect the environment through energy efficiency. Award winners earn the prized recognition of being the best in their class and get to use a special ENERGY STAR Canada winner's symbol.
If you are a participating manufacturer, retailer, builder, utility or advocate, and think your efforts deserve to be recognized, apply for the awards.
In 2021, 17 organizations and 10 buildings received an award.
A big thank you to the winners, the applicants and to all of our 1,000+ participants and stakeholders who work on a daily basis to help Canadians save energy, save money and save our environment.
Interested in being an ENERGY STAR Canada Participant? Learn more about joining the program.
---
The ENERGY STAR name and symbol are trademarks registered in Canada by the United States Environmental Protection Agency and are administered and promoted by Natural Resources Canada.