ENERGY STAR announcements
Up-to-date information on ENERGY STAR® Canada's promotions, notices or events such as the annual awards, ENERGY STAR Day or consumer warnings.
For our Participants, in addition to information on cross-promotional opportunities, see details on changes to our guidelines, ENERGY STAR Most Efficient designation or any modifications to the technical specifications.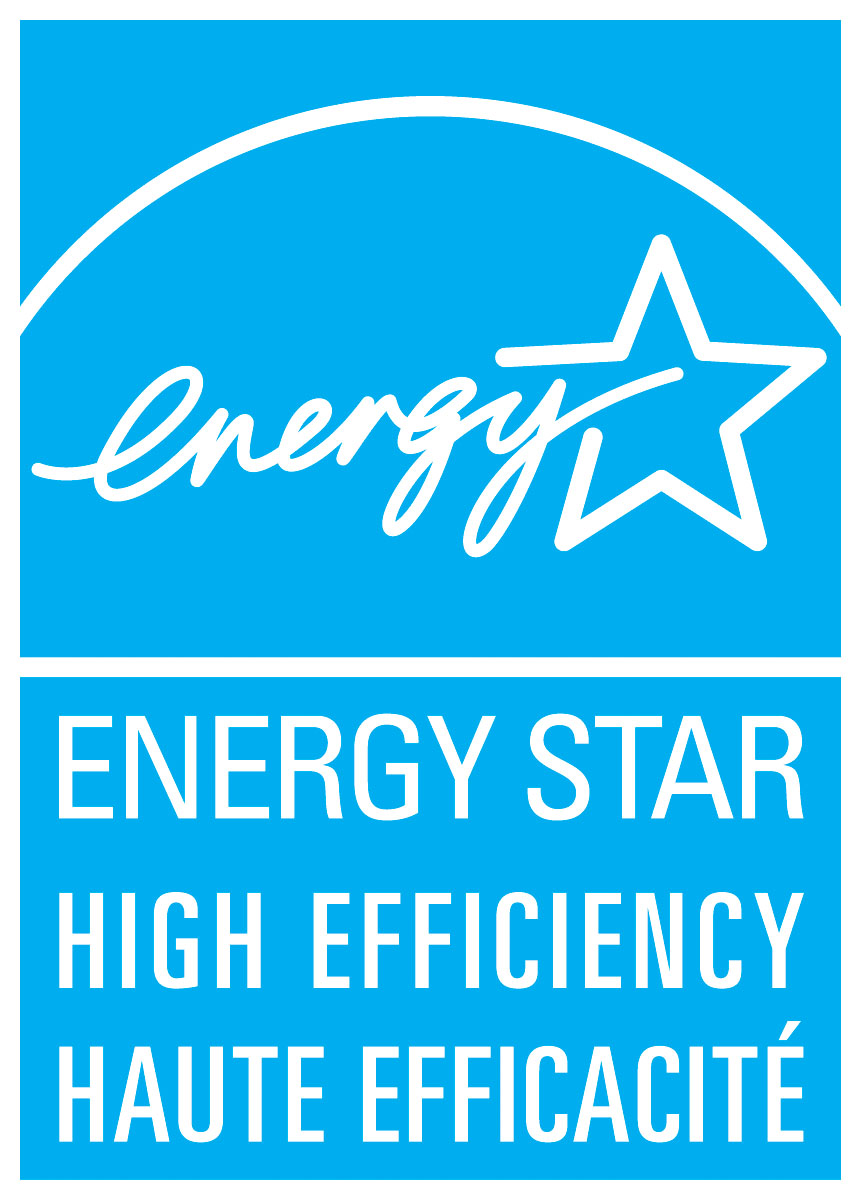 General updates
Keep up-to-date on the latest ENERGY STAR promotions such as ENERGY STAR Day, Earth Day or 12 Days of ENERGY STAR.
Be aware of any critical issues such as Consumer caution on door-to door sales or misleading claims for Government equipment rebates.
Find out about the ENERGY STAR Canada awards, how to enter, and current winners. Categories include Manufacturer, Retailer, Utility, Advocate and Builder of the Year.
Participant's updates
Find out information on changes to the ENERGY STAR brand book or fenestration guidelines
View any changes to the product categories or recognition criteria.
See the latest updates, by date, to any ENERGY STAR technical specifications for certified products (in Canada and U.S.)
View all of our current technical specifications listing.
Browse ENERGY STAR program communiqués that have been released.
Get to know more
Spotlight on energy efficiency
Publications, videos and infographics
Annual reports for ENERGY STAR Canada
Stay connected
Follow our social media channels for energy efficient tips, rebates, giveaways and much more!