Melting Glaciers, Rising Sea Levels, Thawing Permafrost and Unpredictable Groundwater Levels: The Unsettling Effects of Climate Change
April 2nd, 2019

Global warming provides some of the most dynamic backdrops for climate change scientists at work today. This is especially true for Natural Resources Canada (NRCan) researchers who are on the leading edge, looking to gain a greater understanding of the unsettling effects of climate change. They travel coast to coast to coast and study changes to shrinking glaciers, unpredictable groundwater supplies, rising oceans and thawing permafrost.
The stakes are high. Canada is already experiencing more extreme heat and less extreme cold. We can also expect to see changes in the frequency, duration and severity of climate-related hazards such as floods, wildfires, droughts and extreme weather.
A million points of connection
Canadians don't have to look far to see how climate change touches on our everyday lives — from the water we drink to the air we breathe, even the ways we travel.
The science behind it all is complex. The recently released Canada's Changing Climate Report (CCCR) ties these climate change issues together with contributions from scientists across government, including four from NRCan Geological Survey of Canada. The report looks at climate change past, present and future.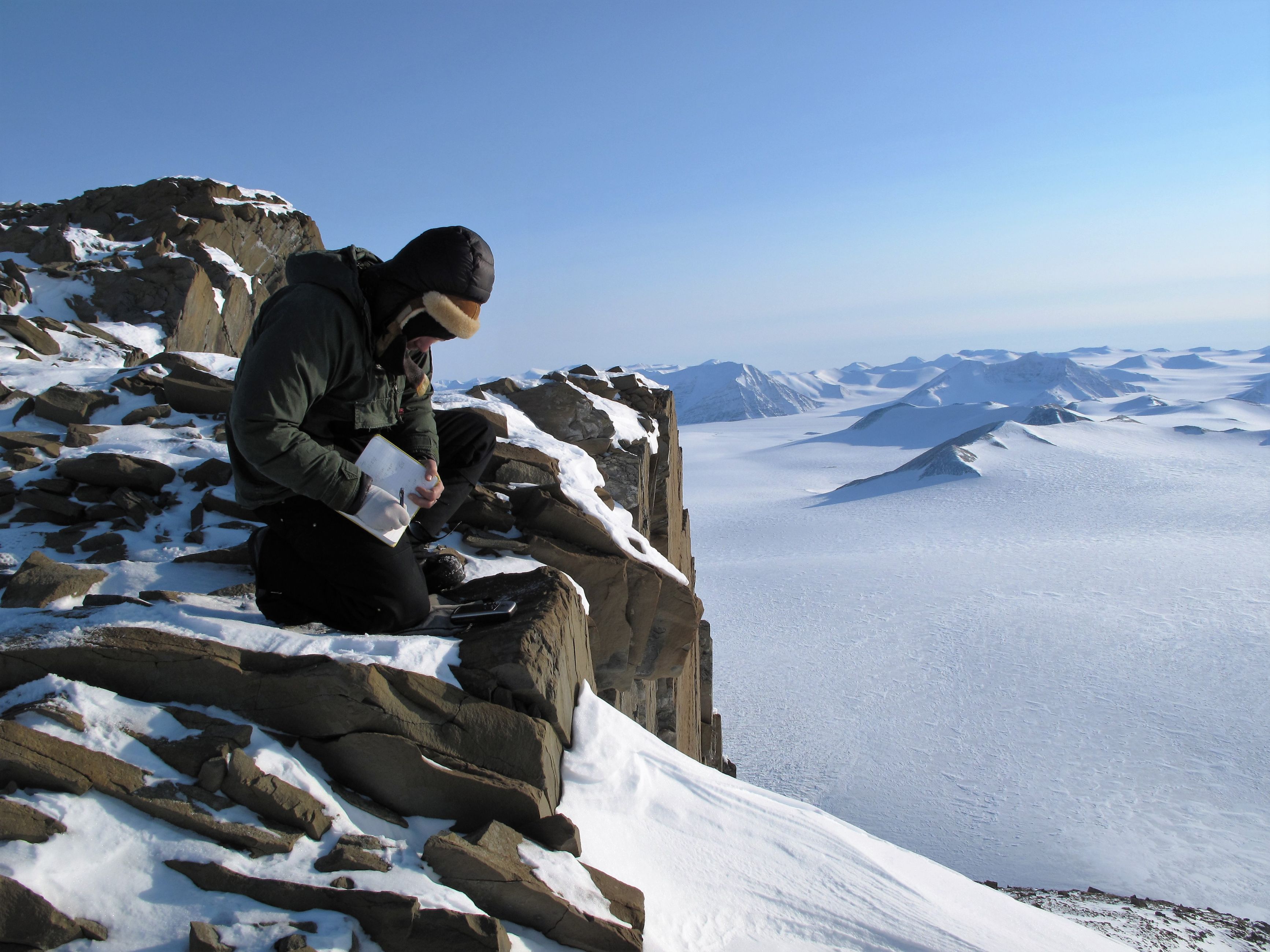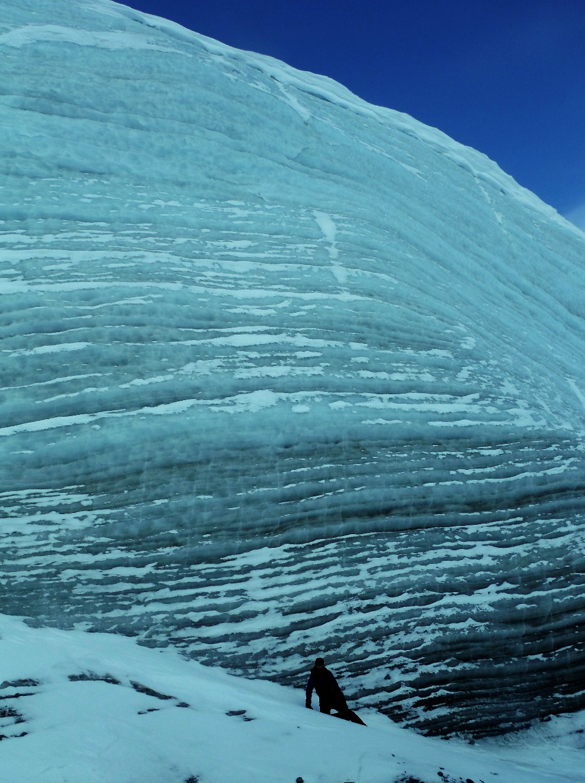 Canada's North: the icy truth
Evidence of our changing climate is clear in Canada's North. NRCan scientist David Burgess has spent almost 20 years studying ice caps in the Canadian Arctic using remote sensing technology and taking measurements in person.
"I've seen first-hand strong indications that these remote regions are experiencing climate warming at rates far higher than normal," says David. "Canada's Arctic glaciers have been shrinking at unprecedented rates."
On the larger ice caps there is a recent increase of massive ice layers just beneath the ice cap surface caused by excessive melting and rain at elevations that normally only see snow and freezing temperatures, even during the summer.
On the smaller ice caps, some measurement poles that were drilled into the ice more than 50 years ago have been discontinued as the ice is now too thin to support them.
"The combined impacts of climate change can have devastating effects on coastal communities," says Dave.
Canada's North: permafrost thawing
Further inland, in the Central and Southern Mackenzie Valley, permafrost is a concern. It has warmed about 0.2°C per decade since the mid-1980s.
"Permafrost has been warming and thawing over the past four decades," says scientist Sharon Smith who is tracking developments. "When ice-rich permafrost thaws, it results in ground instability and settlement which can impact infrastructure and the surrounding environment."
Sea levels: rising and rising and rising
As glaciers shrink and oceans warm, global sea levels rise. This is a pressing concern for much of Canada's coastline.
"Atlantic and Pacific Canada, and the Beaufort coastline in the Arctic, will experience relative sea-level rise, while sea levels in parts of Atlantic Canada are projected to rise even higher than the global average this century," says scientist Tom James. "Local sea-level rise will lead to increased flooding, which could lead to infrastructure and ecosystem damage as well as coastline erosion."
Groundwater: earlier springs
Changes in precipitation and temperature are affecting groundwater levels, too. This in turn affects the availability of freshwater for human use.
"No one can predict the magnitude or even the direction of change," says scientist Alfonso Rivera. "One thing we do know, there is increased flow from snow and ice melt in the spring, so recharge of groundwater in aquifers throughout the country will likely occur earlier as a result of earlier snow melt."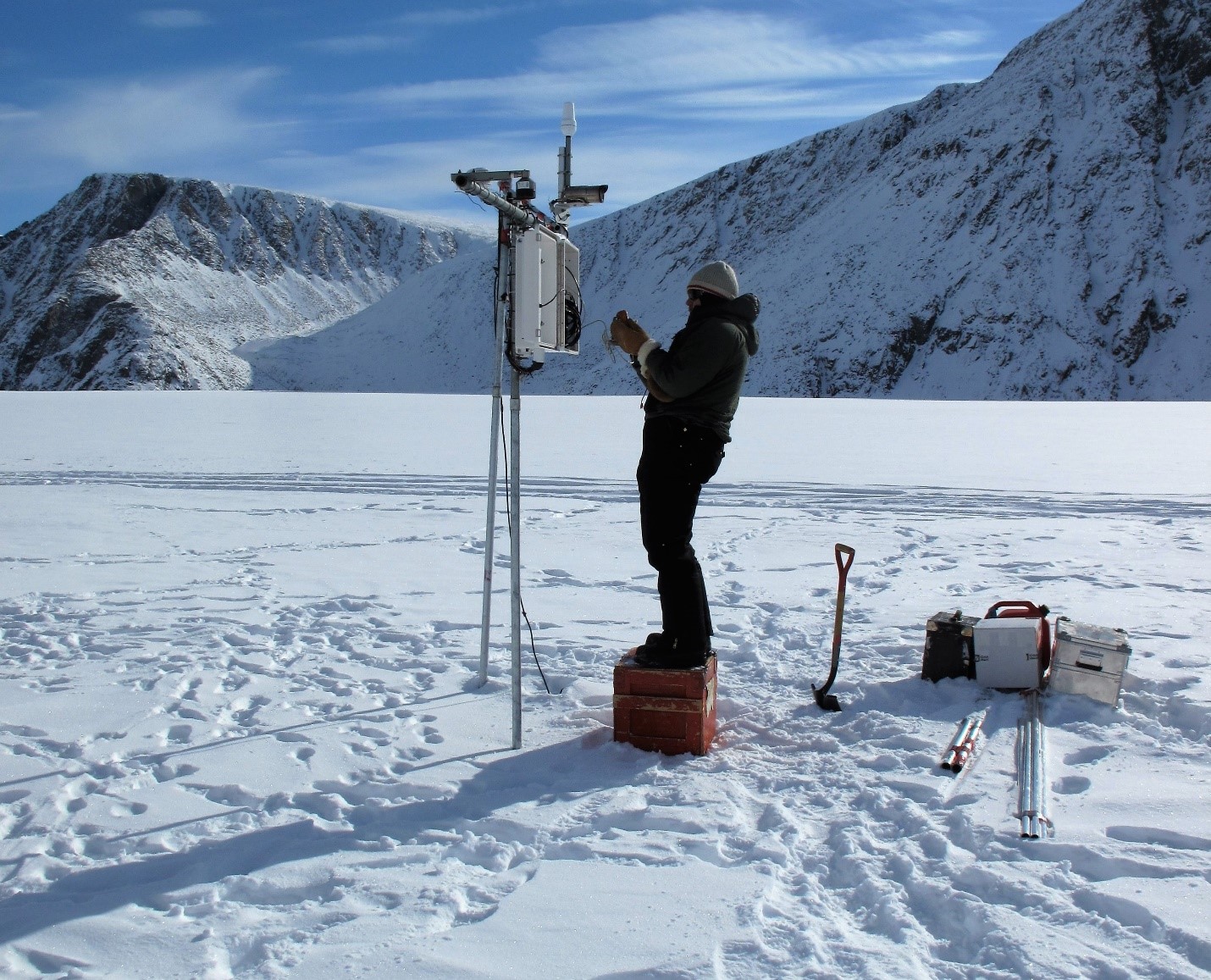 Canada about double the global rate
Climate change is highly variable. In Canada, for instance, warming is occurring at about double the global rate, mostly because of our northern geography. As we lose snow and sea ice, surfaces become less reflective, which means more sunlight is being absorbed, which leads to even more melting and even more warming. A troubling cycle.
"There is strong scientific evidence to support sound policy decisions to protect our communities and environment," says Don Lemmen of NRCan's Climate Change Impacts and Adaptation Division, who worked with the scientists on the report. "This is a shared responsibility, and everyone has a role to play."
The CCCR is a collaboration among scientists from Environment and Climate Change Canada, Department of Fisheries and Oceans Canada and Natural Resources Canada, along with university experts. It will provide the foundation for a series of reports released between now and 2021 under the national assessment process "Canada in a Changing Climate: Advancing our Knowledge for Action."
For more on Canada's Changing Climate Report, click here.