NTSC – Tree and shrub seeds for research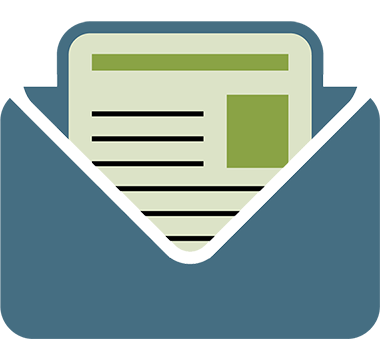 The Canadian Forest Service and the National Tree Seed Centre (NTSC) support Canadian organizations with research services to develop nature-based solutions to address climate change.
We provide small quantities of seed at no cost for scientific research purposes. The availability of single-tree collections and seed origin data maximize the research value of our collection. Educational facilities and organizations with specific restoration or field research objectives can also request small amounts of seed. We do not provide seed to private individuals or operational nursery producers.
At the NTSC, control of seed quality is a top priority. It begins at the time of collection, continues during the handling and curing of cones and fruit, and carries on right through cleaning, testing and storage.
In addition to providing seed to a wide variety of organizations, we conduct our own investigative work, such as developing improved processing and germination testing methods and procedures.
If you are unsure if your project qualifies as scientific research, please contact the NTSC Coordinator.
Requesting seeds
The Seed Database, which is part of the Canadian Forest Genetic Resources Information System (CAFGRIS), includes:
the species in our collection
the number of seedlots available for each species
detailed information about each seedlot
We request that seed obtained from the NTSC be acknowledged in:
the research proposals as being provided (in-kind) by the NTSC
publications and presentations as being provided (in-kind) by the NTSC
We also ask for links to results obtained using seed provided by the NTSC.
To order seed, complete our seed request form [104 KB Doc] [167 KB PDF]. You will need to enter the species and the NTSC Number of the seedlots requested. Consult our legend of Seed Database Codes to facilitate your search and/or fill out our form.
Seed is sent by regular mail at no charge or by courier at the requester's expense.
An Import Permit may be required for seed requests from outside Canada. Once a permit is received, the NTSC will obtain a Phytosanitary Certificate, which will accompany the shipment.
Our clients
Researchers are the primary users of the centre's seed including scientists at:
provincial, territorial and federal governments and research agencies
universities and research organizations in Canada and many countries around the world.
Research using NTSC seeds
Tree and shrub seed from the NTSC collection is used for:
Canadian Forest Service research programs
provenance trials for testing seed transfer limits and improved growth
physiology and morphology studies
genetic studies such as population variation, isozyme studies and disease tolerance
studies to model climate adaptation, mitigation and forest resilience
developing tissue culture and specialized propagation techniques
improving reclamation techniques for disturbed lands
improving seed technology and longevity
assisted migration trials
urban forestry trials
forest pests and pathogen control trials
continuing education programs
arboretum plantings for public education
preserving Indigenous uses and knowledge
Contact the NTSC
Atlantic Forestry Centre, National Tree Seed Centre
1350 Regent Street
Fredericton, NB E3C 2G6
Email: Donnie McPhee, NTSC Coordinator
Tel: 506.452.4162
Canadian Forest Service publications