Forest industry and trade
Track weekly prices for softwood lumber, pulp and panel products.
Find information on federal programs that support Indigenous forestry initiatives, market expansion opportunities, industry transformation projects and more.
Learn about the support available to forest industry workers and communities affected by U.S. countervailing duties on imports of certain Canadian softwood lumber products.
Read about Canadian forest management and find information for importers of Canadian timber and forest products.
Discover how Canada's forests, which are an abundant source of biomass, can be converted into a wide variety of products.
Find information about Canada's forest sector and its transformation.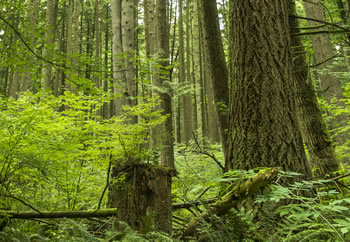 Sustainable forest management
Find out how forest ownership, laws, certification, management and planning support sustainable forest management in Canada.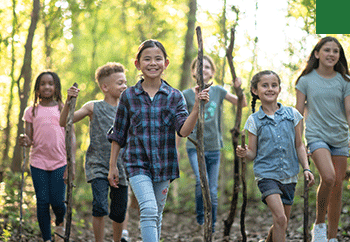 State of Canada's Forests report
Read the latest report about Canada's forests, including information on harvesting, fire and insect impacts, employment and deforestation.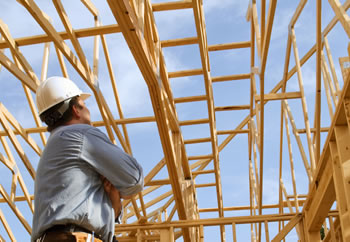 How Canada's forest industry benefits the economy
Read more about the forest industry's economic benefits such as employment and income, as well as how it helps ensure the economic sustainability of many rural communities.