Transportation
Helping to create greener roadways by addressing technology advancement barriers
Our areas of focus
CanmetENERGY Ottawa's Transportation program focuses on research and development (R&D) in electrification and controlling emissions from advanced internal combustion engines (ICEs). Currently, we are focused on:
electrification: reducing technical barriers to the adoption of electric vehicles (EVs) by investigating the suitability of clean technologies to replace diesel and gasoline in specific applications in on-road and off-road segments, including their impact on the electrical grid
emissions control for advanced ICEs: developing and commercializing intellectual property that controls emissions from advanced ICEs powered by conventional and low-carbon fuels (including methane slip from lean-burn natural gas engines, black carbon emissions from diesel engines, and the simultaneous removal of black carbon and NOx from diesel exhaust)
Transportation projects at CanmetENERGY in Ottawa
To address the areas of focus listed above, CanmetENERGY Ottawa is currently involved in the following projects related to transportation:
Disclaimer

Links to websites not under the control of the Government of Canada (GC) are provided solely for the convenience of users. The GC does not offer any guarantee and is not responsible for the accuracy, currency or reliability of the linked content, nor does it endorse the sites and their content. Information offered by non-GC sites to which this website links is not subject to the

Privacy Act

or the

Official Languages Act

and may not be accessible to persons with disabilities. Please see our

Terms and conditions

for more information.
Featured item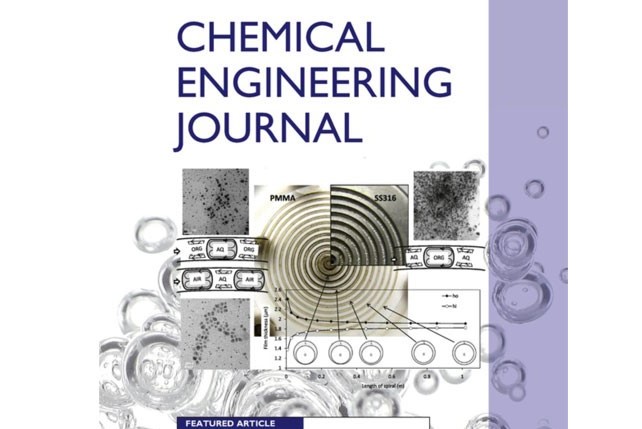 Chemical Engineering Journal Publication
Congratulations to Research Scientists Gianni Caravaggio and Lioudmila Nossova, whose paper "Nickel-magnesium mixed oxide catalyst for low temperature methane oxidation" has been published in the Chemical Engineering Journal!
Read the article in the Chemical Engineering Journal
Find out more about transportation