Northern and remote energy
Bringing a holistic approach to localized energy challenges
Our areas of focus
Nearly three quarters of Canada's 250 or so remote communities currently rely on diesel generators to produce their electricity. Even larger amounts of fossil fuels are used to meet space heating and domestic hot water requirements. Reliance on fossil fuels for heat and power brings about local health and environmental issues. Furthermore, transporting and storing fuels in remote locations is very expensive.
Communities have expressed a strong desire to improve housing conditions and achieve energy self-sufficiency. Through increased housing efficiency and the use of local renewable energy resources such as sun, wind, water, and biomass, communities can create local jobs, increase economic development, reduce greenhouse gas emissions, improve air quality, and reduce the potential for fossil fuel-based oil spillage, thus further protecting ecologically sensitive areas.
Our aim is to reduce diesel reliance in northern/ remote communities by:
improving residential energy efficiency: assisting territorial governments achieve their efficiency targets by providing cost and technical analyses, while also informing the development of more stringent building codes, developing guidelines for builders, and supporting pilot projects and related programs
facilitating the use of renewables: providing technical assessments of renewable energy resources in remote communities, and providing advice to accelerate the implementation and adoption of renewable energy technologies
Northern and remote energy projects at CanmetENERGY in Ottawa
In pursuit of these focus areas, CanmetENERGY Ottawa is currently involved in the following projects:
Disclaimer

Links to websites not under the control of the Government of Canada (GC) are provided solely for the convenience of users. The GC does not offer any guarantee and is not responsible for the accuracy, currency or reliability of the linked content, nor does it endorse the sites and their content. Information offered by non-GC sites to which this website links is not subject to the

Privacy Act

or the

Official Languages Act

and may not be accessible to persons with disabilities. Please see our

Terms and conditions

for more information.
Featured item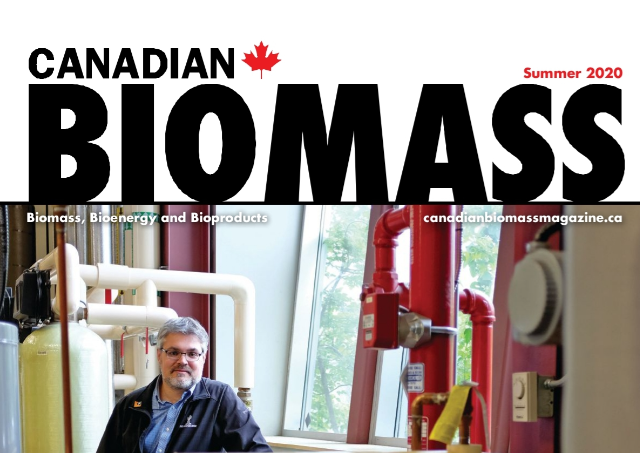 Remotely Powerful – in Canadian Biomass Magazine
Remotely Powerful, co-authored by Research Scientist Sebnem Madrali, is the first of four articles in Canadian Biomass Magazine summarizing interviews with nine remote and rural communities who installed biomass energy systems. It outlines motivations and success factors, while the following three articles focus on the most critical factors for bioenergy projects in the north: technology, fuel supply chain, and capacity building.
Read "Remotely Powerful"
Find out more about northern and remote energy