Development and optimization of multi-product biorefinery processes
Project location: CanmetENERGY Ottawa, Ottawa, ON.
Timeline: 3 years (2019 to 2022)
Program: Bioenergy
Project description
The modern biorefinery is a network of thermochemical and biochemical conversion processes, which produce chemicals and fuels as gases, liquids and solids, with energy used in the process and sold. Economic viability of a biorefinery requires efficient utilization of the energy generated and complete valorization of all products.
The objective of this project is to maximize biomass utilization in a biorefinery producing high-value products, clean renewable fuels, and low-carbon energy. We focus on lower quality, under-utilized residual biomass and other waste-type feedstocks. The multiple product streams generated through the thermochemical conversion processes are studied and their yields are linked back to the process conditions and design considerations. The network of processes is then optimized to maximize production of the co-products, improve purities of specific components, and improve overall process efficiencies. For example, fast pyrolysis of wood residues produces a liquid giving high value chemicals and a renewable fuel, a biochar to be used in steel production, and a gas burned to heat the pyrolysis reactor.
Our team, with our project collaborators, is conducting thermochemical conversion experiments in the areas of pyrolysis, gasification, combustion, and hydrothermal conversion. We focus on process analysis and improvement to facilitate and accelerate scale-up of the process technologies. We achieve this by establishing suitability and operational limits of low-quality residues and other commercially relevant feedstocks. Detailed process models and cost estimating tools are being developed to direct pilot research activities towards the most promising approaches. Our team also evaluates the market potential and new end-use applications of the multi-products themselves.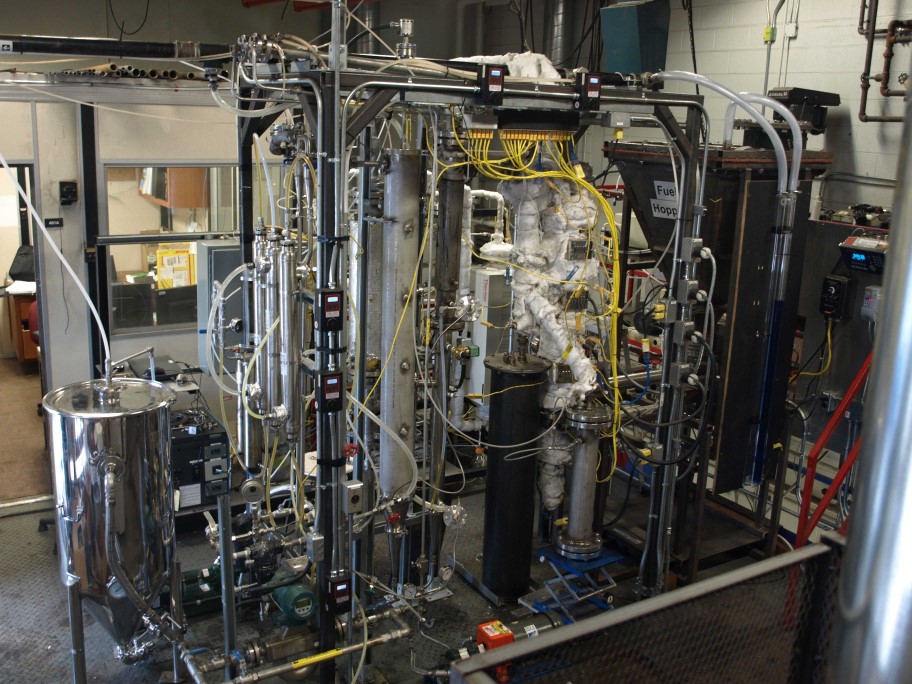 Figure 1: CanmetENERGY Ottawa's fluidized bed fast pyrolysis pilot plant
Contact CanmetENERGY in Ottawa