Service providers in your community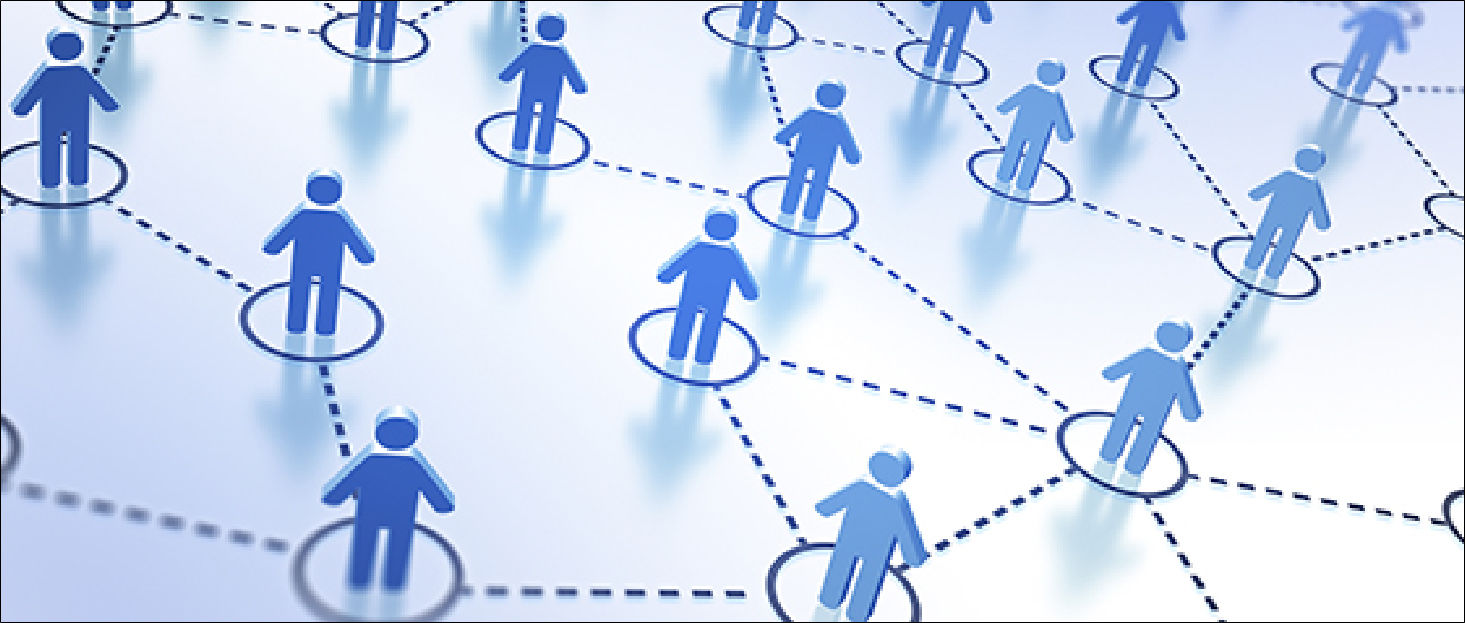 Natural Resources Canada (NRCan) licenses service providers across Canada to deliver its EnerGuide Rating System, ENERGY STAR® for New Homes and R-2000 initiatives promoting energy-efficient homes. You can contact a service provider in your area to arrange for your EnerGuide home evaluation or learn about other services and programs available to you.
While energy advisors and service organizations use NRCan's official marks, trademarks, and software under a licencing agreement, they operate as independent businesses, and are not agents, partners, or employees of NRCan. As well, NRCan does not endorse any builder or services of any energy advisor/service organization, or any specific product, and accepts no liability in the selection of builders, materials, products, or performance of workmanship.