EnerGuide rating, label, and report - New Homes
Natural Resources Canada is working with municipalities, provinces, and territories across the country as they prepare to adopt updates to the EnerGuide rating scale and system components. During this transition period, these partners may continue to use the 0-100 scale until they are ready to adopt the new gigajoules per year scale.
What's currently being used in your region
Identify your province and select which scale applies to you: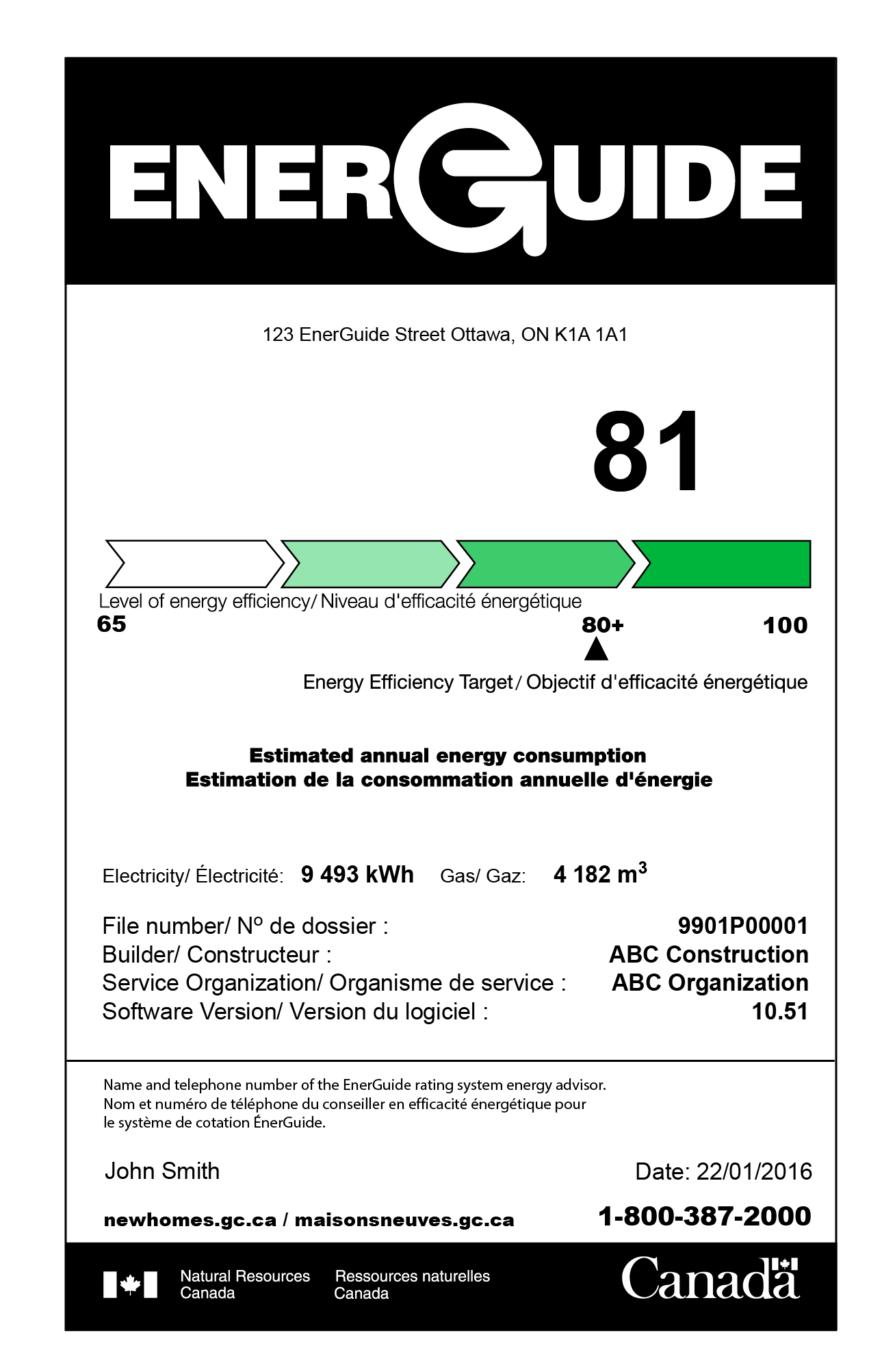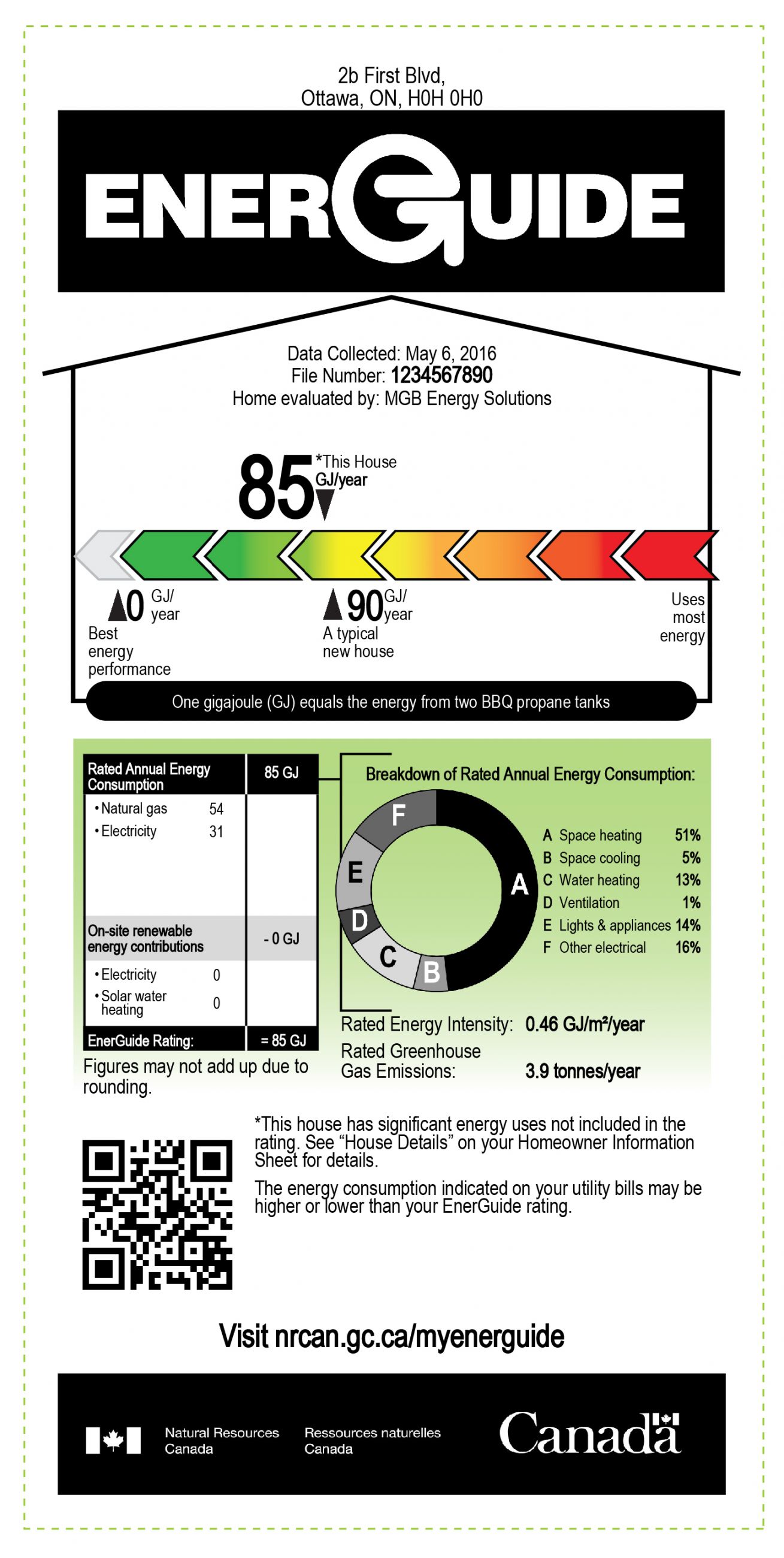 Please note: partners in provinces and territories that have transitioned to the new GJ scale may still be using the 0-100 rating scale due to previous incentive programs or local building codes.