ENERGY STAR for New Homes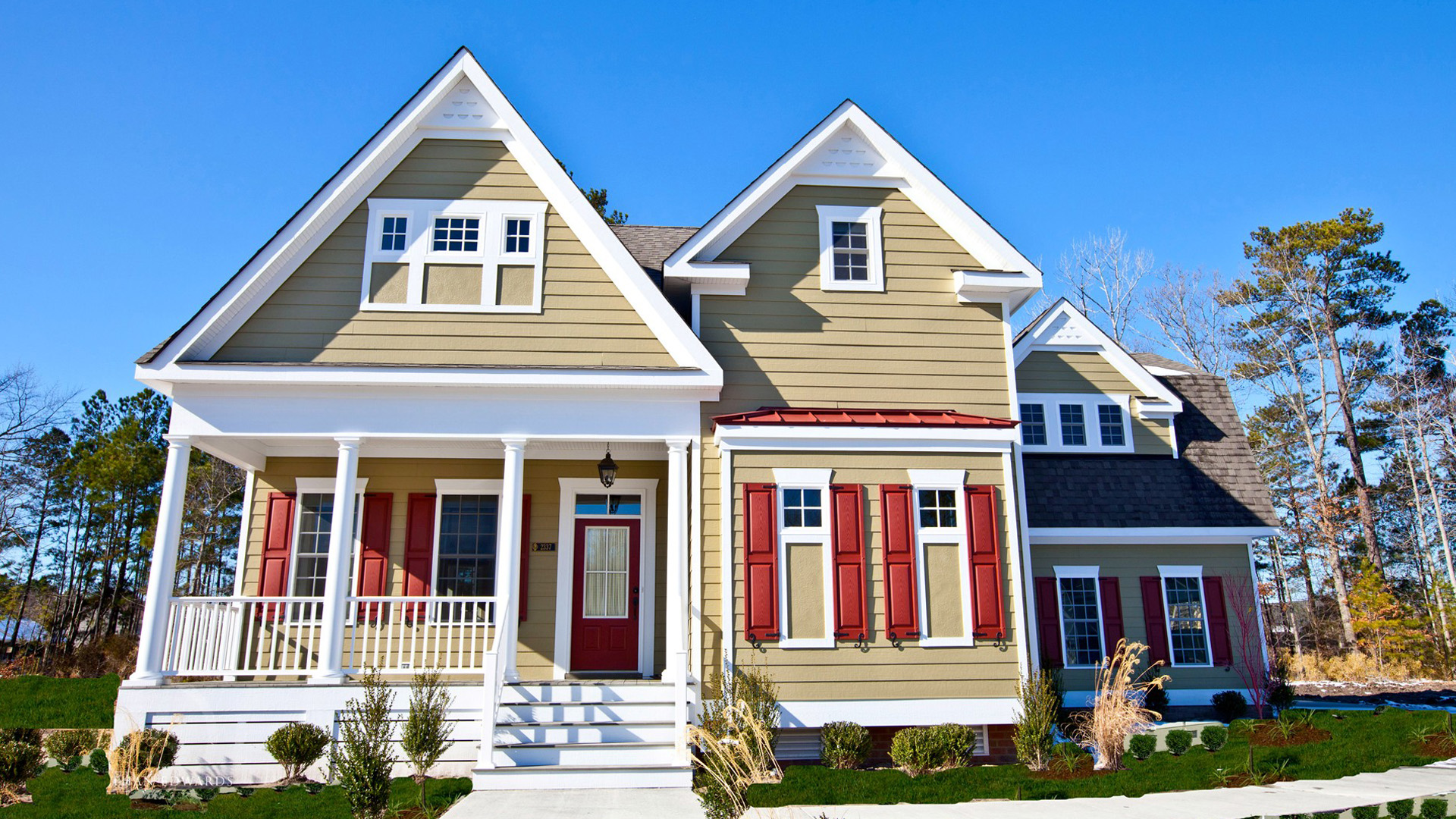 A home is the largest purchase most of us will make. By choosing an ENERGY STAR® certified home, you will appreciate the difference a home built to a higher standard makes.
Learn more about ENERGY STAR certified new homes and their valuable features.
Discover the requirements needed for a home to receive ENERGY STAR certification.
Tips on how to maintain your ENERGY STAR certified new home.
ENERGY STAR for New Home builders
Become a licensed ENERGY STAR builder for new homes, learn the benefits of building an ENERGY STAR certified home, and find out how to get your license.
Become a participating builder in Natural Resources Canada's energy efficiency initiatives for housing.
Apply for the annual awards and get recognized for your contribution to promoting energy efficiency in Canada.
An initiative designed to encourage energy efficient construction in new housing, which helps reduce greenhouse gas emissions.