ENERGY STAR Certification Case Studies
Learn how we are improving energy efficiency for buildings across the country.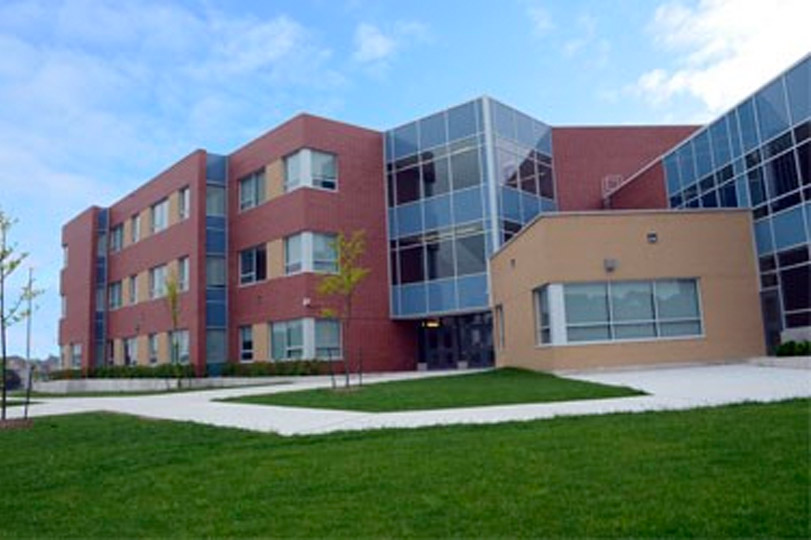 Find out how a Secondary School is leading the way towards energy efficiency and sustainability.
Learn how the City of Mississauga's city hall became the first of its kind in Canada to obtain ENERGY STAR certification with a score of 89.