In the Languages of These Lands

Thousands of places in Canada have names rooted in Indigenous languages. Indigenous place names are rich in meaning: they impart traditional knowledge of the land, its geography and its natural resources. They also communicate Indigenous worldviews, stories and teachings.
The United Nations declared 2022–2032 the International Decade of Indigenous Languages to raise awareness of their diversity and importance and to support their revitalization. Indigenous languages have endured for thousands of years, but many are now at critical risk of disappearing. Many communities are working to revitalize their languages.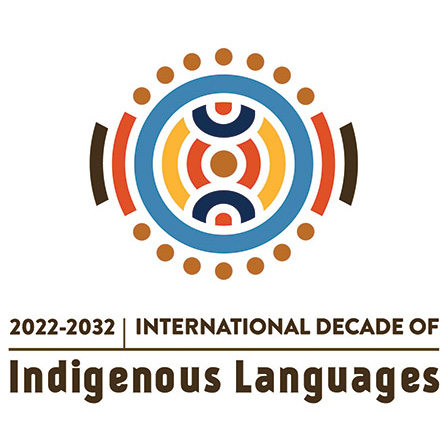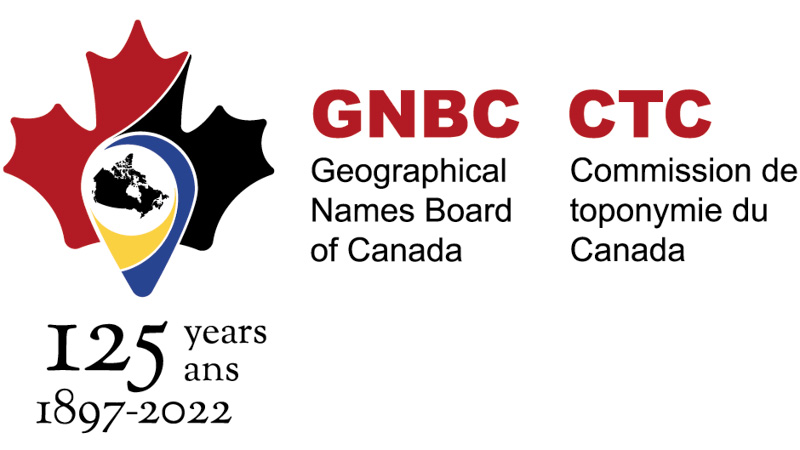 Exhibition gallery
(Click the image to view more details)