Extending our outer limits: Canada's 2019 Arctic Ocean continental shelf submission to the United Nations (photo gallery)
Recently, a Canadian delegation from Natural Resources Canada (NRCan), Global Affairs Canada and the Department of Fisheries and Oceans Canada (DFO) filed Canada's Arctic Ocean submission, a 2,100-page scientific report, to the United Nations Commission on the Limits of the Continental Shelf in New York.
Based on massive amounts of geoscientific data measuring the seafloor, an additional 1.2 million square kilometres could be added to Canada's land area of 9.98 million km2.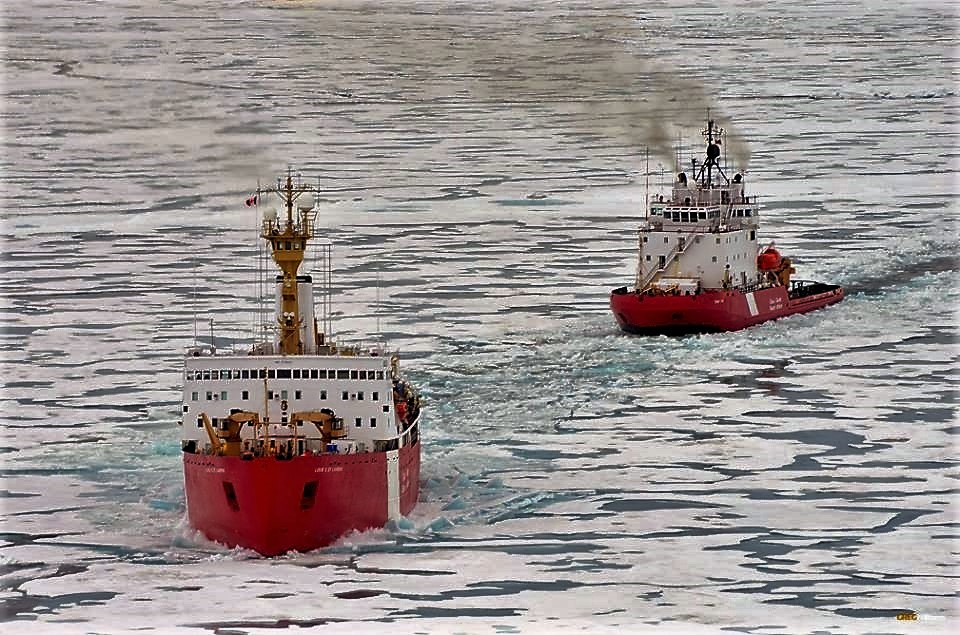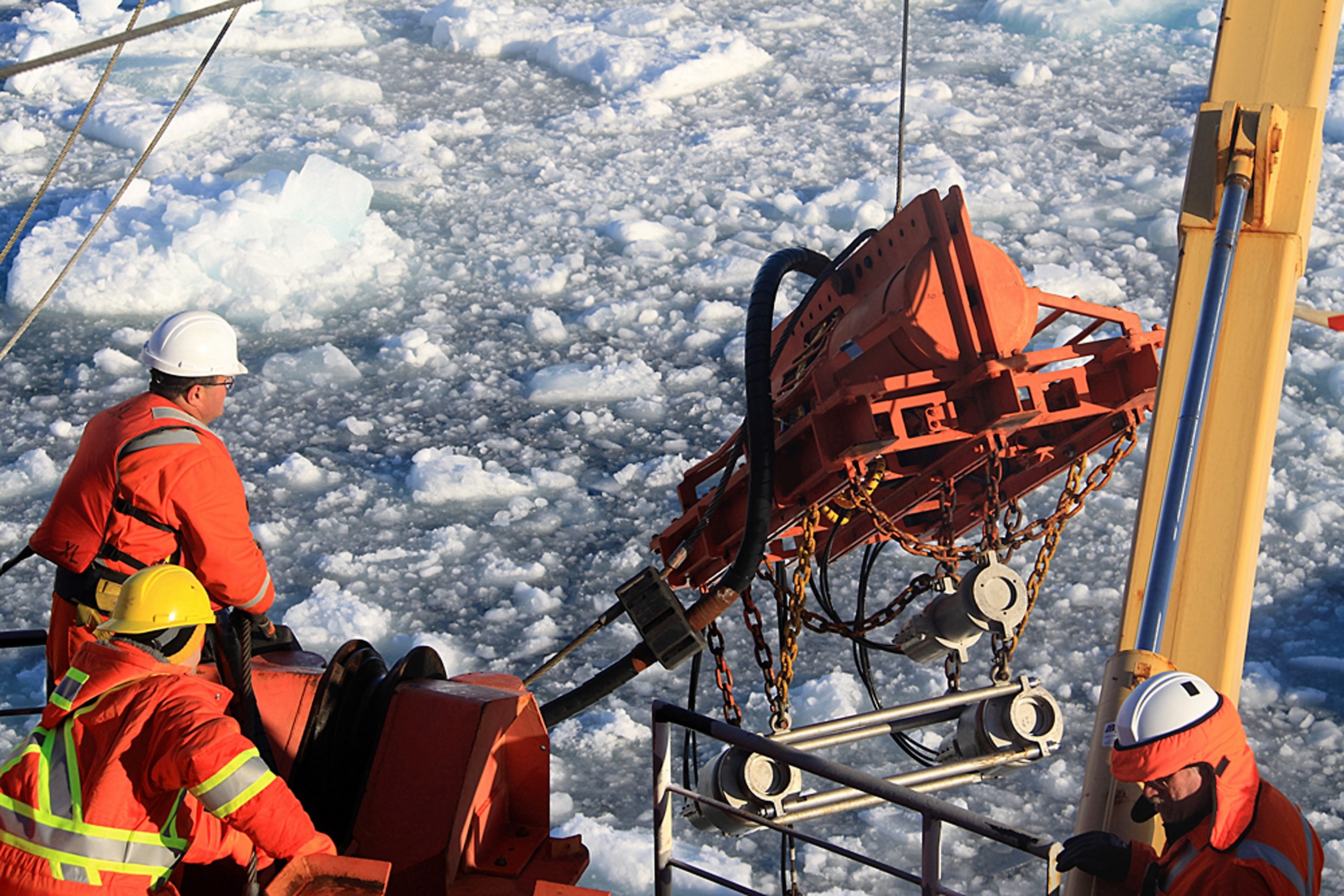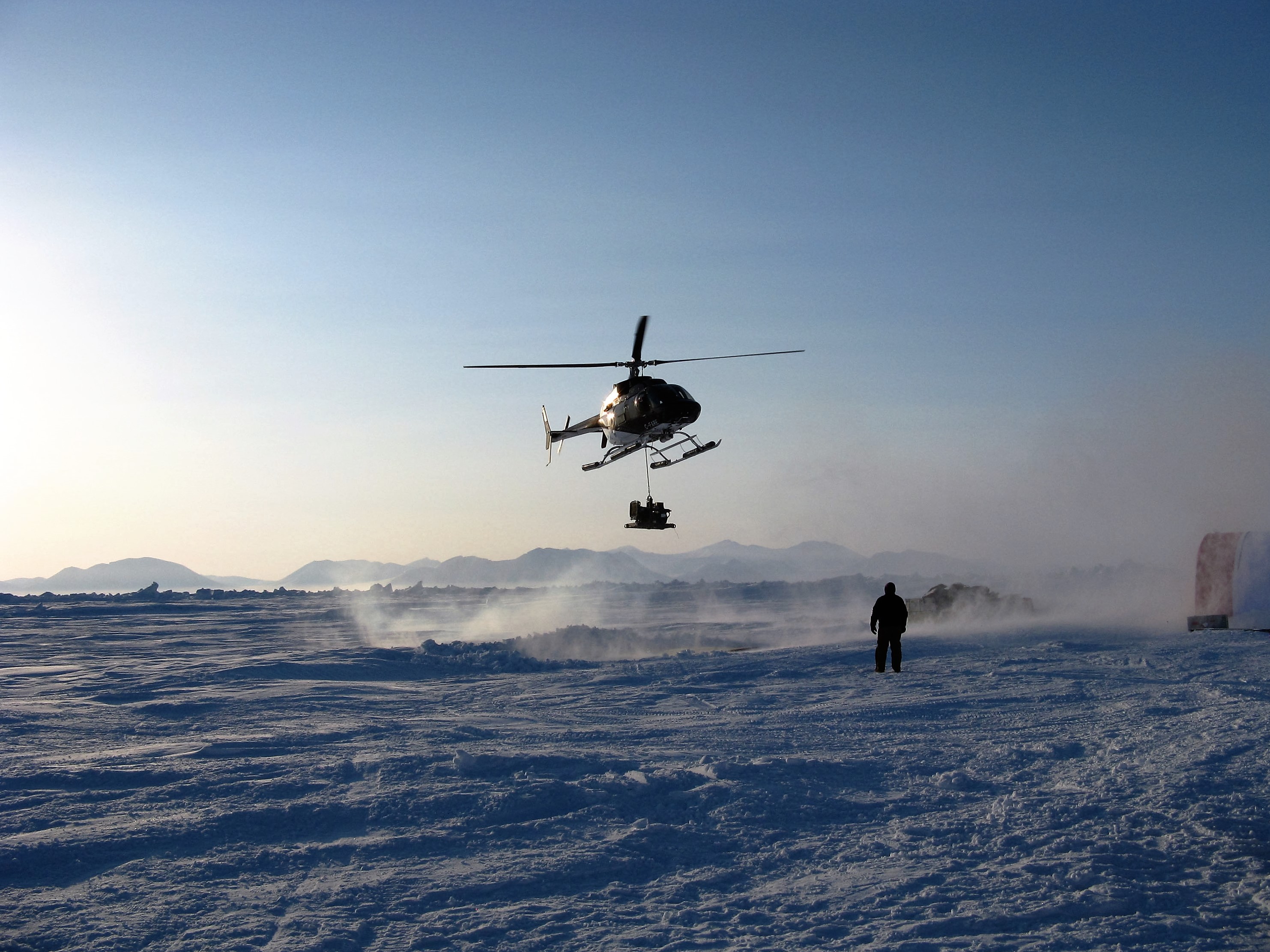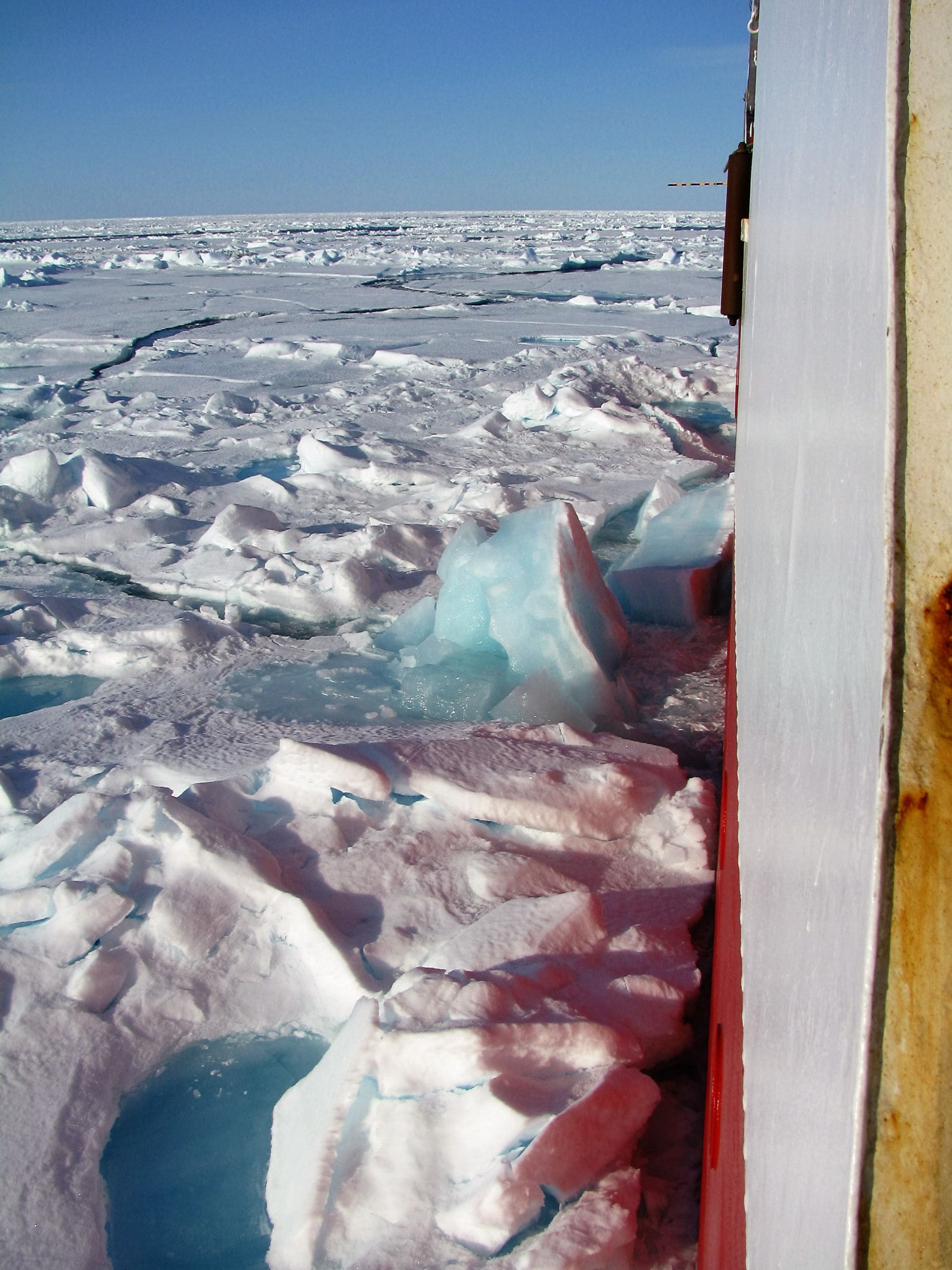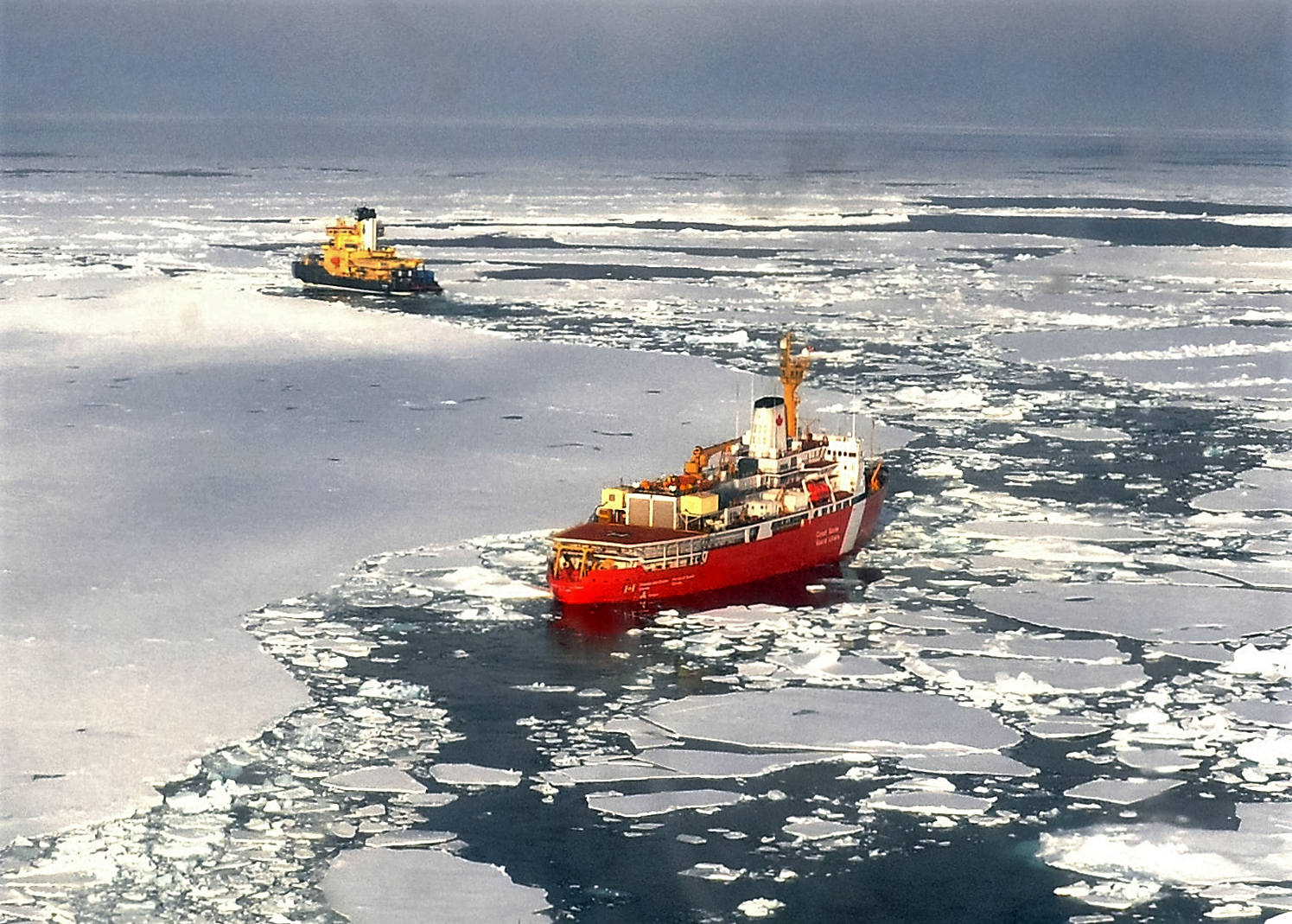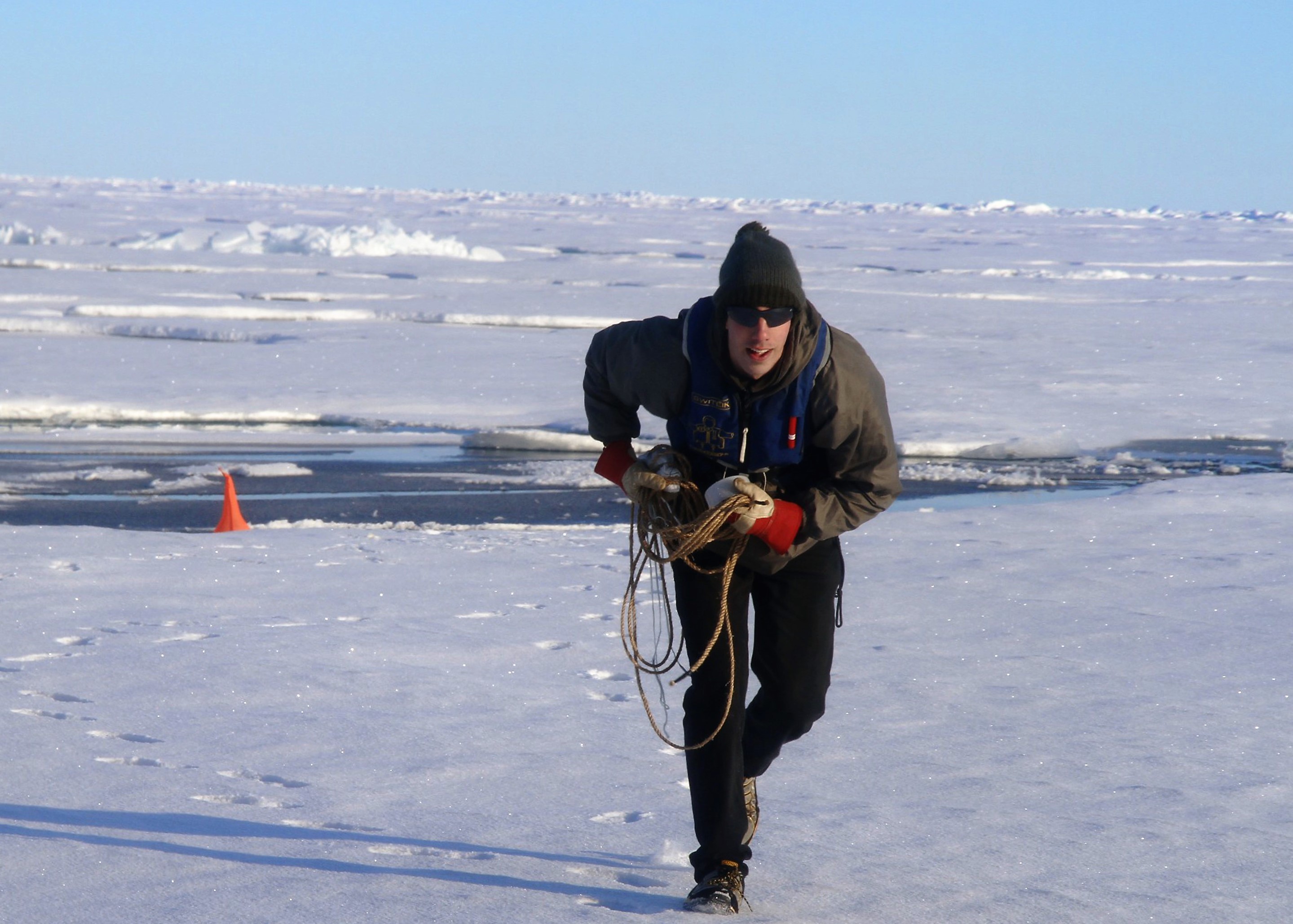 Useful links:
Read more in the Geological Survey of Canada's blog, click here.
Learn about Canada's extended continental shelf program, click here.
Find out more on the science of surveying, click here.