Gatineau Satellite Station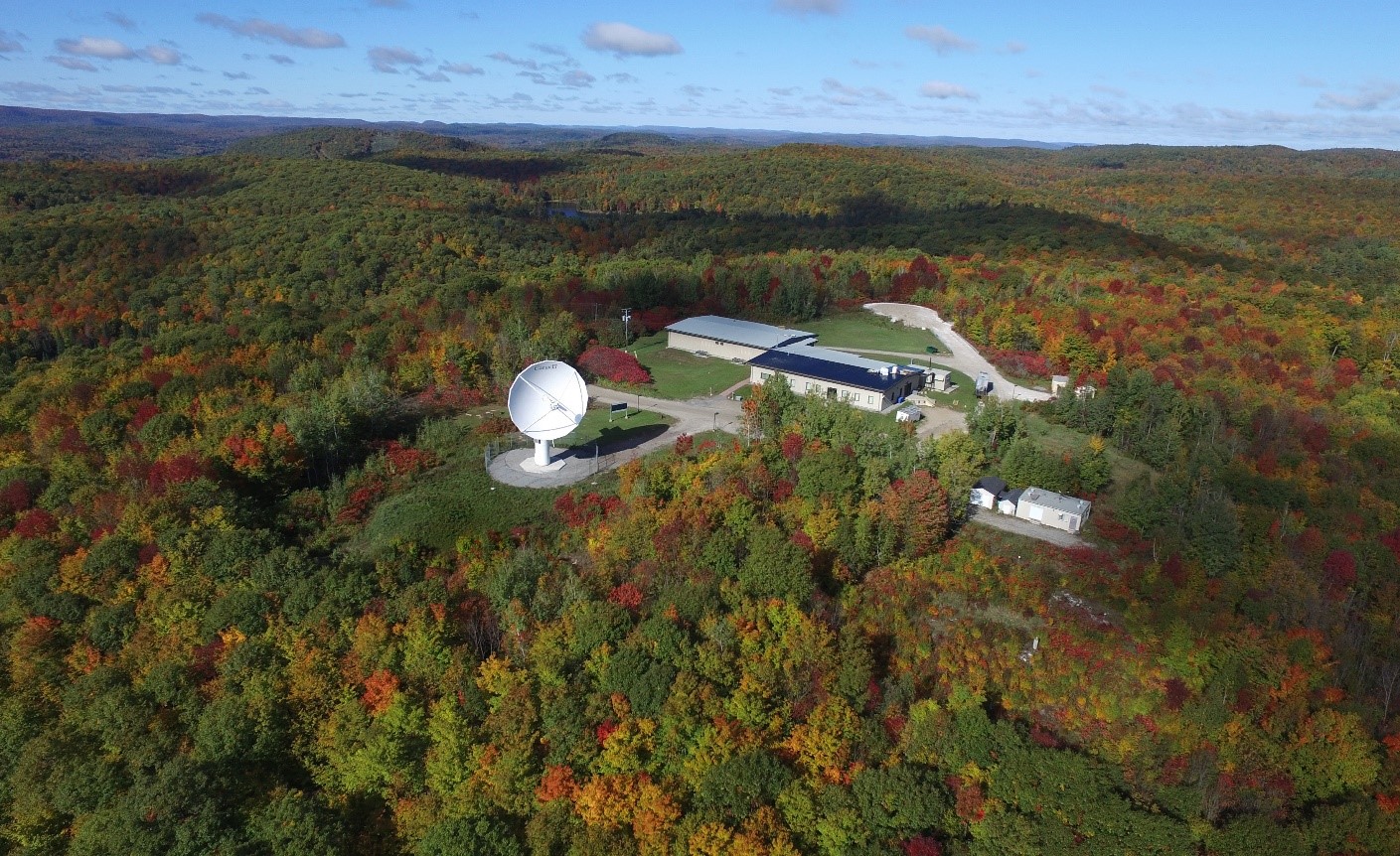 The Gatineau Satellite Station receives satellite imagery over the eastern part of Canada, the United States and parts of the Atlantic Ocean. To see the extent of the coverage, see our map.
Natural Resources Canada has operated the Gatineau Satellite Station since 1986. At present the station is operational for the following satellites:
The Gatineau Satellite Station is located in Cantley, Quebec. It consists of a main operations building and one S/X band, 13-metre diameter satellite dish antenna.
The antenna can provide Reception and Telemetry, Tracking and Control (TT&C) services.
For further information, contact the Ground Segment and Data Infrastructure team at nrcan.rf-rsssa-rf-lsts.rncan@canada.ca.