Measuring and reporting
Forest inventory
Find information about forest inventory tools and techniques, such as the National Forest Inventory, earth observation technologies, and enhanced forest inventory techniques for gathering information.
State of Canada's Forests report
Read the latest report about Canada's forests, including information on forest area, harvesting, fire and insect impacts, employment and deforestation.
Canadian forest ecosystem classification [External website]
Access nationally standardized ecological classification and descriptions of forests and woodlands for Canada (with links to provincial and territorial forest classifications).
Forest cover map of Canada
See the country-wide map that shows details about Canada's forest cover. The map provides information used for Canada's reporting requirements on sustainable forest management and biomass, plus for climate change modelling, the National Forest Inventory and other applications.
Remote sensing for forestry
Find information about research initiatives that use satellite data to map and classify forests and to track forest health, structure, biomass and natural and anthropogenic disturbances across Canada.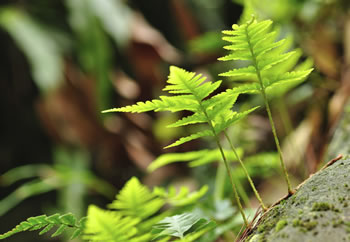 Deforestation: Key facts
Get the facts about forest land use change in Canada and what deforestation really means.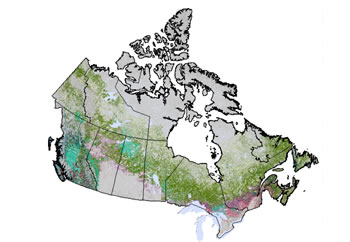 National Forest Inventory
Obtain detailed statistical information for each of Canada's forested ecozones, including data on forest area, volume of wood, dominant species and more. External website.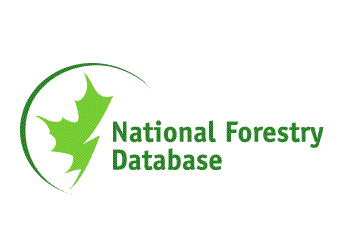 National Forestry Database
Search Canada's national database for information about wood supply, forest fires, insect damage and silviculture. Data is collected by the provinces and territories and the database is maintained by the Canadian Forest Service. External web site.