The Northwest Territories' Pipeline Regulatory Regime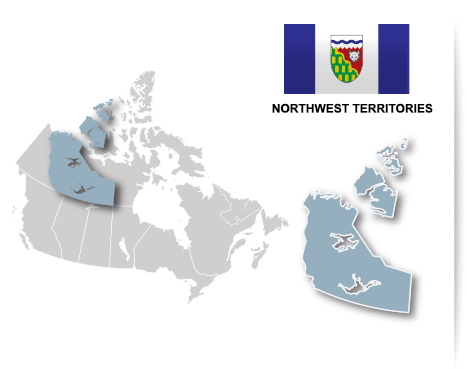 955 km of pipelines regulated by the Canada Energy Regulator


A product of the Energy and Mines Ministers' Conference
Office of the Regulator of Oil and Gas Operations
The Office of the Regulator of Oil and Gas Operations (OROGO) regulates oil and gas operations in the Northwest Territories, outside federal areas and the Inuvialuit Settlement Region (ISR). OROGO's responsibilities include application reviews, seismic and drilling operations regulation, pipeline and well regulation, inspection and compliance, and emergency response and investigation.
As of April 1, 2014, the Government of the Northwest Territories became responsible for management of onshore oil and gas development and regulation in the Northwest Territories.
The Canada Energy Regulator (CER, formerly the National Energy Board) will remain the regulator for oil and gas developments that straddle the onshore/offshore and in the ISR for the next 20 years.
The following pipelines in the Northwest Territories are regulated by the CER:
Enbridge pipeline, Norman Wells to Zama, AB (870 km, 12" diameter oil pipeline)
IKHIL pipeline, Inuvik (50 km, 6" diameter gas pipeline)
Cameron Hills pipeline to Bistcho, AB (15 km, 12" diameter pipeline)
Spectra pipeline, Fort Liard to BC (20 km, 20" diameter pipeline)
Disclaimer:
Users are reminded that this publication has no legislative sanction. It has been consolidated for convenience of reference only. Original Regulations should be consulted for all purposes of interpreting the law.