Funding for Indigenous-led clean production capacity projects

Deadline: Applications will be accepted until funding is no longer available.
We recognize the unique opportunity clean fuels present for Indigenous businesses and communities and encourage Indigenous participation on all projects. We have designed a distinct process with measures to increase funding of Indigenous-led clean production capacity projects in Canada.
Who can apply?
Indigenous organizations or registered Indigenous businesses or communities including not-for-profit and for-profit organizations that can demonstrate a minimum of 50% Indigenous ownership, which can include:
Indigenous Communities
Development corporations
Electricity or gas utilities
Private sector companies
Industry associations
Research associations
Standards development organizations
Academic institutions
What projects are eligible?
Capital clean fuel production projects that use fuel production technologies in advanced stages of technological readiness and that are designed for commercial deployment.
Feasibility studies, basic engineering studies and detailed front-end engineering studies to assess the new build or expansion of low carbon fuel production facilities. In addition, feasibility studies to assess the techno-economic feasibility of blending hydrogen into natural gas systems.
Applicants may apply for a Feasibility study, a Front End Engineering Design study or a Production project as separate applications. Applicants may also apply for an End-to-End project via a single application.
All projects must be completed and facilities commissioned by March 31, 2026.
Key dates
Call for project proposals opens: February 11, 2022
Deadline to submit your project proposals: ongoing
Begin the review process


Completeness review: ongoing
Mandatory criteria review: ongoing
Evaluation Committee: ongoing
Investment Committee validation: ongoing
Final project decision: ongoing

Initiate contribution agreements with successful applicants: ongoing
Program completion date: March 31, 2026
Steps to apply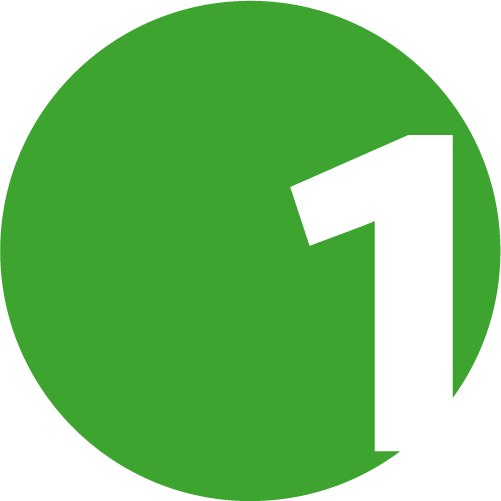 Read the Applicant's Guide to determine your eligibility:
Request the Indigenous-led projects'
Applicant Guide and Forms
Complete and submit your project proposal by email or mail.
c/o Clean Fuels Fund – Building New Domestic Production Capacity – Indigenous-Led Projects
580 Booth Street
Ottawa, ON K1A 0E4
Service standards

Our goal is to achieve our service standards a minimum of 80% of the time under normal circumstances:

Acknowledge to general inquiries made to our email address within 1 business day
Respond to general inquiries made to our email address within 5 business days
Assess your application and send you an approval or a rejection notification letter within 120 business days
Send you a draft proposed agreement for review within 30 business days of issuing an approval notification letter
Review your payment claim within 15 business days
Send you a payment within 30 business days of receipt of a duly completed and documented payment claim
Program benefits
Funding the build-out of Indigenous-led production capacity projects will:
grow the domestic production capacity for clean fuels including clean hydrogen, advanced biofuels, renewable natural gas, and sustainable aviation fuel, across Canada
offer new opportunities for Canada's energy sector in the transition to producing cleaner sources of energy
support Canada's efforts to reach net-zero by 2050
position Canada globally to reap economic, environmental, and social benefits of the energy transition