Support for marine energy system grid integration
Project location: CanmetENERGY Ottawa, Ottawa, ON
Timeline: 4 years (2019 to 2023)
Program: Renewable Energy
Project description
We are partnering with turbine technology and project developers to demonstrate the technical and economic viability of tidal current and river hydrokinetic energy systems. In doing so, our team is working with collaborators – to plan demonstration projects – and with project developers to collect and disseminate operational data, incorporating data into modeling tools to support community-scale deployment decisions, and working on the development of tidal current and river hydrokinetic standards.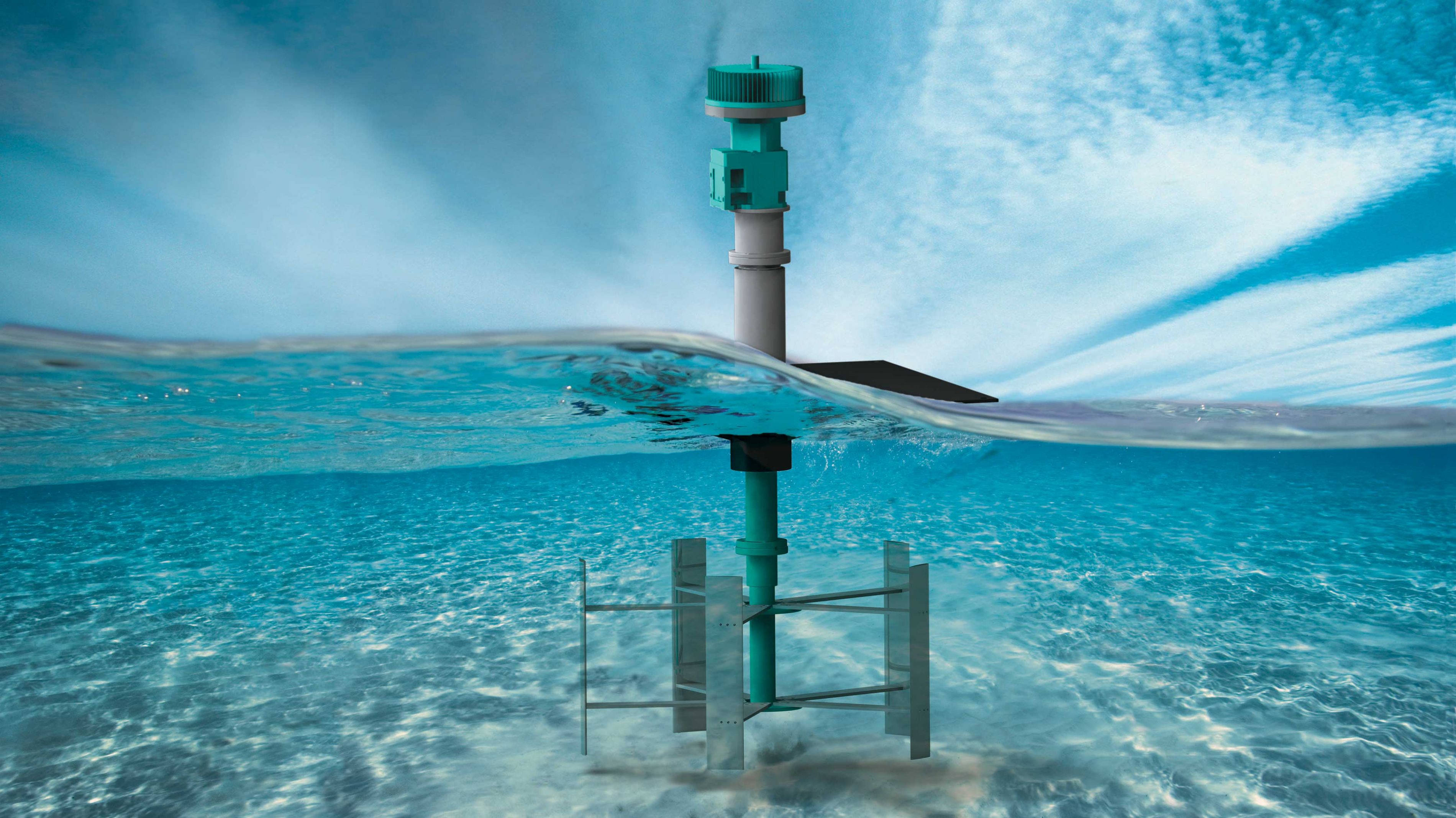 Figure 1: River hydrokinetic turbine technology.
Photo courtesy of New Energy Corporation Inc.
Text version

Figure 1 is an example of a river hydrokinetic turbine. When in operation, this floating turbine system is approximately half under the water and half above the water. Above the water are the gearbox and generator. Below the water is the turbine rotor.
Contact CanmetENERGY in Ottawa