Modeling and Simulation
Our Modeling and Simulation research and development (R&D) focuses on molecular-level modelling, the simulation of physical processes (such as multiphase flow), and machine learning (ML).
Our areas of focus
CanmetENERGY Devon's Modeling and Simulation R&D includes: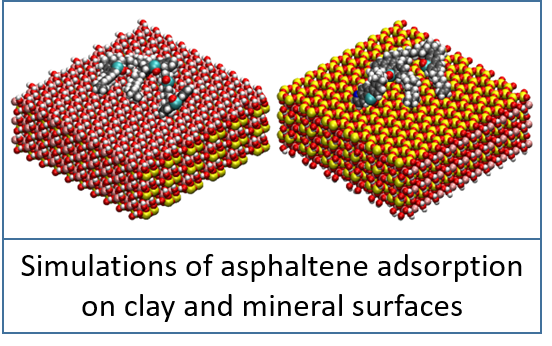 Molecular-level modeling: understanding clay-asphaltene interactions in the conditions of oil spills;
Physical process simulation: improving transport process efficiency by using pore-scale modeling to predict multiphase flow;
Machine learning (ML): developing ML-enabled predictive engineering models to help optimize the conditions for hydrocarbon recovery from tight rock formations.
Modeling and Simulation projects at CanmetENERGY Devon
Our current suite of R&D projects aims to improve hydrocarbon recovery from challenging resources and to reduce its environmental footprint.
Learn more about modeling and simulation

1-844-987-8600 CanmetENERGY Devon's Toll-Free Number
This toll-free number allows incoming callers to select the official language of their choice.