Emerging Areas
Our Emerging Areas focuses on key research and development (R&D) topics that are integral to new energy systems and help provide key information for policy and regulation development.
Our areas of focus
CanmetENERGY Devon's emerging R&D areas focus on topics related to energy resource development. We seek to focus on: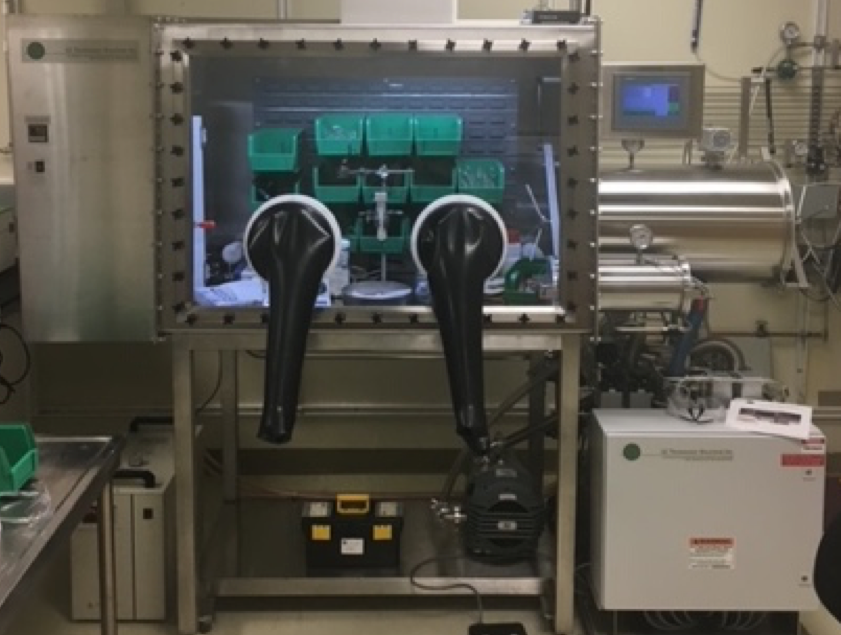 Renewable energy storage: improving the utility of renewable, yet intermittent, energy resources through the development of (electro)chemical energy storage systems;
Critical minerals: evaluating the extraction of critical minerals, including lithium from natural brines, which will support the clean energy sector;
Carbon capture and utilization (CCU): supporting the development and testing of carbon capture and utilization technologies;
Internet of things (IoT): using inexpensive IoT technologies to develop and assess impacts related to natural resource development and to promote citizen science in collaboration with NRCan;
Indigenous engagement: supporting Indigenous activities and projects related to CanmetENERGY Devon's core research areas.
Projects in Emerging Areas at CanmetENERGY Devon
Our current suite of R&D projects aims to address emerging challenges facing the energy sector:
Learn more about emerging areas

1-844-987-8600 CanmetENERGY Devon's Toll-Free Number
This toll-free number allows incoming callers to select the official language of their choice.