Buyer's guide when shopping for windows and doors
Low-e coatings, gas fills, and U-factors, oh my! Shopping for windows and doors can be… complicated. Before you sign off on your purchase, go through this checklist.
—
Choosing new windows and doors for your home is a major decision. You have an incredible number of energy-efficient window and door options available in Canada. With so many options, it can be tough to navigate through the details and understand the differences. The good news is that we're here to help! Once you narrow down your search, go through the checklist below to know you're making an informed decision. Just starting your search? Check out this blog post!
Step one: Searchable product list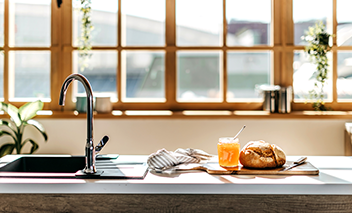 When you're buying ENERGY STAR® certified windows and doors (which we highly recommend, find out why), you'll want to make sure they are in fact certified. Ask for the model information from the vendor and look for it on the searchable product list. This search tool is updated with all of the currently certified windows and doors in Canada. You can also use it to make sure you're not looking at an older model that's no longer certified. This way you'll know you qualify for any rebates or incentives available in your area, which leads us to step two…
Step two: Rebates and incentives search
Everyone likes saving money. Before you buy, use the rebates and incentives directory to find savings available locally. Between the long-term savings that come with your new energy-efficient windows and doors and the possible rebates, there are many opportunities for savings. This not a step you want to skip!
Step three: Keep the label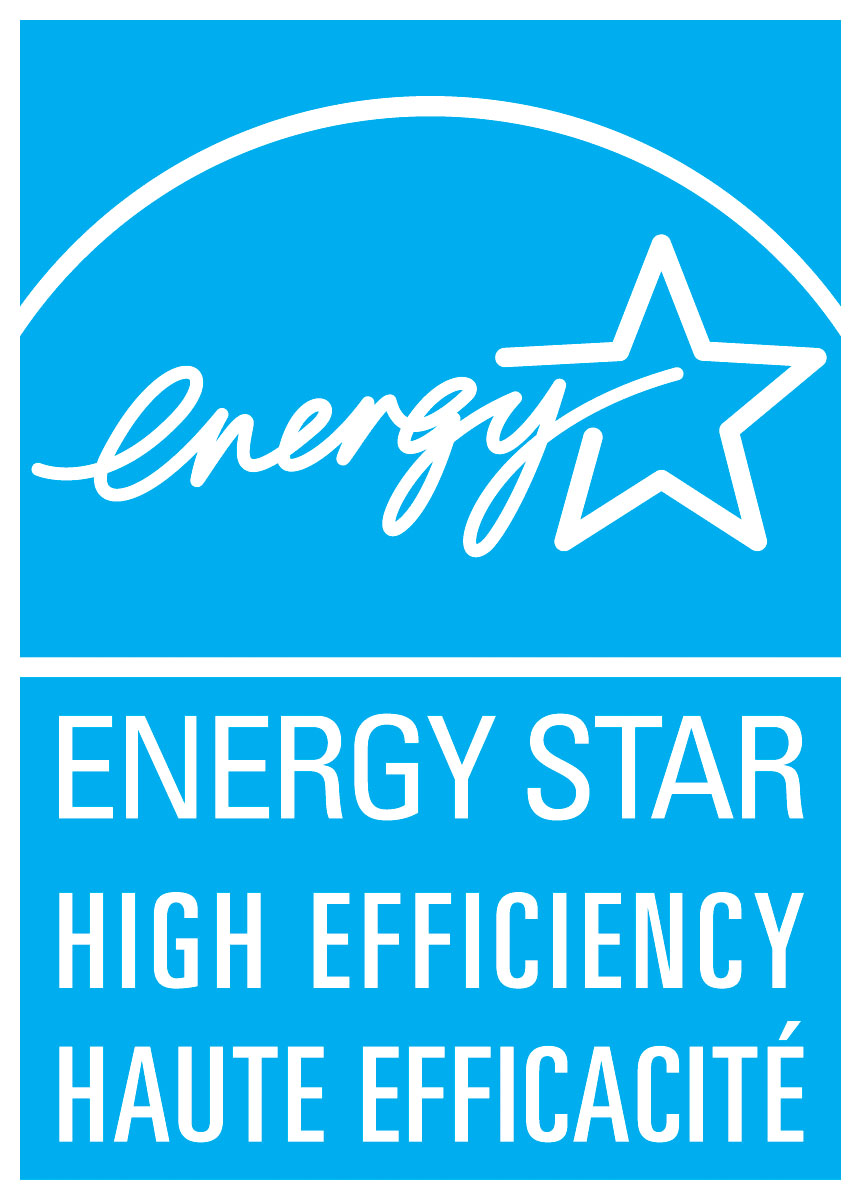 So far so good. You know your windows and doors are ENERGY STAR certified by using the searchable product list, you found a rebate or incentive you qualify for (way to go!). What else is there? Keep the ENERGY STAR labels that came on your windows and doors for your records, that's what! Take them off and enjoy your beautiful new view and energy savings, BUT keep the labels somewhere safe until your rebates or incentives claim has gone through!
Caution: If your installers happen to remove the labels, make sure you collect all of them before the job is finished so you can move forward with your claim.
Pro Tip: Know the ENERGY STAR difference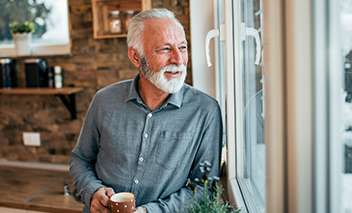 Windows, doors and skylights can be a significant source of energy loss in your home. Investing in ENERGY STAR certified windows and doors leads to a more comfortable home and long-term energy savings. In fact, when you upgrade all the windows in your home to ENERGY STAR certified models, you can save an average of 45% on your energy bill - whoa! By looking for the little blue star you can be confident you're making an investment you'll enjoy for years to come.
Have your windows and/or doors made it through the checklist? Great work! You're all set to enjoy lower energy bills and a more efficient view.
Learn more and connect with us
Looking for more tips on energy efficiency? Follow ENERGY STAR Canada on Twitter, Facebook, Pinterest and LinkedIn to maximize your energy savings and get the latest on energy-efficient products.