Green gift guide to Black Friday deals
Leave the guesswork out of gift giving this year. We've got you covered with the most energy-efficient products that can be enjoyed all year round.
—
Are you stuck debating between getting someone socks or another gift card? Figuring out the perfect holiday gifts can be a struggle. This Black Friday, why not look for great deals on gifts your loved ones will actually enjoy and benefit from all year round – energy-efficient products. Check out ENERGY STAR® Canada's green gift guide for inspiration.
Know your options and look for the little blue star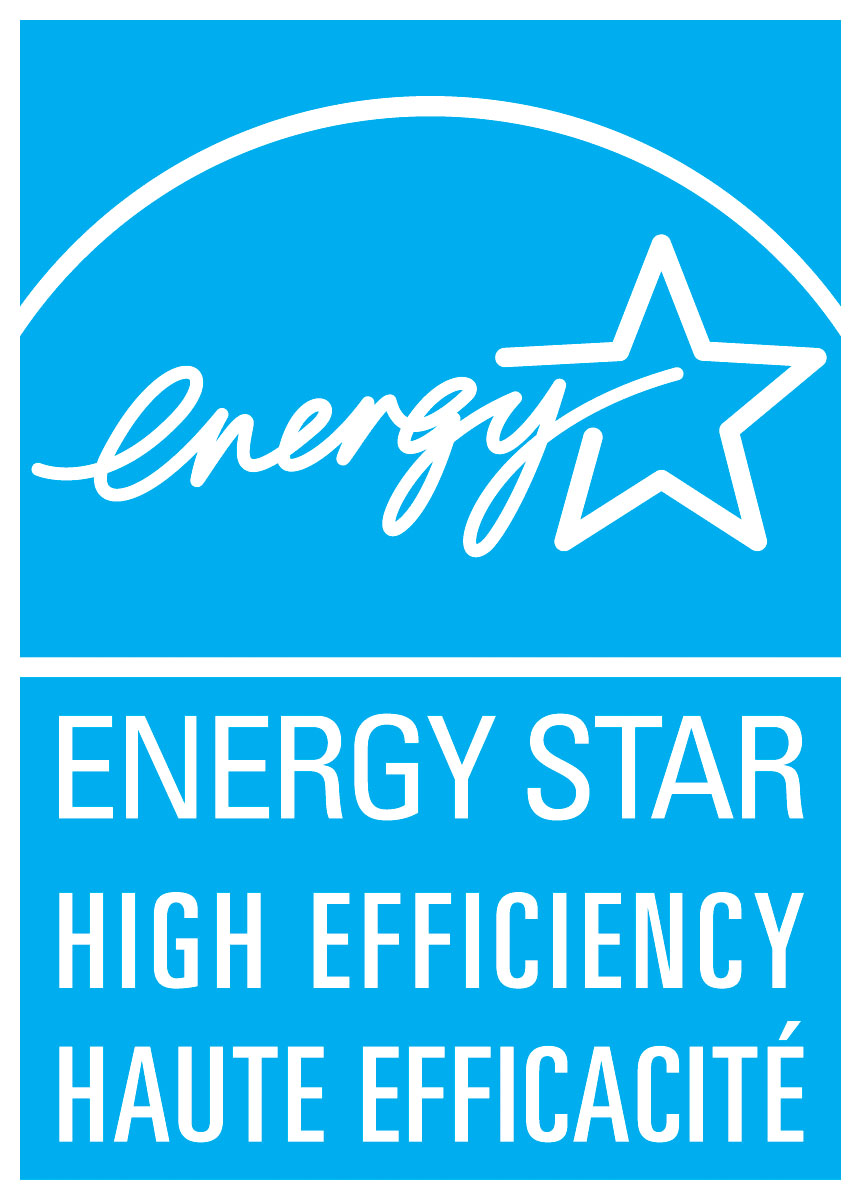 Did you know that ENERGY STAR certifies over 80 types of products, including household electronics? Look for the ENERGY STAR label on televisions, speakers, tablets, sound bars, printers, laptops, and many more. There's something for everyone on your nice list! The ENERGY STAR logo means we've done the work for you and guarantees that those products will provide long term savings – these gifts keep on giving!
Do your research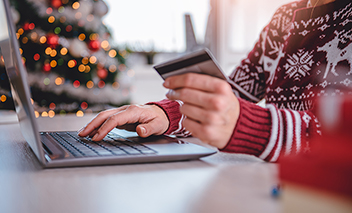 Before you shop, check your local flyers for sales. Are you trying to decide between two different printers for your loved one with a home office? Check out the ENERGY STAR Product finder (select "Canada" for markets) to find certified models here. It's a great tool to help you narrow down your options and make the best choice for your wallet and the planet.
Do the math
What if there aren't any ENERGY STAR certified televisions on sale? It might seem like it's the best choice to gift yourself the one that is on sale, but you might actually save more money in the long run by buying an item that is ENERGY STAR certified at full price. That's because ENERGY STAR certified products use less energy than standard ones, shaving money off your energy bills every month for years to come. So before you buy something on sale, do the math to see which option will add up to the greatest savings.
Save even more with ENERGY STAR Most Efficient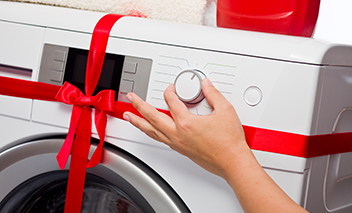 If you're looking to make an even bigger purchase and gift yourself something like a dishwasher or new washing machine, be sure to check out ENERGY STAR's list of 2020 Most Efficient products. A Black Friday deal on something from that list will give you the maximum energy savings possible, just like the name says.
Learn more and connect with us
Now grab your wallet and we'll see you in line or online! Looking for more tips on energy efficiency? Follow ENERGY STAR Canada on Twitter, Facebook, Pinterest and LinkedIn to maximize your energy savings and get the latest on energy-efficient products.