For manufacturers/dealers—windows, doors and skylights
The ENERGY STAR® advantage
ENERGY STAR certified fenestration products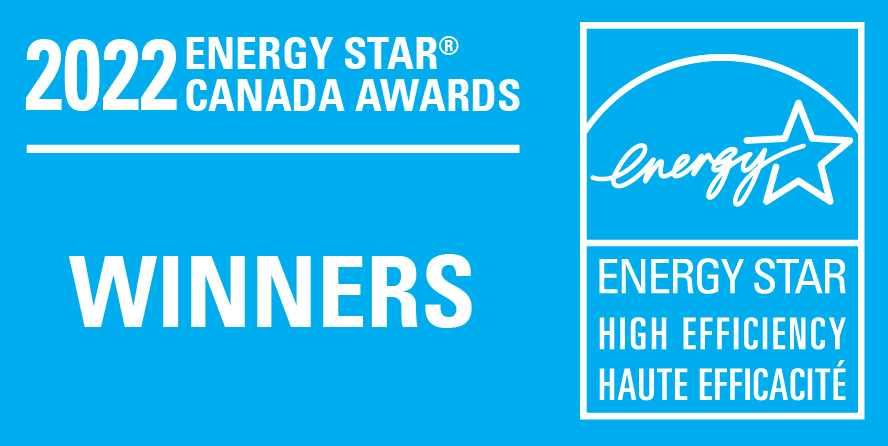 Participating in the ENERGY STAR Initiative in Canada can give you a competitive advantage—particularly in the renovation market, where demand is strong for new windows, doors and skylights.
Canadian consumers want fenestration products that feature the ENERGY STAR symbol. Homeowners and building owners see it as a sign that a product will reduce their energy use, energy costs and impact on the environment. The symbol's guiding star is well-known and trusted by Canadians as the mark of high energy efficiency performance.
Links:
---
The ENERGY STAR name and symbol are trademarks registered in Canada by the United States Environmental Protection Agency and are administered and promoted by Natural Resources Canada.