Welcome to My EnerGuide
EnerGuide home evaluation can be your first step towards a more energy-efficient home and savings on your utility bills. EnerGuide Rating System is a nationally recognized rating tool used in many energy efficiency programs across Canada.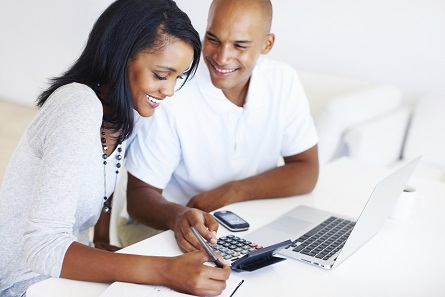 Whether you're planning small fixes or major renovations, an EnerGuide home evaluation helps you decide which upgrades can save you most on energy bills and increase comfort of your home.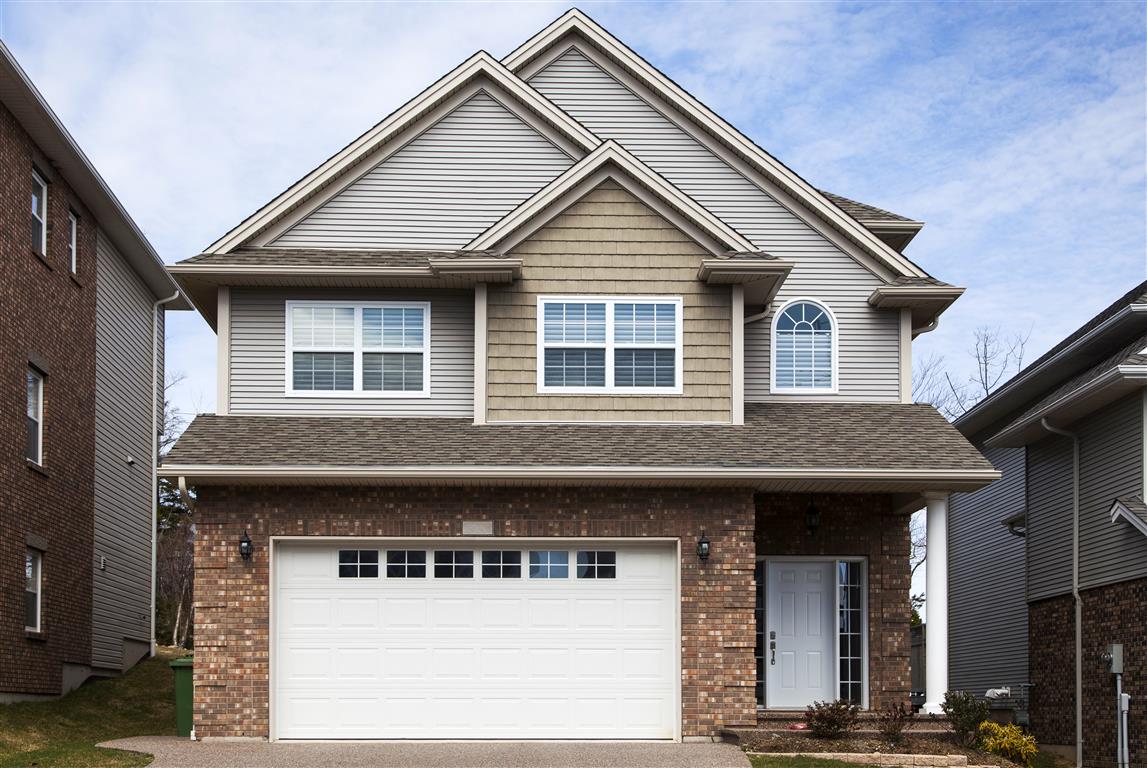 Choosing a builder who uses EnerGuide rating when designing and constructing their homes could be the first step towards a more efficient new home.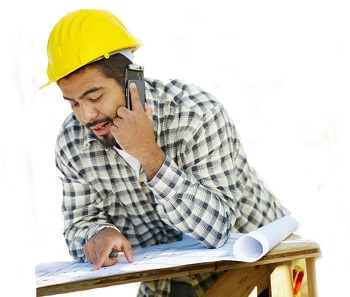 Join businesses, utilities, municipalities and other organizations that use EnerGuide Rating System in their energy efficiency programming.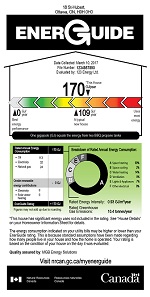 Learn more about the EnerGuide Rating System. Read details about how to interpret the EnerGuide label.