Look for the symbol
Identifying top energy performers at a glance

The ENERGY STAR® symbol is the international mark that identifies high-efficiency products and equipment. It offers consumers a shopping short-cut to top energy performers.
ENERGY STAR Canada Brand Book contains instructions on how the ENERGY STAR marks and name should be used in Canada. The ENERGY STAR Canada Brand Book also presents examples of common mark uses and misuses, as well as how to report improper use of the mark to the Government of Canada.
The ENERGY STAR symbol usually appears in cyan blue and white, or black and white. (See variations and their application below.)
1. Product certification
This square version of the symbol is used to identify certified products that meet ENERGY STAR specifications. The symbol appears on or beside the product. It may also be part of a label of an EnerGuide label.
---
2. Education or promotion of ENERGY STAR Canada
These symbols are used on educational or promotional materials providing consumers with general information about ENERGY STAR Canada.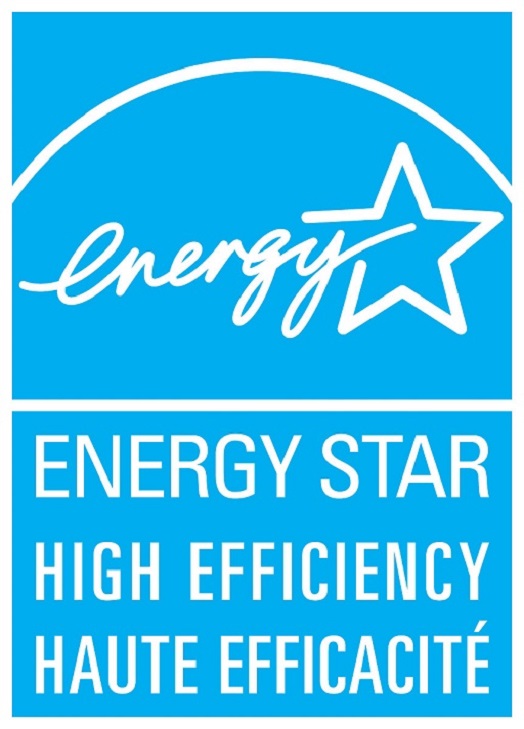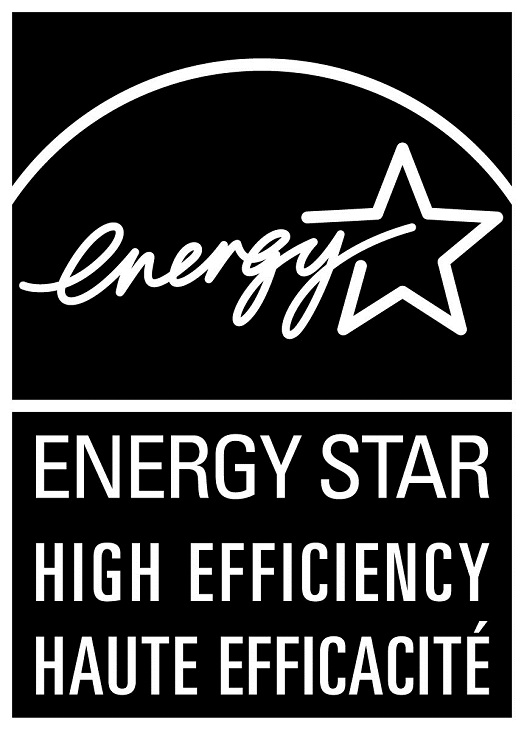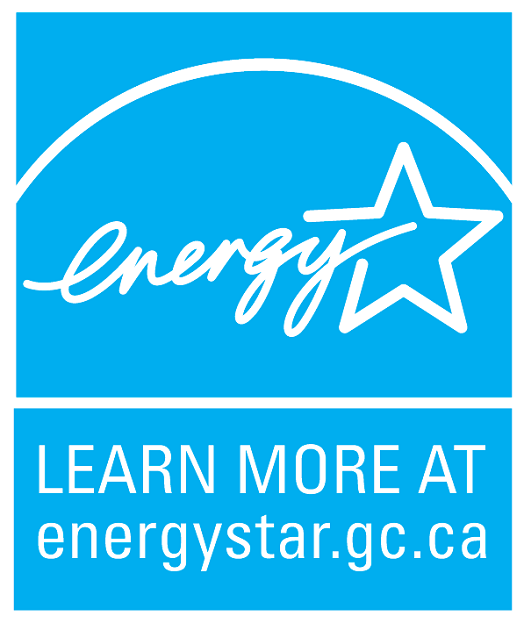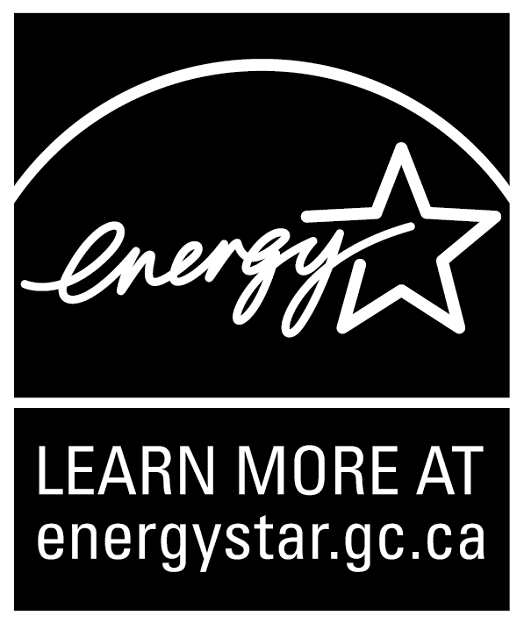 ---
3. Participation in ENERGY STAR Canada
These versions of the ENERGY STAR symbol are used by Participants to highlight their engagement with ENERGY STAR Canada. The Participant's company name and/or logo must also be present.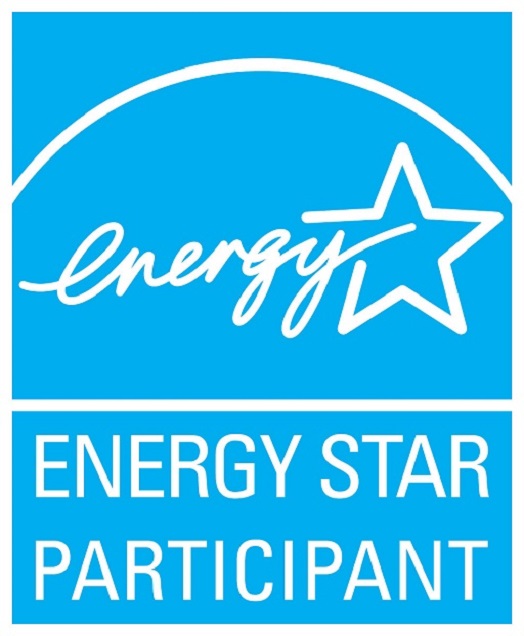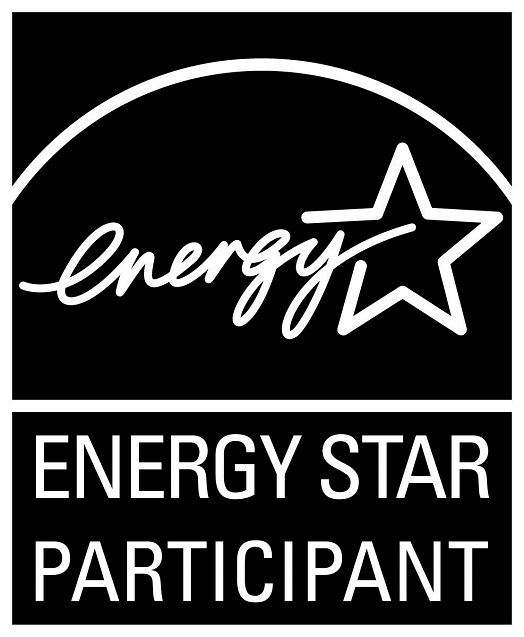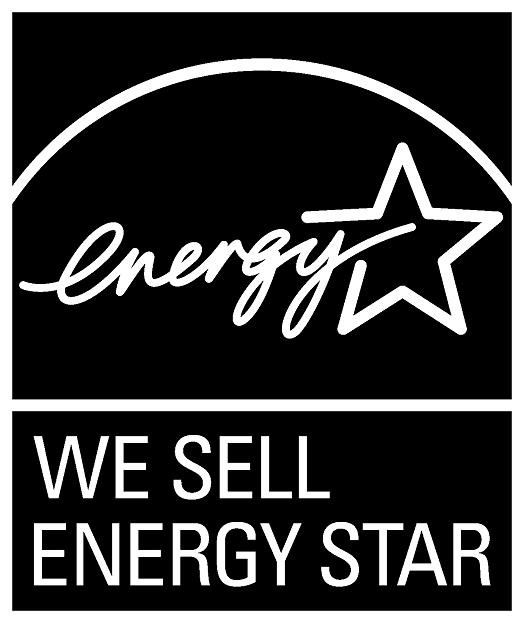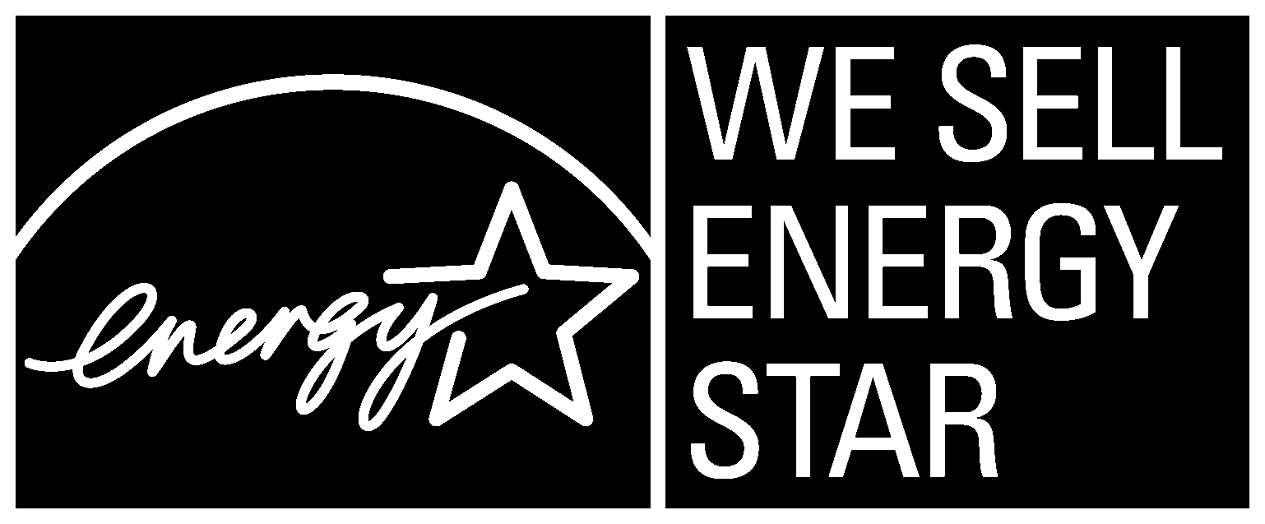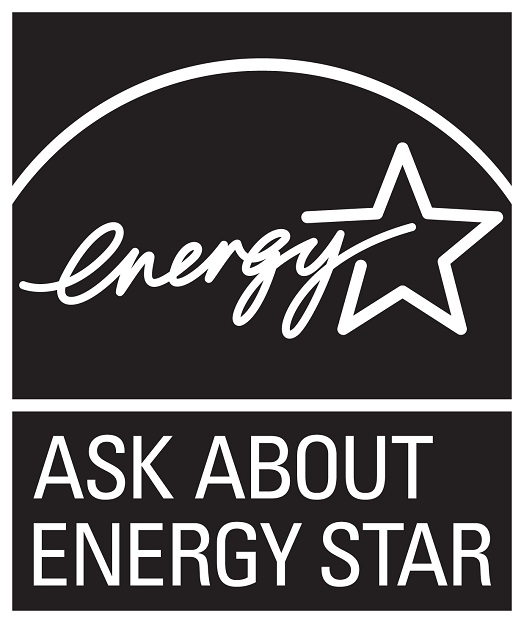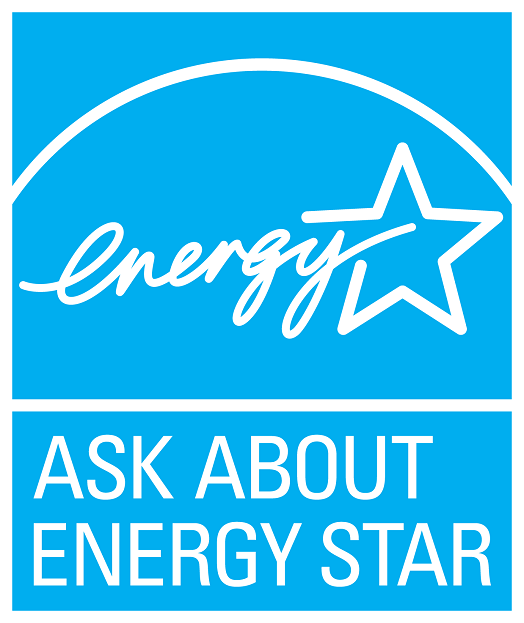 ---
4. ENERGY STAR Most Efficient
Each year, certified products that meet more stringent criteria earn this special symbol.
---
The ENERGY STAR name and symbol are trademarks registered in Canada by the United States Environmental Protection Agency and are administered and promoted by Natural Resources Canada.