Buying ENERGY STAR certified products
ENERGY STAR® is the simple choice for energy efficency
The ENERGY STAR symbol is a highly recognized consumer icon in the Canadian marketplace. It instantly identifies products that have been certified as energy efficient.
There are many reasons to buy ENERGY STAR certified models: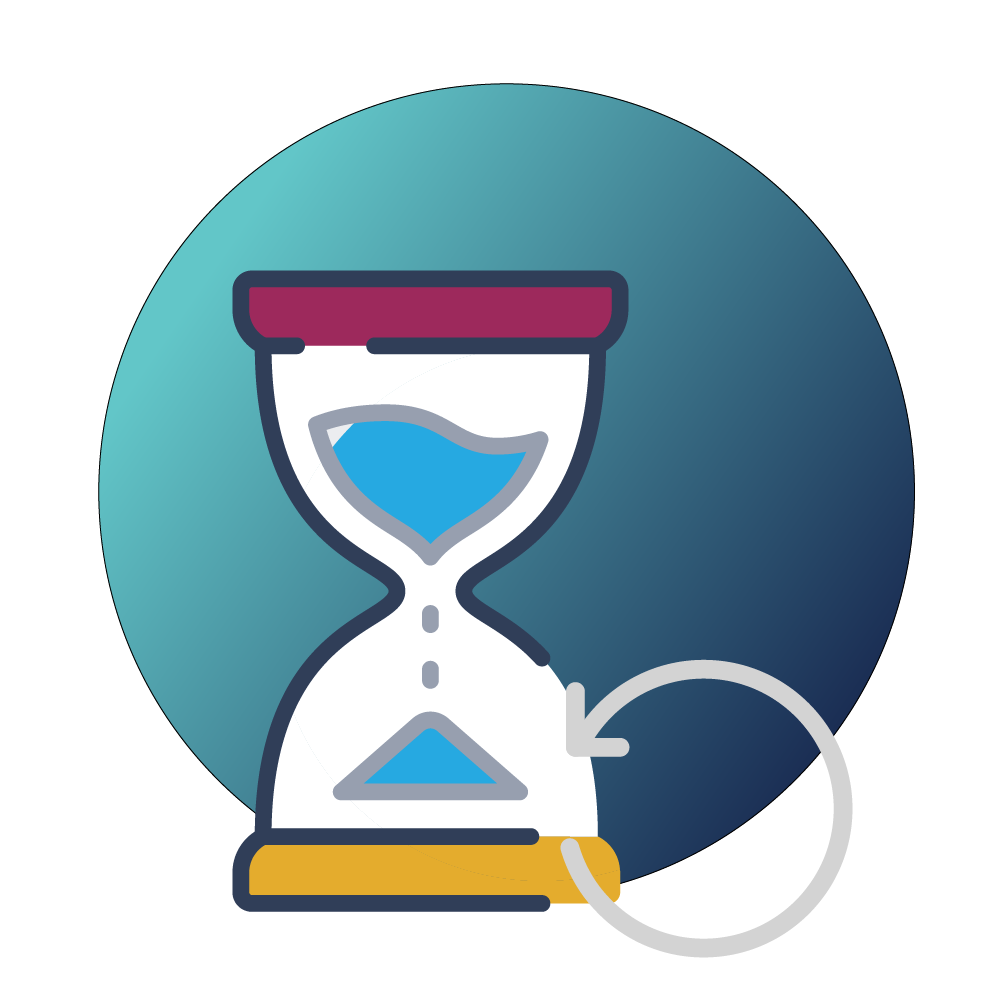 Save time: The ENERGY STAR symbol is an easy way to find top energy performers when you're shopping for products.
Save energy: Products are typically in the top 15 to 30% of their class for energy performance.
Save money: Reducing your energy use means lowering your electricity bills and saving you money.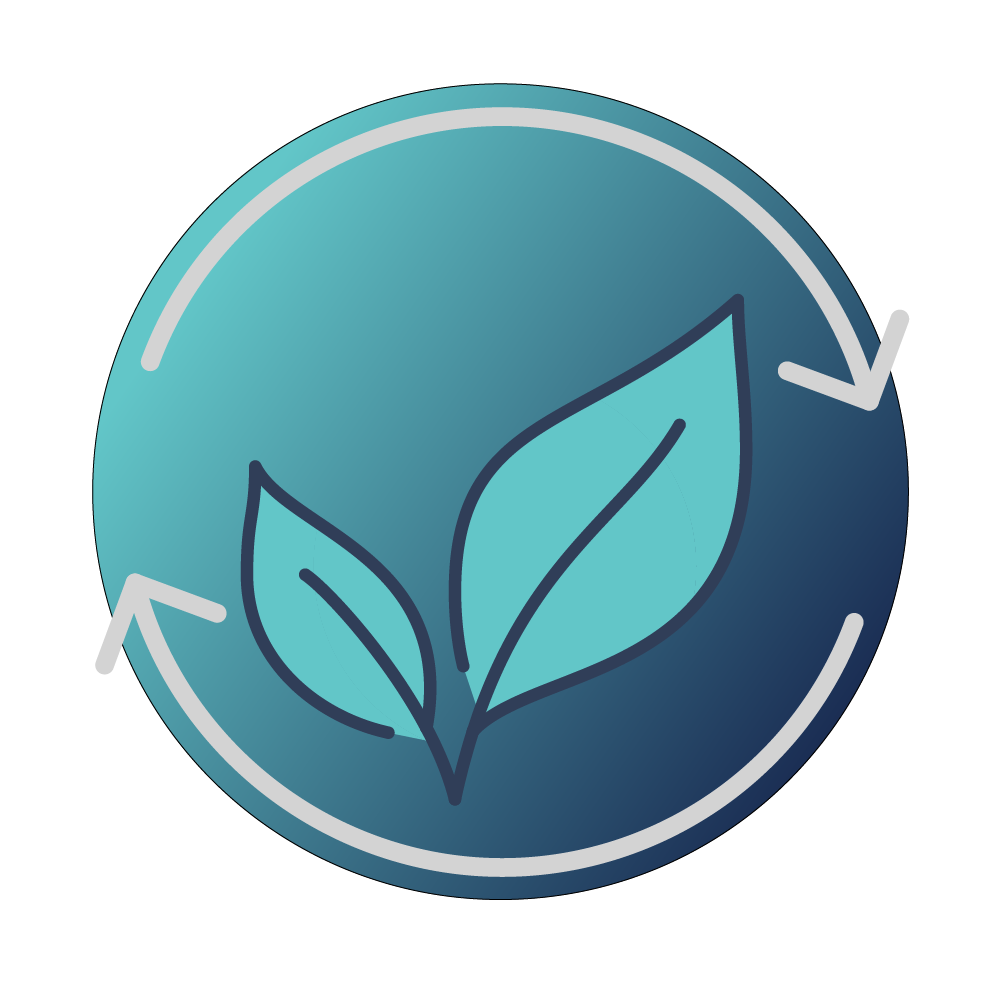 Save the environment: Certified models use less energy, lowering the amount of greenhouse gas emissions in the atmosphere.
The ENERGY STAR promise
You can be sure you are getting an eco-friendly product, because certified products are tested to meet strict efficiency standards and are certified by an independent third party.
Certification also ensures that the products are high quality, meaning that they perform the same as, or better than standard products without compromising performance in any way.
How to find ENERGY STAR certified products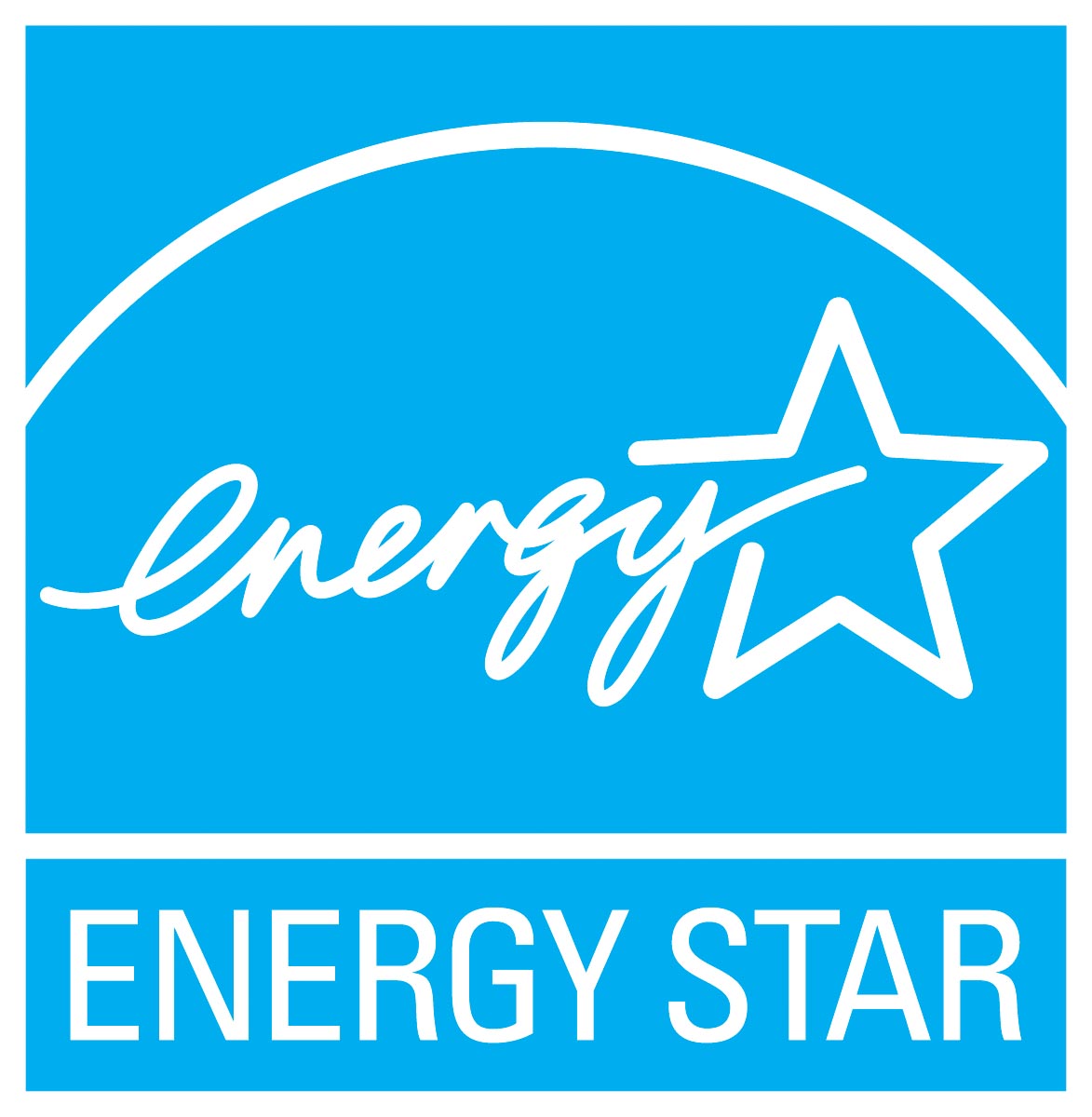 When you're shopping, look for the ENERGY STAR symbol. It usually appears in cyan blue and white, or black and white (see the "certification mark" to the left, which means a product is ENERGY STAR certified). You'll find the symbol on products or their packaging, as part of an EnerGuide label, in product literature, and in advertising, promotional or online material from Participants.
You can also search for certified products using the ENERGY STAR Product Finder. (You will be redirected to our shared certified product listing on the U.S. ENERGY STAR website. Click "Canada" as your market)
Connect with us
Follow us on any of our social media channels for energy-efficient tips, rebates, giveaways and much more.
---
The ENERGY STAR name and symbol are trademarks registered in Canada by the United States Environmental Protection Agency and are administered and promoted by Natural Resources Canada.