ENERGY STAR Most Efficient

The ENERGY STAR Most Efficient designation recognizes ENERGY STAR certified products in select categories.
Benefits of ENERGY STAR Most Efficient: the best of the best in energy savings!
Superior energy efficiency performance
Save even more than regular ENERGY STAR models
Saves money and reduces your carbon footprint

Only certain kinds of ENERGY STAR certified products earn the Most Efficient designation each year. You will find links to available models for each product and the Most Efficient criteria (reviewed annually) in the listing below.
2023 ENERGY STAR Most Efficient products
With the exception of windows and sliding glass doors, links below lead to pages or lists on a U.S. website not under the control of the Government of Canada (GoC) and are provided for the convenience of users. The GoC is not responsible for the accuracy, the reliability of the content or the estimated prices. Users should be aware that information offered by non-GoC web sites or not subject to the Official Languages Act, and to which Natural Resources Canada links, is available only in the language used by the site in question.
Learn more about ENERGY STAR Most Efficient 2023 recognition criteria:
Start your research with the list of models:
Refrigerators, Refrigerator-freezers and Freezers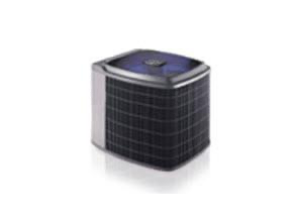 Heating & Cooling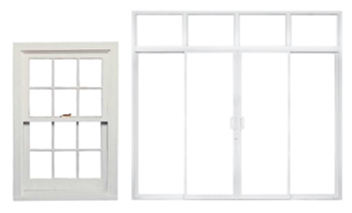 Windows and doors
Canadian product listing
Connect with us
Follow us on any of our social media channels for energy-efficient tips, rebates, giveaways and much more.
---
The ENERGY STAR name and symbol are trademarks registered in Canada by the United States Environmental Protection Agency and are administered and promoted by Natural Resources Canada.