NRCan's Greening Government Services

NRCan's Greening Government Services plays a key role in supporting efforts led by the Treasury Board Secretariat Centre for Greening Government to help the Government of Canada to transition to low-carbon, climate-resilient and green operations. NRCan delivers technical support, guidance and training to federal organizations in support of their greening commitments under the Greening Government Strategy directive and, ultimately, to achieve net-zero emissions by 2050 throughout federal operations.
Connect with us now!
Contact NRCan's Greening Government Services
Support services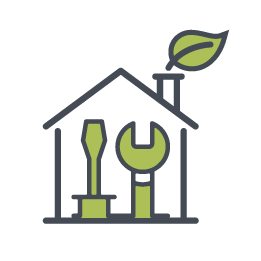 Access technical support to help improve the energy and GHG performance of your real property portfolio following a Plan, Do, Check, Update methodology along each step of the way to reach net-zero by 2050.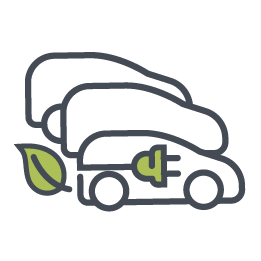 Access information and support for federal fleets, including the deployment of Zero-Emission Vehicles (ZEVs) and supporting infrastructure, and the adoption of best practices in fleet decarbonization.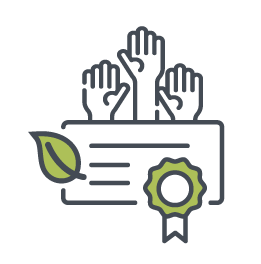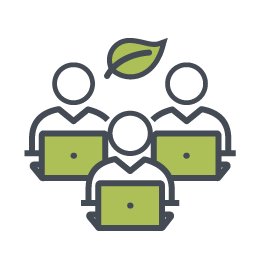 Register for energy and GHG emissions management training to improve energy and GHG management in your facilities, and access free e-training modules.
Review results from some of the most successful energy performance contracts, recommissioning, and retrofit projects completed across the Government of Canada.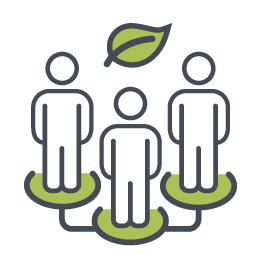 Network with like-minded colleagues across departments, and build knowledge through tangible, experience-based presentations and discussions.
Learn more about greening operations in the Government of Canada
Learn how the Government of Canada has committed to becoming a leader in climate change resiliency.
Learn how the government is procuring goods and services with a reduced environmental impact.
Learn more about a fund that supports innovative approaches to reducing greenhouse gas emissions in federal operations.