Policy Analyst Recruitment and Development Program

The Policy Analyst Recruitment and Development Program (PARDP) is looking for highly motivated individuals who are committed to creating change and contributing to the sustainable development of Canada's natural resources. Do you want to build a rewarding career with a diverse policy portfolio? Are you looking for a meaningful way to develop solutions to Canada's key policy issues? Natural Resources Canada (NRCan) is looking for candidates like you!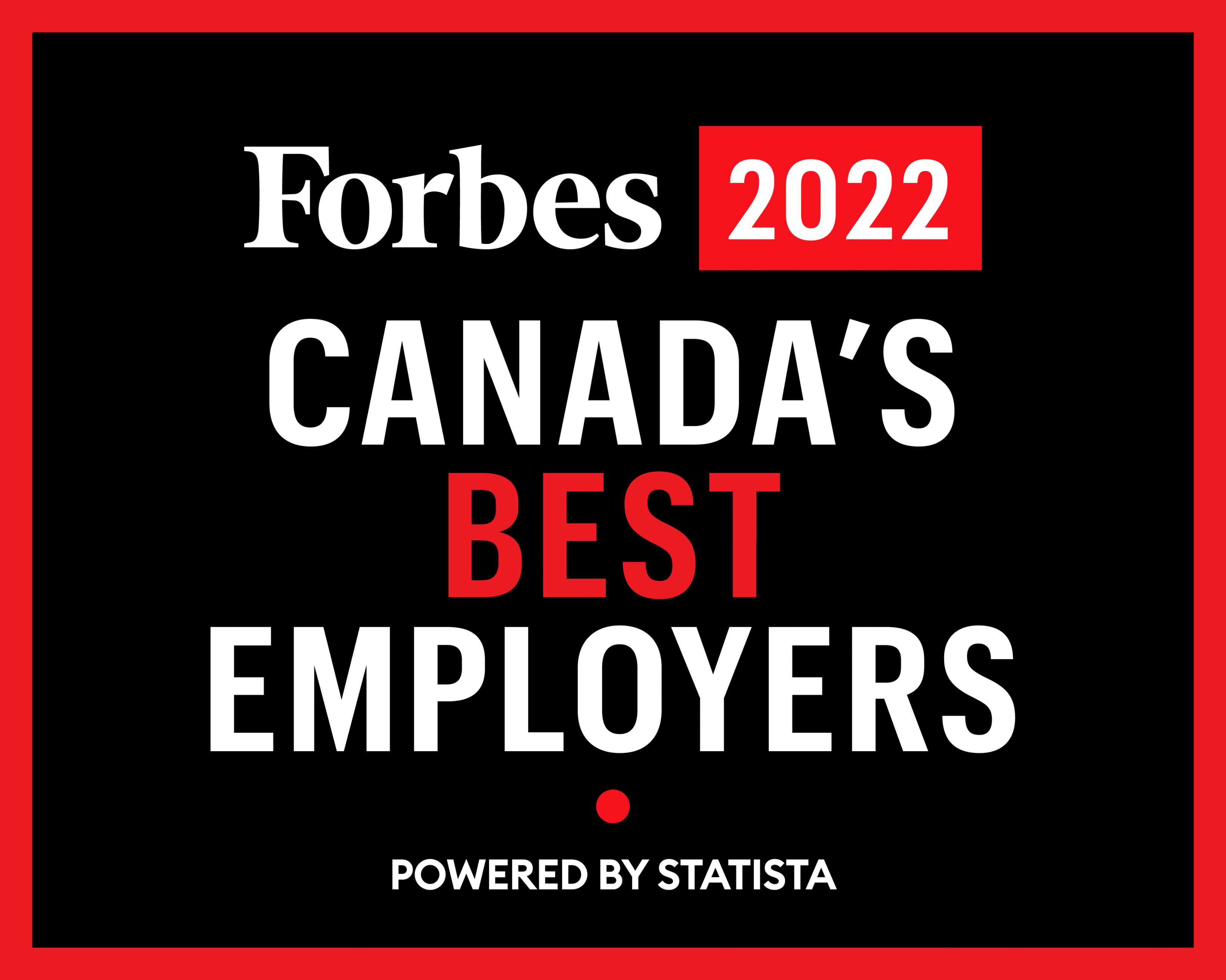 NRCan was named to Forbes Canada's Best Employers 2022 List. Our department offers hundreds of meaningful career possibilities with the opportunity to work in a dynamic team while contributing to Canada's transition to a net-zero future. We are passionate about fostering a workplace where everyone feels welcome and can reach their full potential.
We are committed to celebrating diversity and inclusion within our department. We are actively building a workforce that represents the Canadians we serve, and we strive to reflect the needs of all communities in our work. At NRCan, we recognize, value and embrace diverse perspectives, backgrounds and experiences.
About PARDP
PARDP is NRCan's signature accelerated development program with both a Graduate and an Indigenous stream. Program participants learn how to effectively manage their careers and develop the skills and knowledge necessary to become leaders in policy.
Participants are hired at the EC-03 group and level (from $68,666 to $77,696) and after successfully completing two, 12-month assignments in different sectors within NRCan, graduate at the EC-05 level (from $88,618 to $101,999). Participants are required to obtain a fully satisfactory evaluation after each assignment.
Our application is now closed.
Program highlights
As a PARDP participant, you can:
contribute to climate change adaptation policy, programs, and research
advise decision-makers on post-COVID recovery efforts, balancing economic, environmental, and social goals
advance Indigenous reconciliation through consultation, engagement and benefit sharing efforts
collaborate with international partners, provinces and territories
support the analysis, research, digitalization, and innovation in energy, mining, and forestry sectors
What can PARDP offer to you?
competitive compensation and benefits

starting salary at the EC-03 level (from $68,666)
graduating at the EC-05 level (from $88,618)

relocation costs up to $5,000
flexible start dates (May, September and January)
PARDP offers professional development opportunities, community, and invaluable experience.
Experience
PARDPs gain unique policy and economics experience through two exciting assignments in different sectors within NRCan (e.g. energy, lands and minerals, forestry, strategic policy and innovation, Nòkwewashk [formerly Indigenous affairs and reconciliation]). Throughout each assignment, participants have the opportunity to contribute to innovative policy files that work toward sustainable development of Canada's natural resources.
Professional Development
The PARDP provides the following professional development:
accelerated promotions over two years, contingent on satisfactory performance
access to language training (French or English)
unique access to senior officials
pairing with a peer mentor, potential access to alumni or executive mentors or an Indigenous Career Navigator (Indigenous participants only)
Community
Participants have access to a vibrant community of social and professional networks, including PARDP alumni, mentors, and senior management.
You can stay connected through networks such as the:
Policy Analyst Recruitment and Development Program Network
Young Professionals Network
Indigenous Employees Network
Black Employees Advisory Council of NRCan
Visible Minorities Advisory Council
Persons with Disabilities Network
Pride Network
How it works
Year 1 – EC-03 rotation
Welcome to the program and your first rotation! There's so much to learn.
Year 2 – EC-04 rotation
Let's get started on year two. You will face new opportunities as you begin work on new policy files in a new sector.
Indeterminate EC-05 job
Congratulations! You have completed PARDP. You are now a PARDP alumnus.
Get in touch
Send us your questions about PARDP.
Find out more about PARDP