Commercial Demonstration of a Management System for Electrical Vehicle Charging Station Networks
Lead Proponent: AddÉnergie Technologies Inc.
Location: Quebec city, QC
ecoEII Contribution: $ 4,504,280
Project Total: $ 31,092,680
Project Background
The arrival of electric vehicles (EVs) creates the need to recharge batteries and hence to have infrastructure in convenient places where these vehicles will be parked. In addition to residential charging, commercial parking spaces (private and public parking at hotels, buildings, offices and multi-residential complexes) will have to be equipped with charging stations that provide ease of access, invoicing services, as well as energy use and supply management. These stations are to be part of an interface between the electrical supply network and the electric vehicle. This network will need to be increasingly intelligent: it will need to include and understand the data-processing network, enabling it to interconnect the energy supplier, the electric vehicle and the intermediary for the purposes of invoicing, maintenance, and monitoring the performance of both the electric vehicle and the charging stations themselves.
Recognizing this technology gap, AddÉnergie proposed the project "Commercial Demonstration of a Management System for a Charging Station Network" for ecoEII funding. The project was awarded $4,504,280 to demonstrate the operational viability of a network with different levels of charging stations for EVs, installed in sites across Canada and controlled by a centralized management system (called the CSNMS or Critical Software Network Management System), for its large-scale rollout.
Results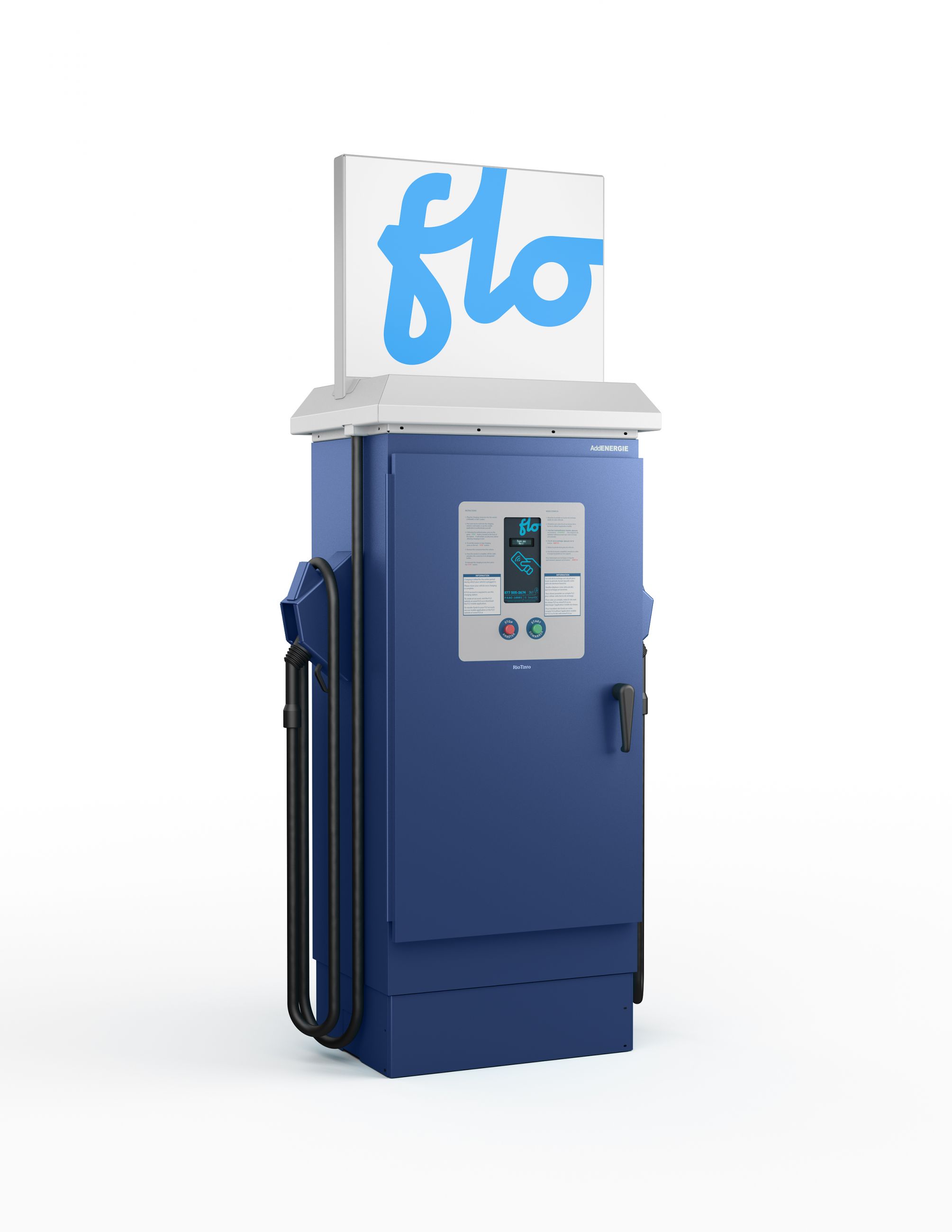 AddÉnergie's project was carried out in four separate phases with its partners and partner-clients. Phase 1: Launch of the CSNMS with 62 slow charging stations. AddÉnergie installed 62 charging stations at 15 Ivanhoé Cambridge shopping centres (in Québec, Montréal, Trois-Rivières, Hull, etc.) in the summer of 2012. This part of the project was completed in close cooperation with Ivanhoé Cambridge. AddÉnergie worked openly with this representative client in an effort to fine-tune and validate AddÉnergie's service offering and business model. This fleet of charging stations represents the first subsystem, a test platform, for honing and prequalifying the different functional capabilities of its CSNMS before the mass rollout of the demonstration (phase 3).
Phase 2: 10 to 35 quick charging stations in partner-client mode. This phase involved adapting a quick charging station prototype, which was made to production standards, certified, installed and operated under real-world operating conditions. Starting in January 2014, and gradually throughout the project, 50 quick charging stations were installed in cooperation with commercial clients.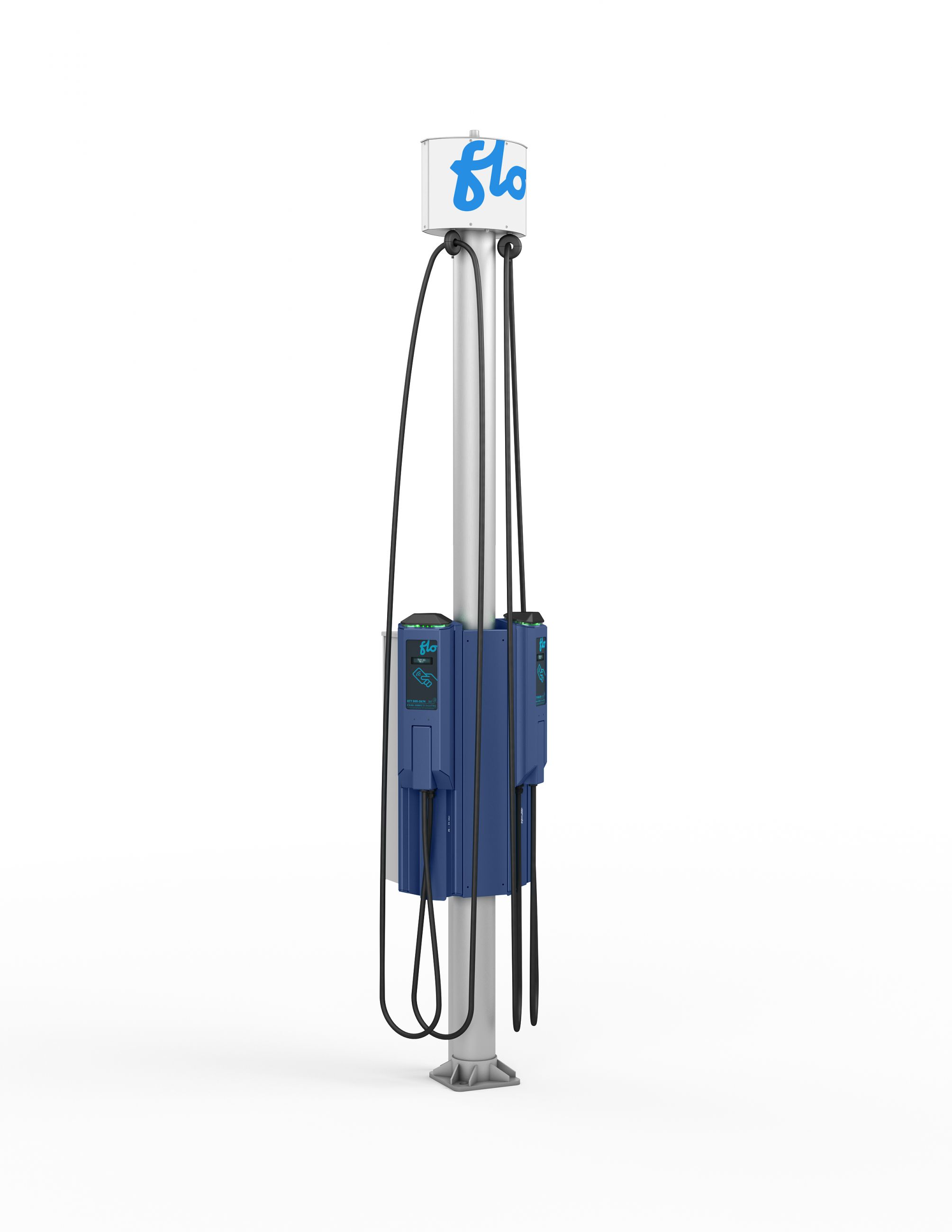 Phase 3: Massive demonstration of 600 to 750 slow charging stations. This part of the commercial demonstration prompted a number of clients to equip themselves with 1,056 charging stations and to use their services to try out and test AddÉnergie's centralized management system (the CSNMS servers and software). The increase in the number of transactions (or the traffic on the servers and their software) is a major challenge for the rollout of the current computer systems.
Phase 4: Massive demonstration of 300 to 600 residential slow charging stations. AddÉnergie rolled out a fleet of 240 residential smart charging stations connected to a management server to demonstrate the viability of such an infrastructure in an operational setting and to improve it based on learnings from the project. This enables AddÉnergie to offer a solution that is completely responsive to the needs of energy suppliers for smart residential charging management.
Benefits to Canada
The number of electric vehicles in Quebec went from virtually zero to approximately 32,000 EV during this period. The project will therefore continue to reduce Canada's GHG emissions annually and gradually, as the number of electric vehicles on the roads increases.
Next Steps
AddÉnergie continues the exponential rollout of charging infrastructures in Canada, in every market segment (residential, multi-residential, vehicle fleet, workplace, public, etc.).