NB Power - Collaborative Grid Innovation for Atlantic Smart Energy Communities
Strategic Area
Smart Grid Demonstration & Deployment
Status
Active
Partners
Siemens Canada
Town of Shediac
Shediac Pension Centre
Strategic Innovation Fund
Fund
Green Infrastructure
Year
2018
GI Contribution
$ 3,000,000 – Demonstration
$ 3,195,000 – Deployment
Project Total
$ 29,559,821
Location
Shediac, NB
Find out more
Lead Proponent
NB Power Corporation
Project Objectives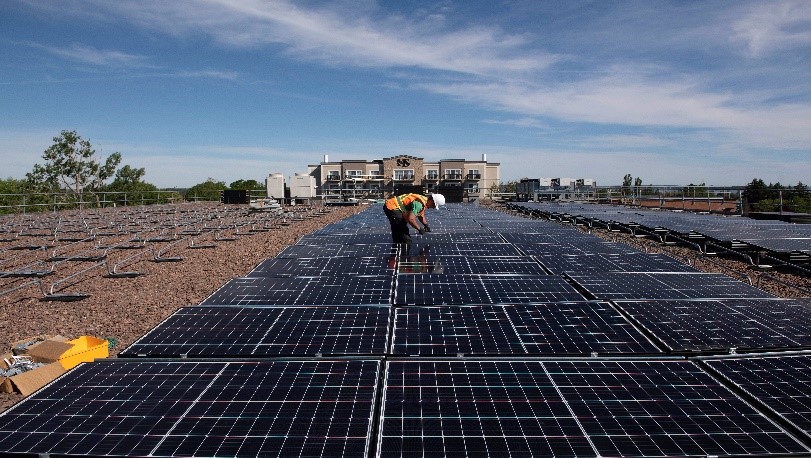 This project will develop, deploy and pilot new distributed energy resource (DER) solutions in Shediac, New Brunswick to help address climate change and build community engagement around energy consumption and energy asset ownership.
This demonstration and deployment project will advance new technologies and explore new rate designs, operational and market models, and evolve national building and energy codes. Primary components include deployment and operation of:
A community-scale solar installation with battery storage;
Two commercial buildings with rooftop solar and battery storage;
A residential pilot exploring load control, generation, and storage; and
Cyber-security approaches to secure energy systems.
This project is part of a collaborative demonstration with NS Power.
Expected Results
This project will accelerate the affordable adoption of new renewable energy solutions for Canadians by improving grid integration and combined customer and grid values. It will reduce GHG emissions and the dependency on fossil fuels, meet peak demand times at the lowest possible cost, and network share for greater efficiency of the metered infrastructures.
Project updates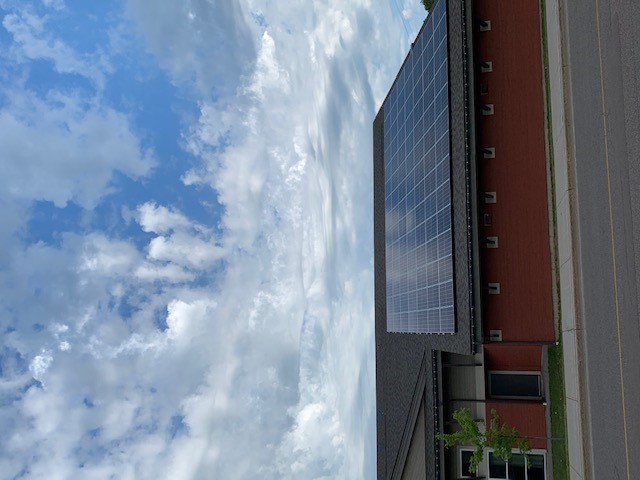 This phase of the project focuses primarily on the residential study and completing the solar farm and the net-zero commercial buildings.
The residential study was highly successful with a 96% participation rate, resulting in 449 participating residents signing up for Phase 1a. The remaining 20 residents that have yet to sign up will continue to participate in the project through until June 2022, providing baseline consumption data. The Participant Portal is now live, and water heater devices and thermostats are in the process of being installed, including initiating in-home technologies training. Lastly, the project has hired two summer students, and the Project Office has been opened in the Town of Shediac.
Site civil work for the solar farm has been completed for this phase of the project, including road construction, stormwater management facilities, and completion of the substation base and foundation construction. A vendor has been selected for fabricating and installing the solar modules, and this should begin in Fall 2021.
With regards to the Net-Zero Commercial Buildings, the installation of the solar system on both the Multipurpose Centre and the Pension Centre is complete, and the Multipurpose Centre & Pension Centre battery installation is due to be completed in late summer 2021. Since February 2021, the Pension Centre has been dispatched against peak demand, and will begin day ahead energy dispatching. Finally, the project team continues to develop, in partnership with Siemens, the Energy Systems Platform (ESP), working towards integration with various NB Power utility systems.