Major Facilities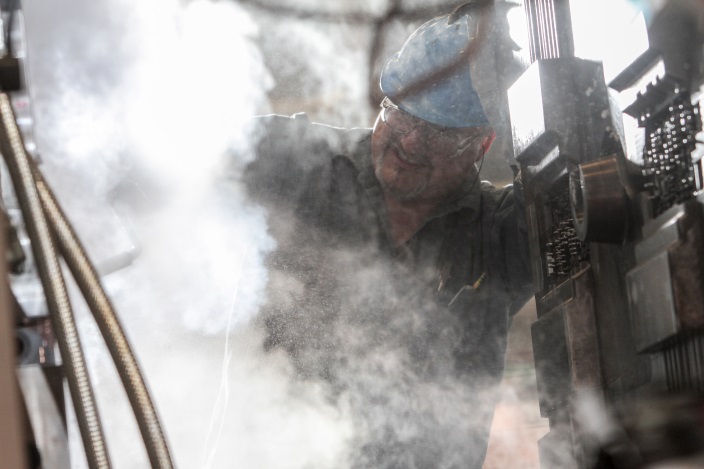 CanmetMATERIALS collaborates with industry to improve the way products made from minerals and metals are produced and used. The focus is on research related to metal processing, including casting, forming, joining, advanced materials and prototype development. There is also an emphasis on in-depth competencies for materials assessment (microstructural characterization, corrosion and physical and mechanical testing).
This focus enables CanmetMATERIALS to:
get better performance from metal alloys and metal- or mineral-based materials for a wide range of end-use applications
develop advanced materials for next-generation vehicles
make Canada's energy infrastructure, such as oil and gas pipelines and nuclear power generation systems, more reliable
develop specialized materials to help Canadian industry use energy efficiently and reduce air emissions and waste
provide sound technical input on standards and codes development
promote innovation and help Canadian companies compete
help Canadian firms save on energy costs through more efficient production techniques
Pilot-scale rolling mill
Learn about how CanmetMATERIALS works to optimize rolling conditions for advanced steel, aluminum and novel alloys for the transportation, pipeline, aerospace, defence and energy production sectors.
Cray Supercomputer
Discover how CanmetMATERIALS' Cray XE6m supercomputer enables the lab to perform large-scale simulations and parametric studies in support of materials research.