Plugging in
More information on EV chargers
What is EVSE?
Electrical Vehicle Supply Equipment, more commonly known as EV Chargers or Electrical Vehicle Charging Stations, delivers energy to both all-electric vehicles (EVs) and plug-in hybrid electric vehicles (PHEVs). PHEVs use batteries to power an electric motor and use another fuel, such as gasoline or diesel, to power an internal combustion engine or other propulsion source. Read more on the types of EVs.
What types of EV chargers are available?
There are two main types of EV chargers:
AC chargers provide alternating-current (AC) electricity to the vehicle, with the vehicle's onboard equipment converting AC to the direct current (DC) needed to charge the batteries. There are two types – Level 1 and Level 2 (described below)
DC-fast chargers, also known as fast chargers or Level 3 chargers, provide Direct Current (DC). DC fast chargers and wireless/inductive chargers are not currently ENERGY STAR® certified.
What types of EV chargers are ENERGY STAR certified?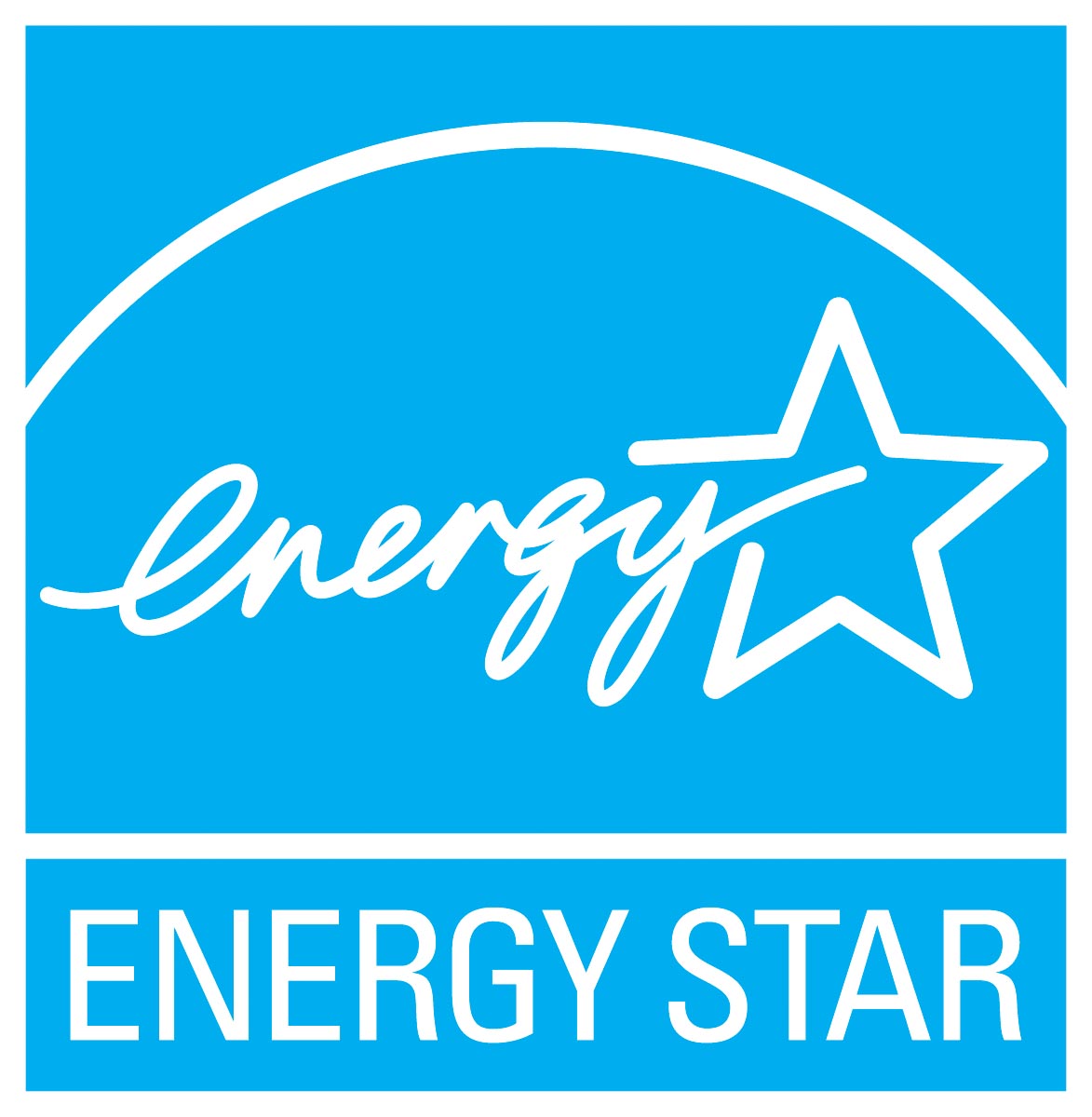 There are two types of AC chargers that are part of the ENERGY STAR Specification (Note: you will be redirected to the US ENERGY STAR website.)
Level 1 EV chargers use a 120 V wall outlet and provide 3 to 8 kilometres of range per hour of charging time.
Level 2 EV chargers require a 208 or 240 V wall outlet and provide 16 to 97 kilometres of range per hour of charging time.
How long does charging take?
Charging times of Level 1 and Level 2 EV chargers range from less than 4 hours up to 16 hours or more based on the type of equipment, as well as the type of battery, how depleted it is, and its energy capacity. Electric Vehicles typically have more battery capacity than PHEVs, so charging a fully depleted EV takes longer than charging a fully depleted PHEV.
What equipment do I need?
Most EV chargers and vehicles have a standard connector and receptacle known as the "SAE J1772." Any vehicle with this plug receptacle can use any Level 1 or Level 2 EV charger. All major vehicle and EV charger manufacturers support this standard.
Where can I go for more information?
"Go green with electric vehicles" (Natural Resources Canada): includes how to determine which type of EV is right for you, an EV model comparison tool, fuel consumption ratings, and provides direct links to incentive programs.
"EVSE 101" (Electric Mobility Canada): information for EV drivers and EVSE owners
Electric Vehicle Charging Station Locator (Canadian Automobile Association): enter a city or postal code to find the closest Level 1, 2 and 3 EV chargers
Summary of ENERGY STAR certified EVSE
AC EVSE types
Level 1
Level 2
Wall outlet
Standard, 120 V
208 or 240 V
Charge rate
3 to 8 kilometres of range per hour of charging time
16 to 97 kilometres of range per hour of charging time
Total charge time
8 to 16 hours
4 to 6 hours
Installation
Does not require installation of additional charging equipment
May require installing charging equipment and a dedicated electrical circuit of 20 to 100 amps
Typical applications
Works well for charging at home, work, or when only a 120 V outlet available

Affordable, portable option for travel and second homes
Most houses have 240 V service for appliances such as clothes dryers and electric ranges

Quicker charging option for retail and civic building parking lots
---
The ENERGY STAR name and symbol are administered and promoted in Canada by Natural Resources Canada and are registered in Canada by the United States Environmental Protection Agency.