Energy systems for northern and remote infrastructures
We collaborate with various government departments to help identify suitable pathways to transition towards a low carbon economy and reduce the energy dependency of Canadians.
Our areas of focus
Collaborating with various government departments, especially with the Department of National Defence, our team identifies and demonstrates clean energy technologies for Canada. Projects range from simulating and laboratory testing cold climate air-source heat pumps for the Canadian residential sector, to demonstrating larger scale hybrid power and energy systems for Northern and remote building infrastructure.
The solutions developed with the Department of National Defence support demonstrating robust technologies, which ultimately also serve as a dual-use solution for civilian applications.
To address this challenge, the following cyclic approach is undertaken to support research and development (R&D):
metering and monitoring: to gain a better understanding of key energy flow as well as power and energy requirements to fully understand the system
simulation: to predict the energy and greenhouse gas emissions reduction potential of new technologies
demonstration: to test promising solutions in the field in order to increase confidence in the systems and to identify improvements (performance is validated through metering/monitoring put in place)

Collaborators to-date include:
Canadian Joint Operations Command
Directorate of Land Requirements 7-5 (Camp Sustain)
Defence Research and Development Canada
Natural Resources Canada, Polar Continental Shelf Program
Parks Canada
Natural Resources Canada, Office of Energy Efficiency
Projects underway at CanmetENERGY in Varennes
Our Centre is currently conducting the following projects to support the decarbonization of the Canadian buildings sector: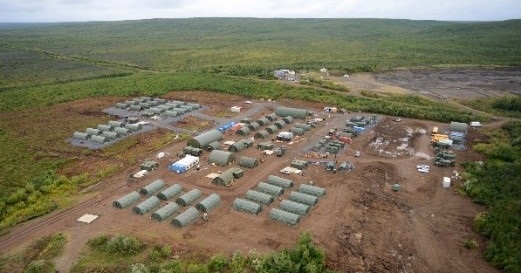 Energy management in deployed camps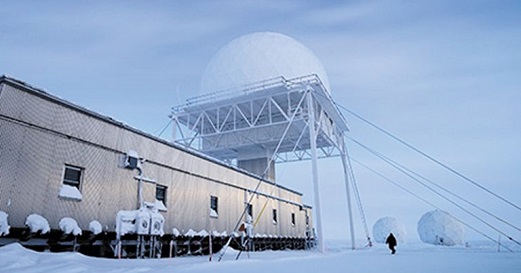 Advanced microgrids towards zero Arctic emissions
Ship platform exploitation of energy data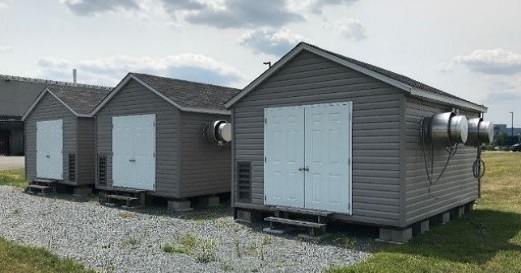 Cold climate air-source heat pumps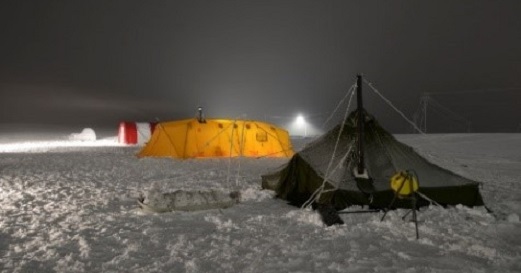 Joint Arctic Experiment
Featured item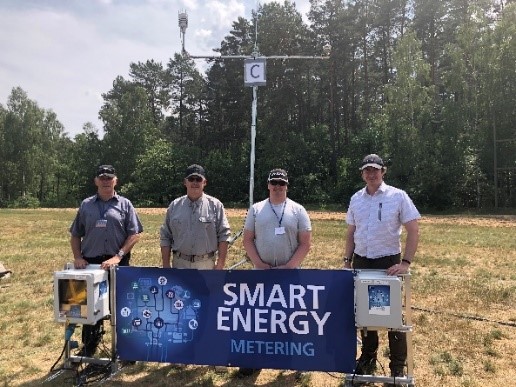 NATO Science for Peace and Security project
In collaboration with various NATO nations and partner countries, the CanmetENERGY in Varennes research centre leads the NATO Science for Peace and Security project to improve camp energy efficiency. The project aims at developing tools to help identify suitable energy efficiency measures, harmonize data collection, and encourage the sharing of lessons learned.
Read the article on the NATO collaboration
Find out more about energy systems for northern and remote infrastructures