Leaders in Energy Management Receive Global Award

The Clean Energy Ministerial (CEM) Energy Management Leadership Awards programme highlights the clear energy, environmental, and business benefits of investing in energy efficiency. The 2020 class of awardees includes a wide range of organizations, from single facilities without much experience in energy management to seasoned global enterprises—demonstrating that all organizations can use the ISO 50001 energy management system standard to their advantage. Collectively, all 46 of the 2020 winners (representing 368 facilities in 14 countries) report annual energy cost savings of up to USD 37 million and emissions reductions of up to 452,000 metric tons of carbon dioxide—the equivalent of taking 95,000 passenger vehicles off the road.
Natural Resources Canada (NRCan) congratulates organizations for demonstrating the important benefits achieved by managing energy more efficiently. Their efforts and achievements highlight the value of meeting the ISO 50001 standard, improving energy productivity for the long term, and reducing the energy-related emissions associated with climate change.
To qualify for these awards, one or more facilities within each organization established an energy management system and had it certified to the global ISO 50001 standard; summarized the process and resulting benefits; and submitted a structured case study for analysis. Winners are selected by an independent panel of international experts.
The ISO 50001 standard is a cost-effective framework that enables organizations to take control of their energy use and continually reduce costs and emissions. Regardless of an organization's size or sector, this framework helps maintain and build energy and cost savings year after year. ISO 50001 is a product of international collaboration, drawing on best practices that have led to impressive savings in over 50 countries. The standard is proven business-friendly, globally relevant, and transformational, as it embeds best practices into any organization and provides a global benchmark for clean energy action.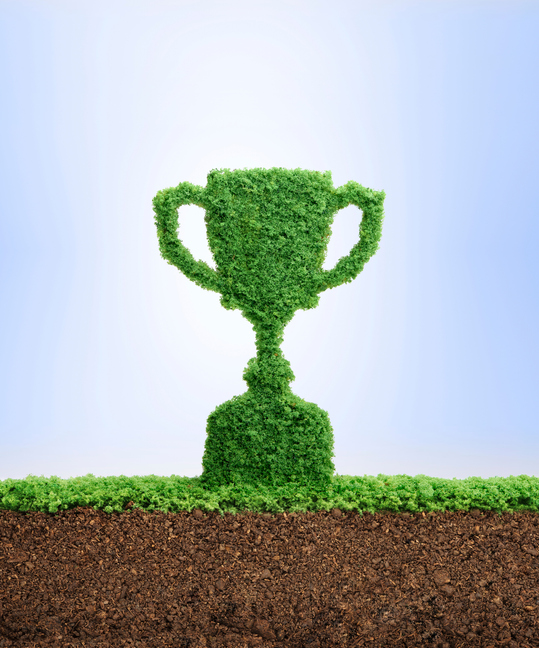 The Energy Management Leadership Awards are organized by the Clean Energy Ministerial, a high-level global forum promoting clean energy; Canada is a member.