Federal Vehicles and Fleets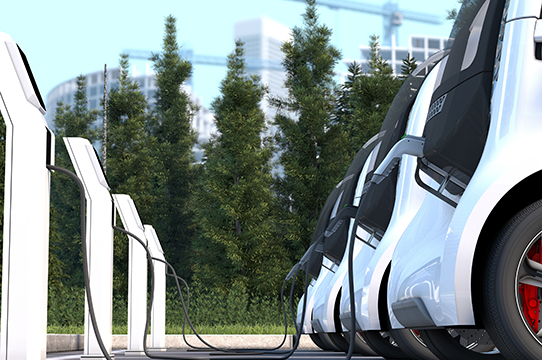 Natural Resources Canada (NRCan) helps federal fleets plan for adopting zero-emissions and low-carbon vehicles and for reducing on-road greenhouse gas (GHG) emissions.
Budget 2022 provided an additional $2.2 million over five years to NRCan's Greening Government Fleets. The team now provides an expanded suite of services to federal departments and agencies and works with fleet managers to find strategic and sustainable mobility solutions tailored to their operational needs.
Greening Government Strategy
The government will adopt low-carbon mobility solutions, deploy supporting infrastructure in its facilities, and modernize its fleets in the following ways.
On-road fleet targets
At least 75 percent of new purchases of light-duty fleet vehicles will be zero-emission vehicles (ZEV) or hybrid electric vehicles (HEV), with priority given to purchasing ZEVs. The objective is to make the government's light-duty fleet exclusively ZEVs by 2030.
All new purchases of executive vehicles will be ZEVs or HEVs. Priority will be given to purchasing ZEVs.
Fleet management will be optimized to achieve the targets by exploring options for commercial vehicles, assessing infrastructure needs for charging ZEVs, and applying telematics to analyze vehicle usage data on vehicles scheduled to be replaced.
Learn more about the Greening Government Strategy.
Federal fleet snapshot


18,000
conventional
vehicles



12,000
national safety and security vehicles



9,000
medium-/heavy-duty vehicles



10,000
other machines and equipment
Fleet telematics and analysis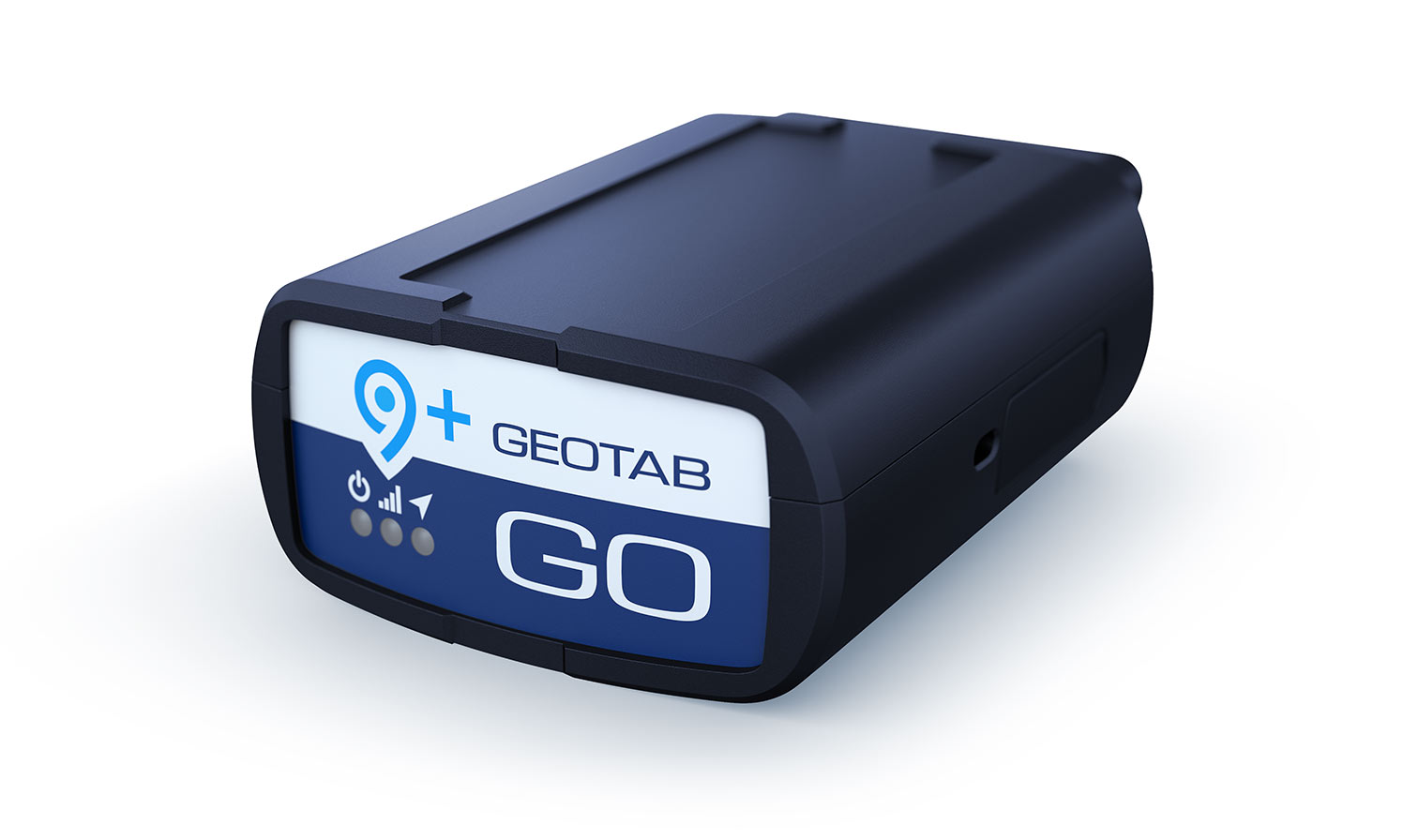 Benchmarking: By installing a telematics data logger in their vehicles, fleet managers will gain valuable insight into daily, weekly, monthly, and annual vehicle utilization patterns, allowing them to report fuel use and GHG emissions more accurately.
Fleet right-sizing analysis: By allowing fleet managers to apply customizable vehicle utilization thresholds to their fleet, the telematics web portal can help identify underutilized assets and present opportunities for route and duty-cycle optimization.
Zero-emission and low-carbon vehicle suitability assessments: Evidence-based modeling provides fleet managers with recommendations for green vehicle alternatives, including battery-electric, plug-in hybrid, and HEVs. By using real-world utilization data, the analysis ensures that replacement options are feasible operationally and fiscally responsible.
Infrastructure requirements: The analysis of the fleet's usage profile and anticipated zero-emission vehicle deployment provides managers with strategic infrastructure recommendations. This information will ensure they choose the optimal number of chargers to support their adoption of plug-in electric vehicles.
Behavioural change: Telematics identify carbon-intensive driving habits such as idling, hard braking and hard acceleration. This knowledge can help fleets implement the necessary behavioural changes to reduce their on-road emissions immediately. Visit our free online ecoDriving course to learn how energy-efficient driving can significantly reduce fleet-related GHG emissions.
Program assessment results to date
17 client departments and agencies
3,405 vehicles assessed
1,171 HEVs/ZEVs recommended
Potential annual reduction of 2,610 t of CO2 emissions
Potential annual fuel reduction of 1,038,385 L
Potential total cost of ownership savings $8,775,993
Fleets assessed :
Agriculture and Agri-Food Canada
Canada Border Services Agency
Canadian Food Inspection Agency
Canada Space Agency
Fisheries and Oceans Canada
National Defence
Environment and Climate Change Canada
Health Canada
Immigration, Refugees and Citizenship Canada
Natural Resources Canada
Parks Canada
Royal Canadian Mounted Police
Transport Canada
Charging infrastructure readiness assessments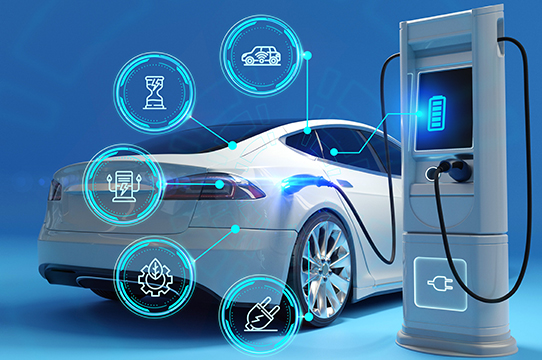 Through a comprehensive review of a facility's existing electrical service, spare capacity, and demand profile, infrastructure readiness assessments can help fleets plan for the procurement and installation of electric vehicle chargers.
Assessments not only provide information on the amount and level of chargers that a facility can accommodate, but they also identify any electrical service upgrades that may be required to support a fleet of plug-in electric vehicles. Telematics data can also be incorporated to ensure infrastructure recommendations are aligned with the fleet's usage profile.
Greening Government Fleets best practices
This document outlines a road map for how the successful decarbonization of government fleets can be achieved. The best practices and steps outlined in this guide will help lay the foundation to transition the fleets of today into the lower-carbon and zero-emission fleets of tomorrow.
These fleets will be operated efficiently and employ a large variety of low-carbon and zero-emission vehicle technologies. They will be cost-effective, fiscally responsible, and produce significantly fewer GHG emissions than the current fleets. They will also be flexible in adopting new, innovative clean technologies as they enter the market.
Download the best practices guide for greening government fleets.