Clean Fuels Fund – Establishing Biomass Supply Chains

Canada is home to abundant natural resources and biomass that can provide environmental and economic benefits.
Status: Applications will be accepted until November 23, 2022 for non-Indigenous applicants. Indigenous applications will be received on a continuous intake basis until funding is no longer available.
The biomass supply chain component of the Clean Fuels Fund will ensure a steady and usable supply of sustainable feedstock is available to clean fuel production facilities across the country. It will support the establishment of regional hubs to gather feedstock from diverse sources and locations.
On this page:
Working with feedback from Stakeholders and Indigenous Peoples
This program was informed by feedback from workshops through which we collected information, assessed project readiness and gauged interest.
Program benefits
By supporting domestic biomass feedstock infrastructure projects, we can:
advance the collection, supply, and distribution of biomass materials
minimize feedstock supply risks
enable access to stranded or underused biomass resources
seek to increase the economically viable biomass supply radius
Establishing sustainable supply chains will benefit farmers, forest harvest operators, saw mills, and municipal waste services by opening up new opportunities and markets for feedstocks that align with Type 2 in the Clean Fuels Regulations for producing advanced clean fuels.
Key Dates
Call for project proposals opened: August 25, 2022
Application submission deadlines: Call for project proposals closes on November 23, 2022
Review process: November 2022 to March 2023
Initiate contribution agreements with successful applicants: Spring 2023
Program completion date: March 31, 2026
Steps to apply for funding to support establishing biomass supply chains
Beginning August 25, 2021, interested parties can submit their proposals for projects that support the establishment of biomass supply chains.
Applicants are required to submit a complete application form and all requested supporting documentation. Full details on the application process are in the Applicant's Guide and Application Form.
Applicants are encouraged to contact the Clean Fuels Fund if they have any questions about the application process or content required to better define their Project Proposal.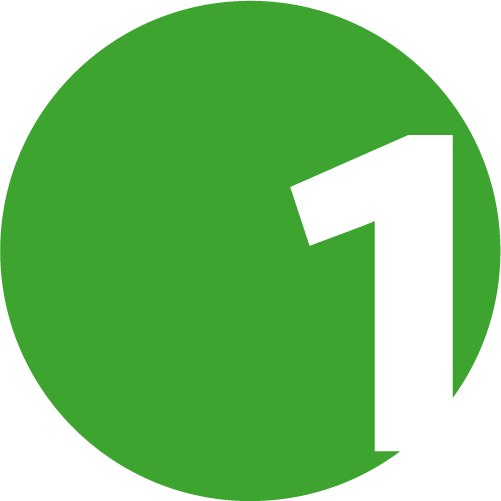 Who can apply?
Legal entities validly incorporated or registered in Canada including not-for-profit and for-profit organizations such as:
electricity or gas utilities
private sector companies
industry associations
research associations
standards organizations
Indigenous and community groups
Canadian academic institutions
provincial, territorial, regional or municipal governments or their departments or agencies where applicable
What projects are eligible?
Capital biomass supply chain projects that use technologies in advanced stages of technological readiness (TRL-9) and that are designed for commercial deployment.
Feasibility studies, basic engineering studies and detailed front-end engineering studies to assess the new build or expansion of low carbon fuel production facilities. In addition, feasibility studies to assess the feasibility of establishing a regional biomass supply chain risk rating.
All projects must be completed by March 31, 2026.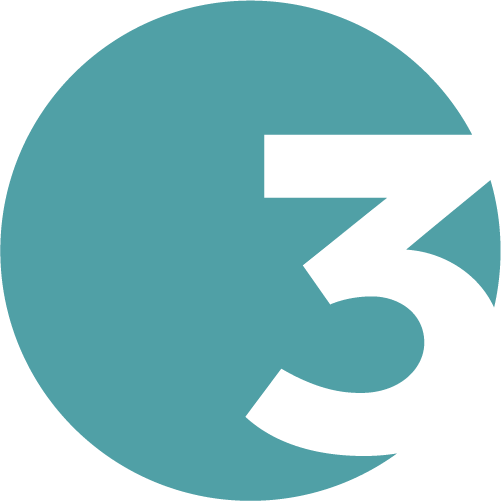 How to apply
Project proposals will be accepted starting August 25, 2022. To request the application package, please contact the Clean Fuels Fund.